Last week, it was announced that former MotoGP regular Danilo Petrucci decided not to return to the MotoAmerica Superbike Championship with Warhorse HSBK Racing Ducati NYC and will instead try his luck in the Superbike World Championship with Barni Spark Racing Ducati.
Considering the Warhorse HSBK Racing Ducati NYC Panigale V4 R was Petrucci's in 2023 if he wanted it, now team leaders and Ducati need to decide who will replace the Italian rider. Here is a list of some possible candidates.
Josh Herrin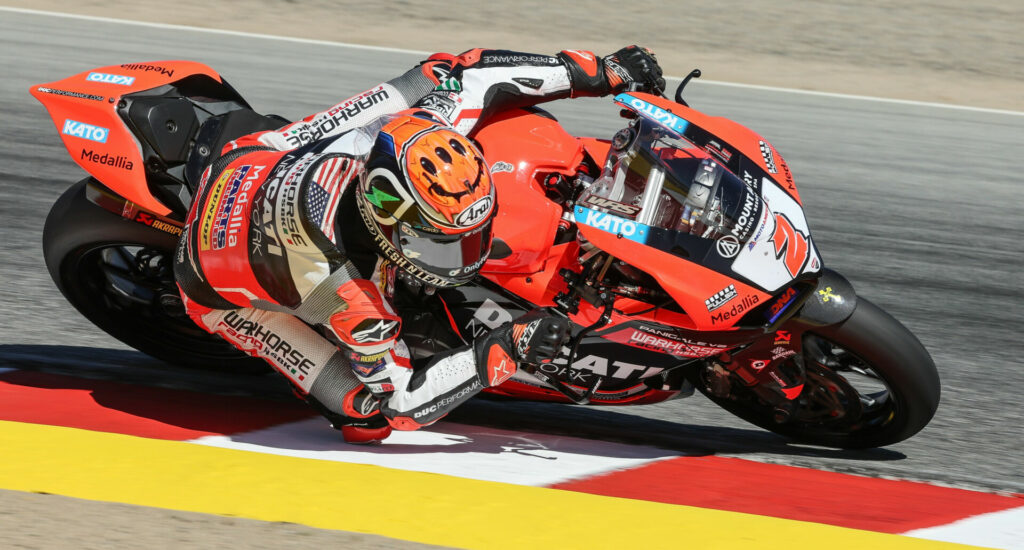 The list of candidates likely starts with 32-year-old Josh Herrin, who not only won the 2022 MotoAmerica Supersport Championship for Warhorse HSBK Racing Ducati NYC and is already under contract to the team but he has previously won the MotoAmerica/AMA Superbike Championship in 2013. Herrin knows the team, the tracks, the tires, and the competition, but the Panigale V4 R Superbike is different than the Panigale V2 Supersport machine.
Cameron Beaubier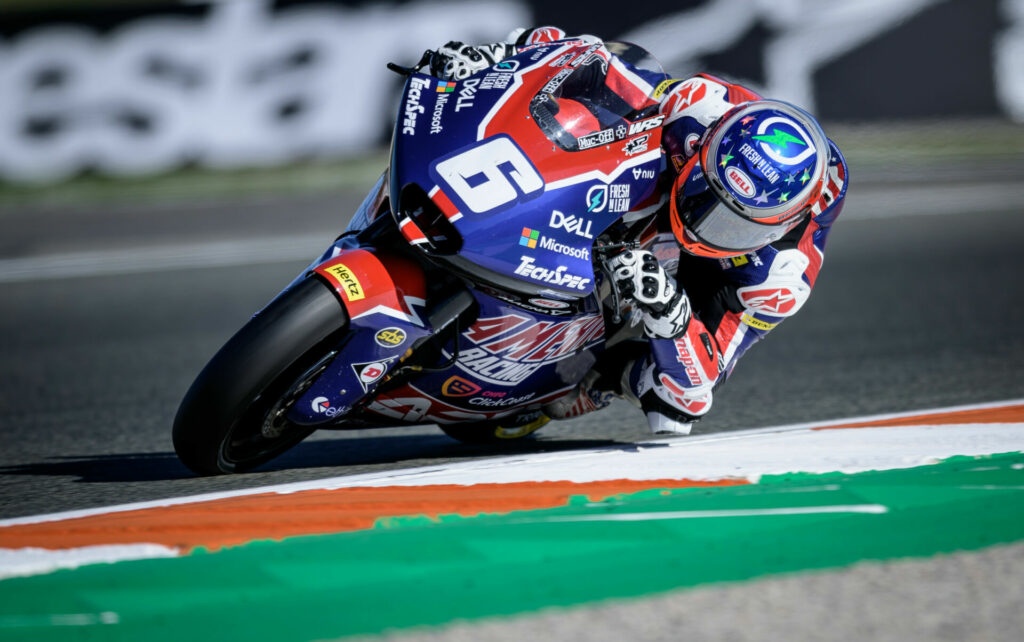 As of post time, five-time MotoAmerica Superbike Champion Cameron Beaubier is still an unsigned free agent. Beaubier, age 29, tested a Tytlers Cycle Racing BMW M 1000 RR Superbike at Buttonwillow in mid-November, turned competitive lap times, and said he and the team were moving in the same direction for the future, but it's possible that Beaubier could be lured away at the last minute to ride for Ducati.
Hector Barbera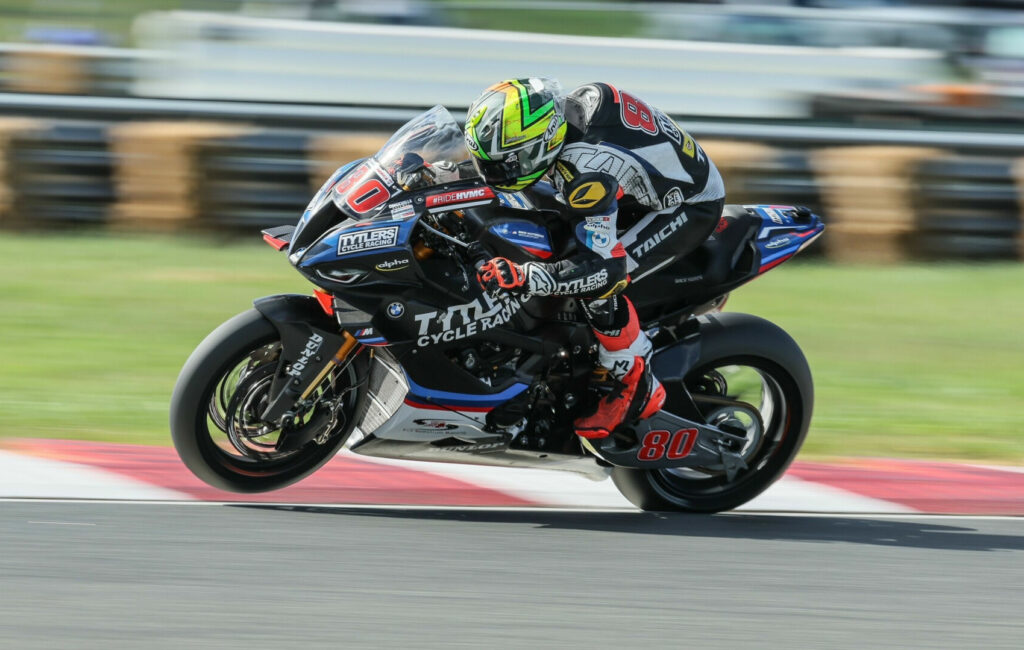 If Beaubier elects to go with Tytlers Cycle Racing BMW, that would mean 36-year-old Spaniard Hector Barbera, who rode for the BMW team in 2022, would likely be off the team. A longtime MotoGP racer, Barbera has already proven he can compete for podium finishes in MotoAmerica Superbike while on private teams' Superbikes, so it would be interesting to see what he could do on a factory-supported Ducati.
Kyle Wyman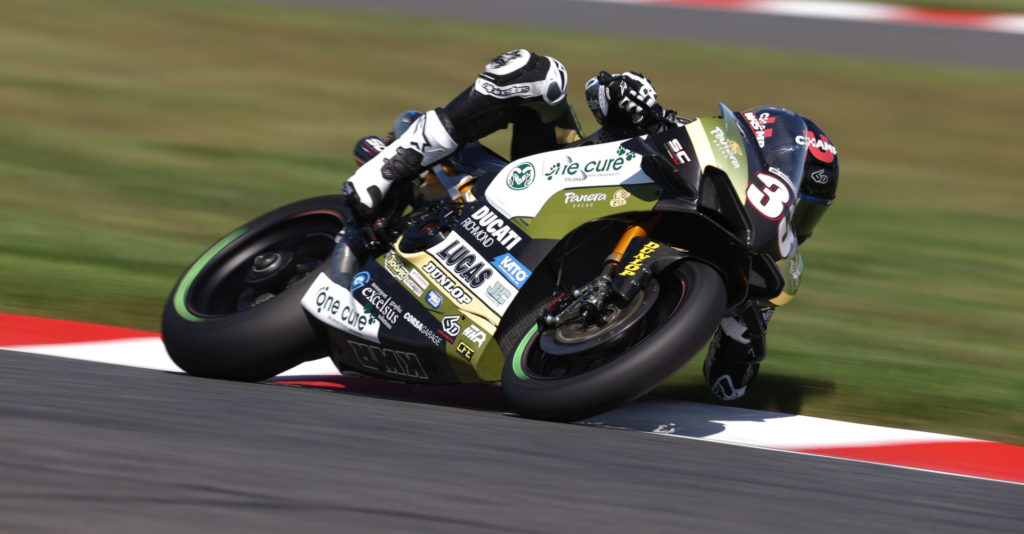 Another proven MotoAmerica Superbike podium finisher and one with recent Ducati Panigale V4 R experience is 32-year-old Kyle Wyman. While Wyman's current employer Harley-Davidson would likely consider letting him race a Ducati in MotoAmerica Superbike it's not clear if Ducati would allow Wyman to continue racing a Harley-Davidson in MotoAmerica King Of The Baggers. And that could be a deal breaker.
Lorenzo Zanetti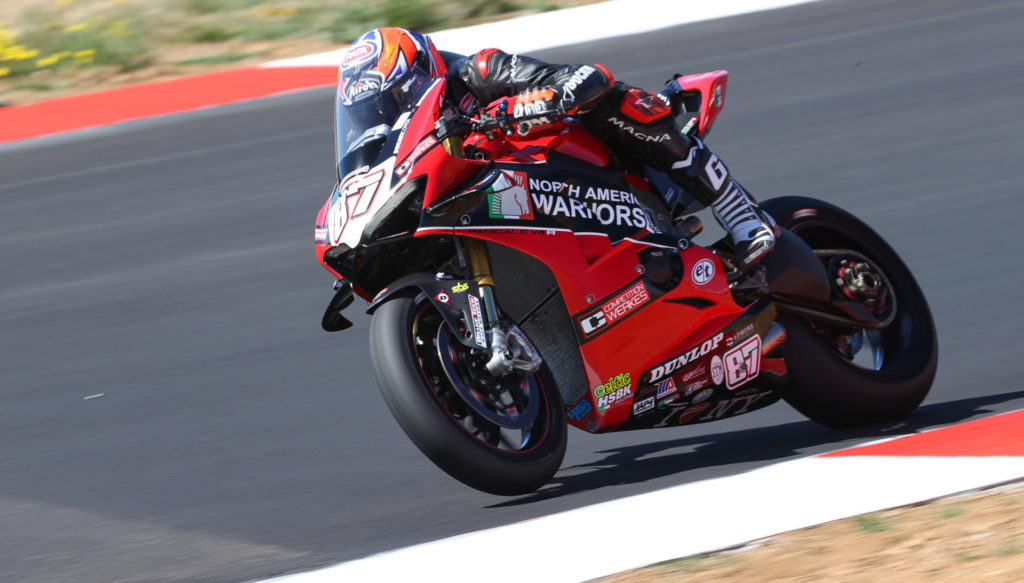 Lorenzo Zanetti was the first person to race Warhorse HSBK Racing Ducati NYC's Panigale V4 R Superbike and the 35-year-old Italian won a MotoAmerica Superbike race at Indianapolis in 2020, giving the team its maiden Superbike victory and Ducati's first Superbike win in the U.S. since 2010. Since then, Zanetti has been racing and winning on a Broncos Racing Ducati in the CIV (Italian) Superbike Championship.
Michele Pirro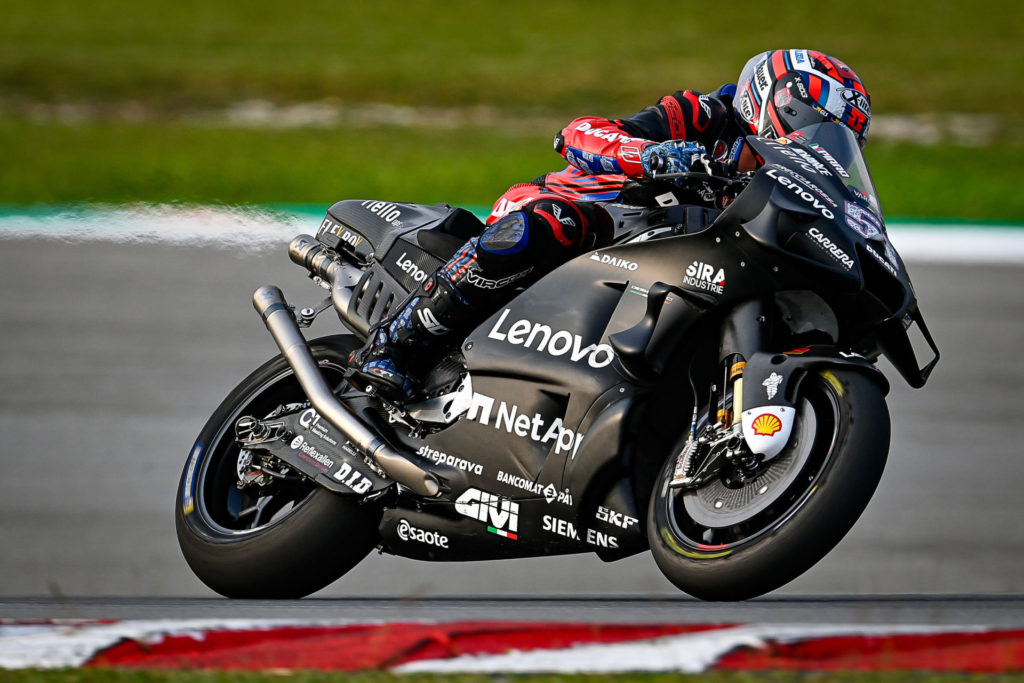 Italian Michele Pirro, age 36, is a six-time and reigning CIV (Italian) Superbike Champion on his Barni Racing Ducati and often races as a wild card in the MotoGP and Superbike World Championships. So, he's well qualified for the job, but he also has a job as a test rider for Ducati's highly successful MotoGP program and racing full-time in America might complicate things.
Chaz Davies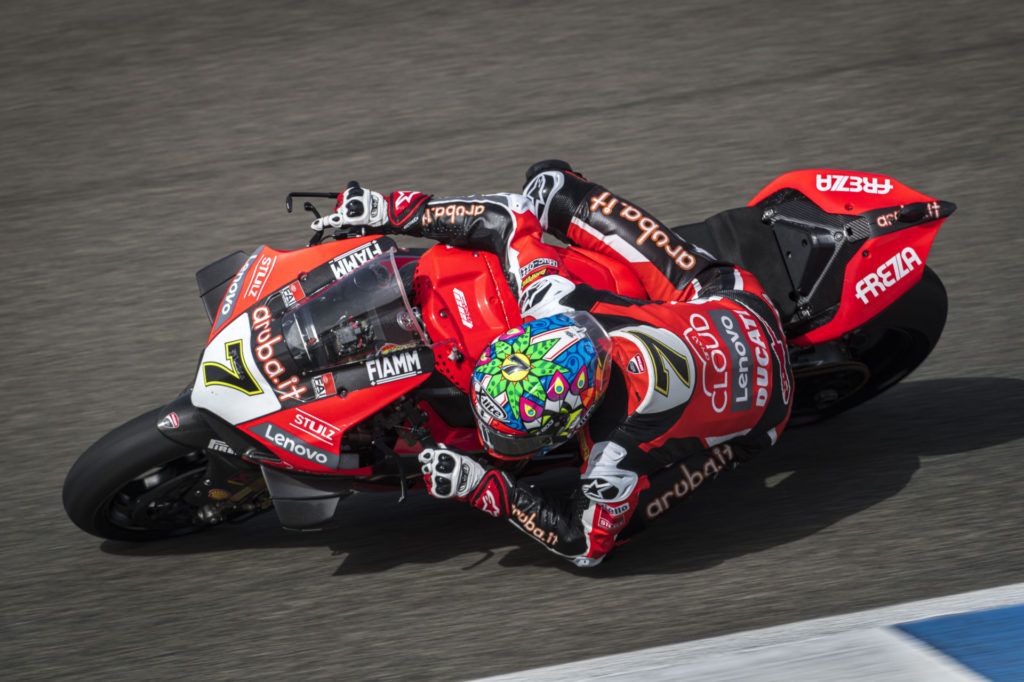 Although he officially retired at the end of the 2021 Superbike World Championship, 35-year-old Chaz Davies hasn't stepped completely away from racing and took part in some FIM Endurance World Championship rounds in 2022. Before that, he won 32 World Superbike races, including 28 during his eight years with Ducati. And before that, the Welshman raced multiple seasons in the U.S., winning the 2008 Daytona 200. Although Davies is currently working as a rider coach with Aruba.it Racing Ducati and helped Alvaro Bautista win the 2022 Superbike World Champion, Ducati may be able to convince him to return to racing in America.
Xavi Fores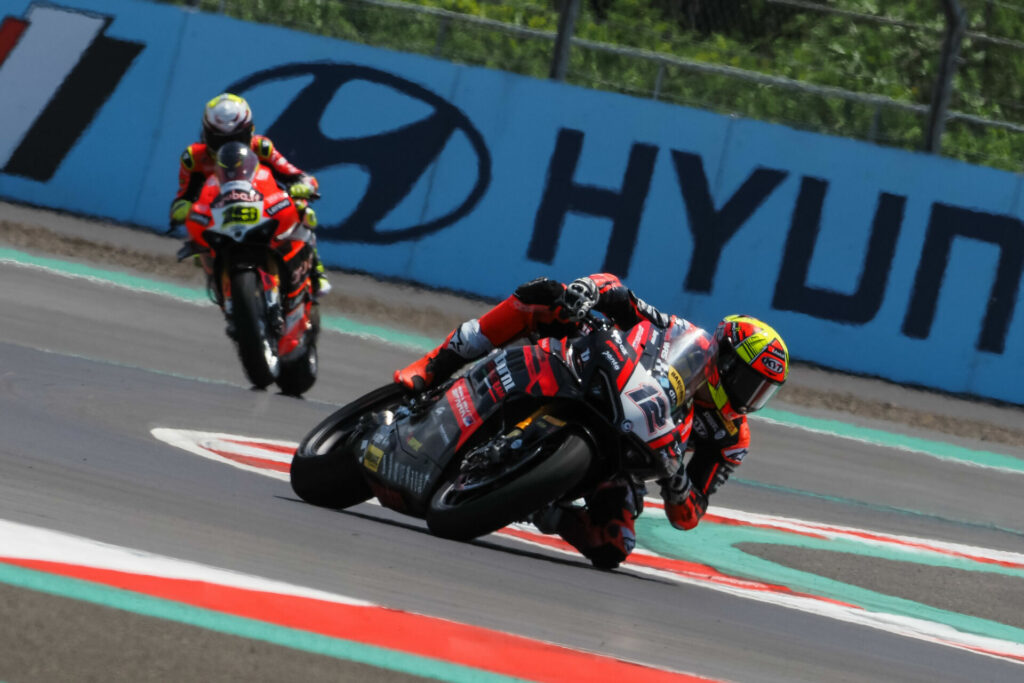 Xavi Fores is a 37-year-old Spaniard who currently races for Ducati's official team in the Endurance World Championship and has served as a substitute rider for two different World Superbike teams in 2022, including doing the final three rounds with Barni Spark Racing Team. He also has experience in the MotoE World Cup and British Superbike Championship and could be considered another good candidate for the Warhorse HSBK Racing Ducati NYC team.