After winning the MotoAmerica Liqui Moly Junior Cup Championship in 2018 and the MotoAmerica Twins Cup Championship in 2019, last year 17-year-old Alex Dumas raced with Team Hammer, climbing on the podium multiple times in the MotoAmerica Stock 1000 class.
When asked about his 2021 racing plans, Alex said, "First of all, I would like to thank Team Hammer for two amazing years. I hope to have the opportunity to ride for them again in the future. After discussing with many teams in the hopes of racing in MotoAmerica in 2021, I was unable to find the right opportunity.
"My Plan B was to become an airline pilot. Last month, I started flight school here in Quebec, City, Canada.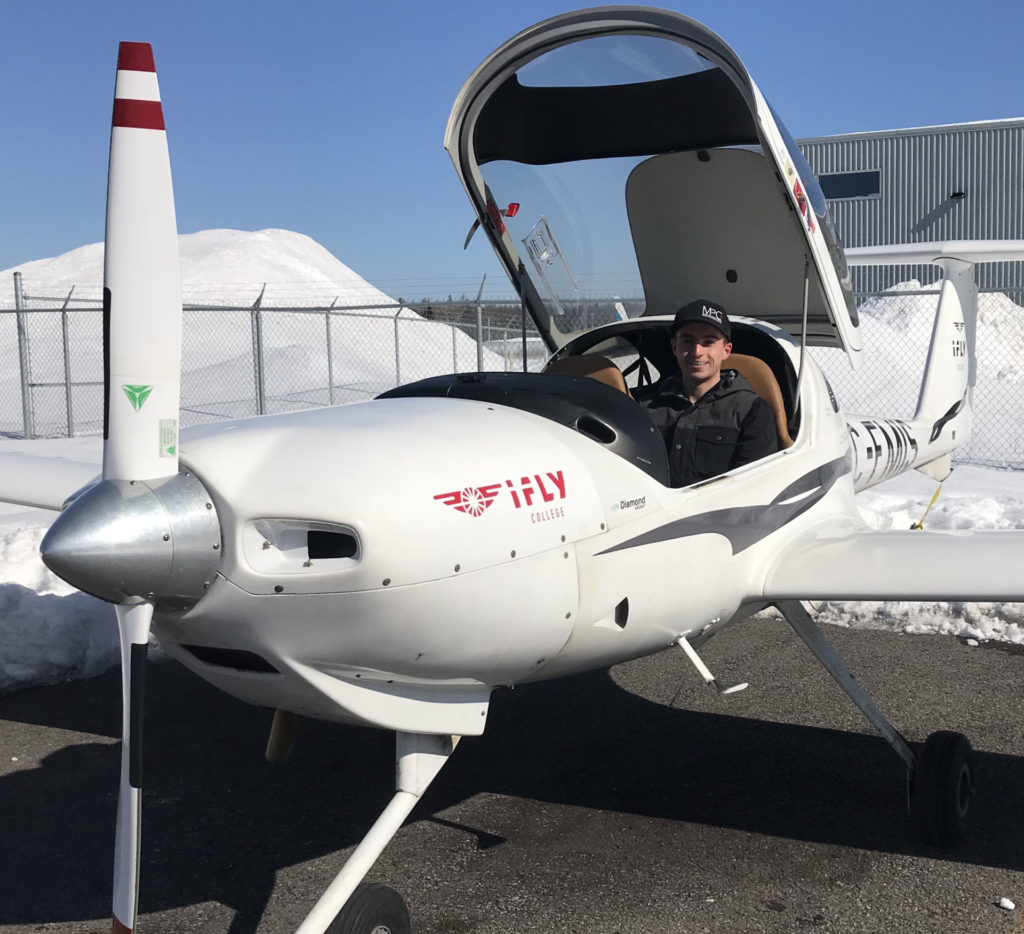 "I am also very excited to announce that I just signed a contract to race in the Canadian Superbike Championship with Liqui Moly MPG FAST Riding School Suzuki aboard a GSX-R1000.
"What's more, I am looking forward to my new role as a FAST Riding School instructor and sharing my passion with others this summer.
"I would like to thank my sponsors: Liqui Moly, MPG Moto, FAST Riding School, Suzuki Canada, VR ST-CYR, Hotbodies, Vortex, Hindle Exhaust, Domino/G2ergo.com, Arai Helmets, Heroic Racing Apparel, TCX Boots, Sportbike Track Gear, and Dunlop.
"If everything goes well, the team wants to bring me to the USA to race the last two rounds of MotoAmerica in New Jersey and at Barber Motorsports Park."