A list of new inductees have been added to the Daytona 200 Monument in Daytona Beach, Florida.
New Inductees include: Bruce Rossmeyer (R.I.P.) of Bruce Rossmeyer's Harley-Davidson located at Destination Daytona; Stephen Matthews and Chuck Huneycutt of the Barber Motorsports Museum Racing Team; Team Hammer co-founder and owner, WERA National Endurance Series Champion, Roadracing World founder and editor, and Roadracing World Action Fund founder John Ulrich; Harv and Milly Rousseau of Harv's Harley-Davidson in Macedon, NY; 2019 Daytona 200 winner Kyle Wyman; the Wyman Brothers Racing team; racer and tuner Phil McDonald (R.I.P.); racer Ed Salley; and Daytona 200 enthusiasts Justin Charles, Ty Boehler, and Bart Scuderi.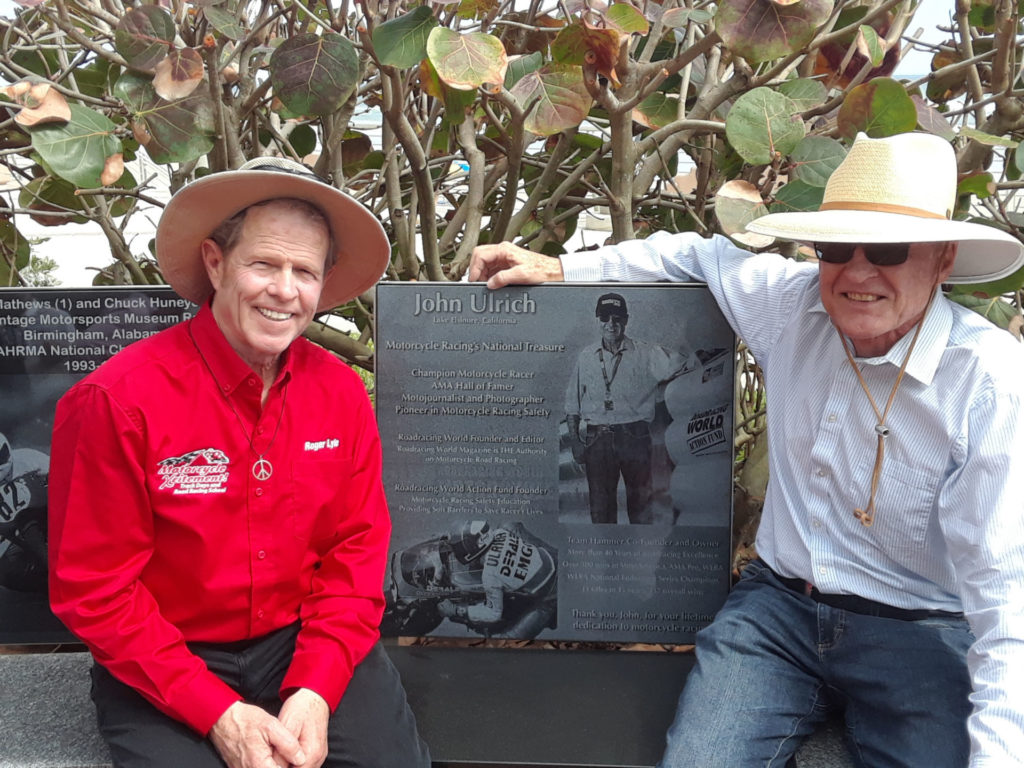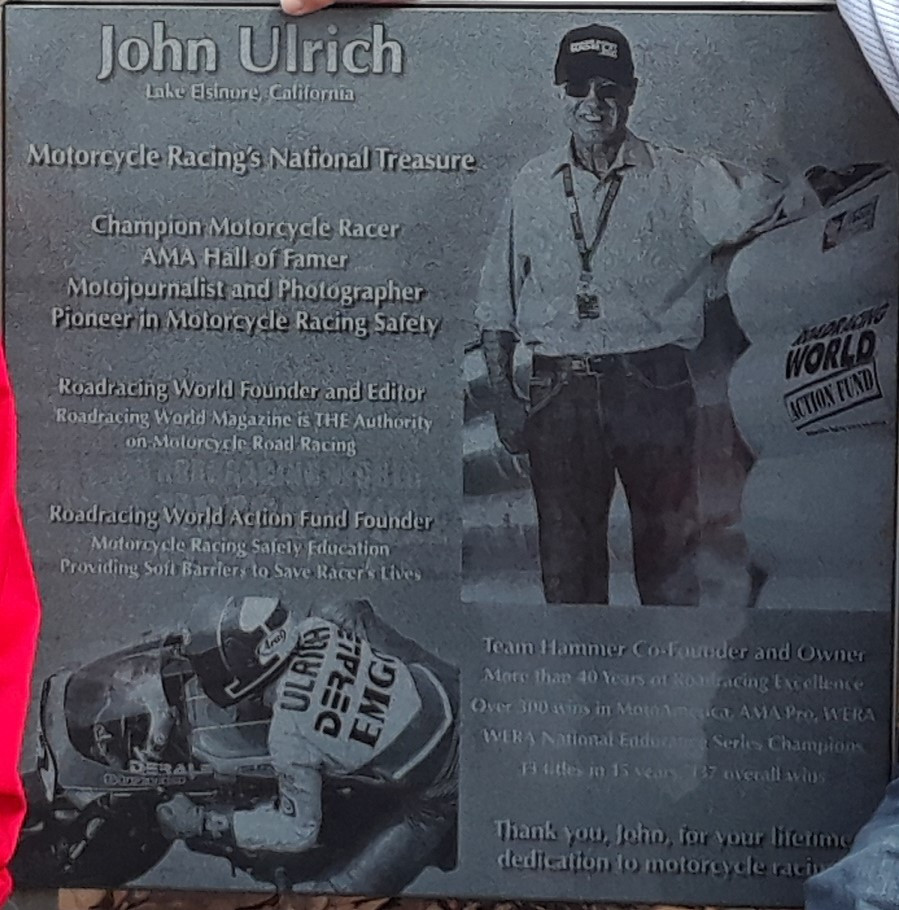 The induction ceremony and revealing of the new granite plaques happened today, just ahead of the 79th Daytona 200, which is scheduled to run March 13 at Daytona International Speedway.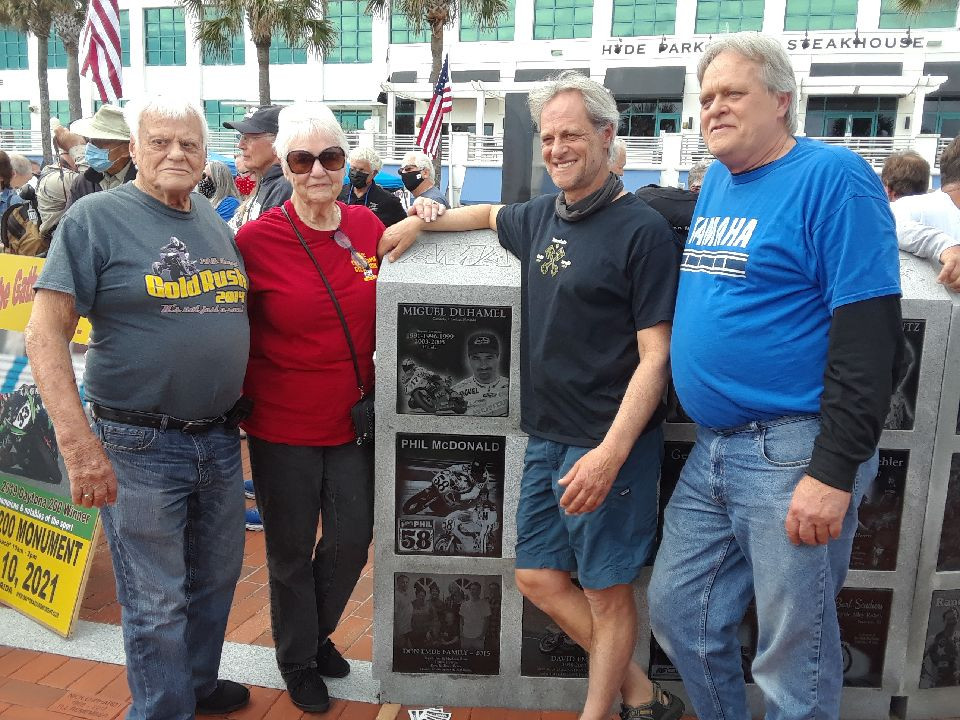 The Daytona 200 Monument was founded and built by the late Dick Klamfoth, a three-time winner of the Daytona 200 when it ran on the beach course.
The monument memorializes racers, team owners, legends, and enthusiasts of the Daytona 200.
For more information on the Daytona 200 Monument, go to www.daytona200monument.com.