MotoAmerica: Altus Motorsports Revs up for the 2023 MotoAmerica Season.
(Altus, OK) Since MotoAmerica began in 2015, Altus Motorsports has been a fixture in the paddock. For 2023, the team will once again have entries in the Supersport and Junior Cup classes. Although they are still working to secure a Stock 1000 entry to complete their lineup, Altus is excited to announce the addition of a Twins Cup bike this season.
"It's been a busy off-season already. Suzuki is back on board for our Stock 1000 effort and Yamaha has jumped in to help out our Twins Cup program. We are also expanding our staff for 2023 to more effectively support the riders," said team owner, George Nassaney.
Superbike Cup & Stock 1000
Altus Motorsports has every intention of continuing to compete in the Stock 1000 and Superbike Cup classes. With a proven bike, experienced staff, and quality rider, the only thing holding the team back is money.
"Getting financial sponsorship is always a challenge but the current economic landscape makes it even more difficult," said team owner, George Nassaney. "Altus has what it takes to win championships. We have the motorcycles, mechanics, and, if we can get the funds, a rider that can be on the podium consistently."
Supersport 
Jaret Nassaney returns to run the MotoAmerica Supersport on his Suzuki GSX-R750. He finished 7th in the class last year and aims to better that in 2023. Nassaney has been in Supersport since 2017 and is looking to continue his growth in the upcoming season.
"We ended the season strong and we want to carry that into the 2023 season! We are looking to do some winter testing and start next season where we left off," said Jaret Nassaney.
Twins Cup
After a few years away from the class, Altus Motorsports returns to the Twins Cup in 2023 on a Yamaha YZF-R7 piloted by Joseph Limandri Jr. The 17-year-old started racing at the age of eight with NJ MiniGP and has spent the last three seasons in the MotoAmerica Junior Cup. 2022 was his first full season in the extremely competitive class. He finished 4th in the overall standings, just 23 points out of first. He steps up to the Twins Cup next season and, in spite of having to learn a new bike, expects to be in the championship hunt.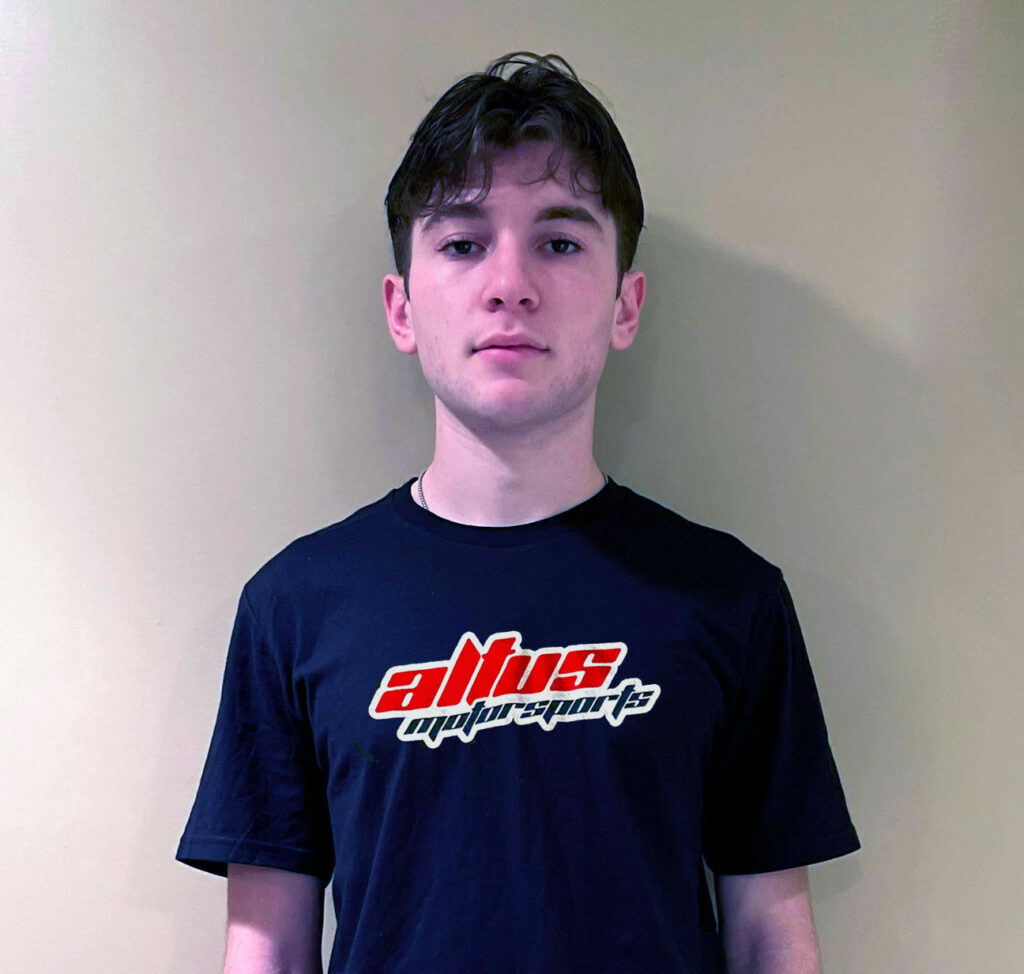 "Altus is a good team that has proven they can win championships. I am excited that I won't have to worry about the bike. I can just focus on myself and show up to each round ready to fight for wins," said Joe Limandri Jr.
Junior Cup
2022 North American Talent Cup Champion, Alessandro Di Mario will join the team to race the Junior Cup class on the Altus Motorsports Kawasaki Ninja 400. The Italian-born teen has lived in Kentucky for the past decade and is currently training in Spain in preparation for the upcoming season.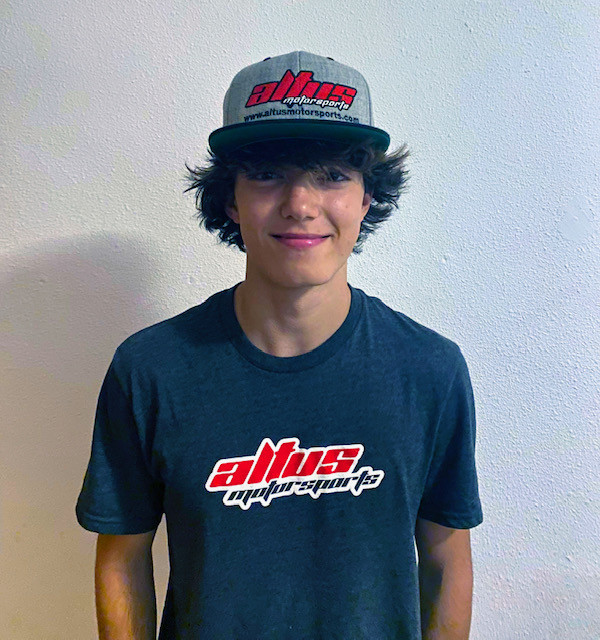 "We are excited to have Alessandro join the team. His amazing talent is matched by his incredible work ethic and commitment," said team owner, George Nassaney.
The Altus Motorsports team is supported by our great family of sponsors: Altus Motorsports, FLY Racing WPS, Suzuki Motor Corporation, Yamaha Motor Company, Moto-D Racing, Bonamici, Hot Bodies Racing, M4 Exhausts, Vortex EK, Motion Pro, Barnett, Maxima Racing Oils, SBS Brakes, BrakeTech USA, Inc., Ohlins, K-Tech, RS Taichi, Arai, Law Tigers Oklahoma, and Altus Factory Racing.