Part 6 of a series, reprinted from the April 2011 edition of Roadracing World & Motorcycle Technology Magazine. Copyright 2011, 2015, 2020. All rights reserved. www.roadracingworld.com
---
Taking Your Kid Racing:
Top 10 You're Doing It Wrong If…
By John Ulrich
10. You don't have comprehensive medical insurance or group coverage for your kid.
9. You're spending money you don't have—such as going racing instead of paying the rent or mortgage—and are betting on your kid becoming a successful and wealthy professional motorcycle racer.
8. Your kid thinks that responsibility for your family's future financial well being rides on his or her young shoulders.
7. Your kid isn't attending school and hasn't earned (and isn't going to earn) at least a high school diploma.
6. Your kid has no Plan B in case his or her dream of becoming a well-paid motorcycle racer does not work out.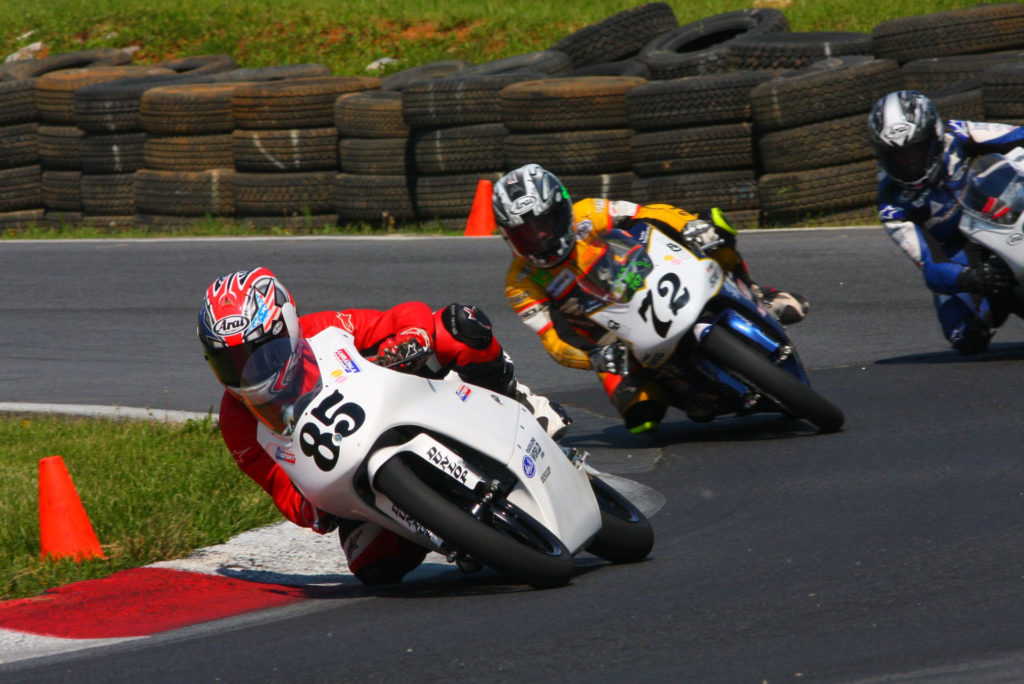 5. Your kid isn't willing to behave at home and do well in school as a pre-condition of being able to race.
4. Going motorcycle racing is not the most fun your kid can imagine, and is not your kid's favorite family activity.
3. You're yelling at your kid in the paddock, and/or your kid is crying as the result of something you said or did at the races.
2. Your kid believes that your support and love for them is conditional on good racetrack results.
1. Your kid is racing with an injury that affects his or her judgment or ability to control their motorcycle.