The Richmond Ramblers Motorcycle Club is planning a Celebration of Life for motorcycle racing legend Dick Mann on July 24 in Point Richmond, California. The event is scheduled to run from 11:00 a.m. to 4:00 p.m. local time.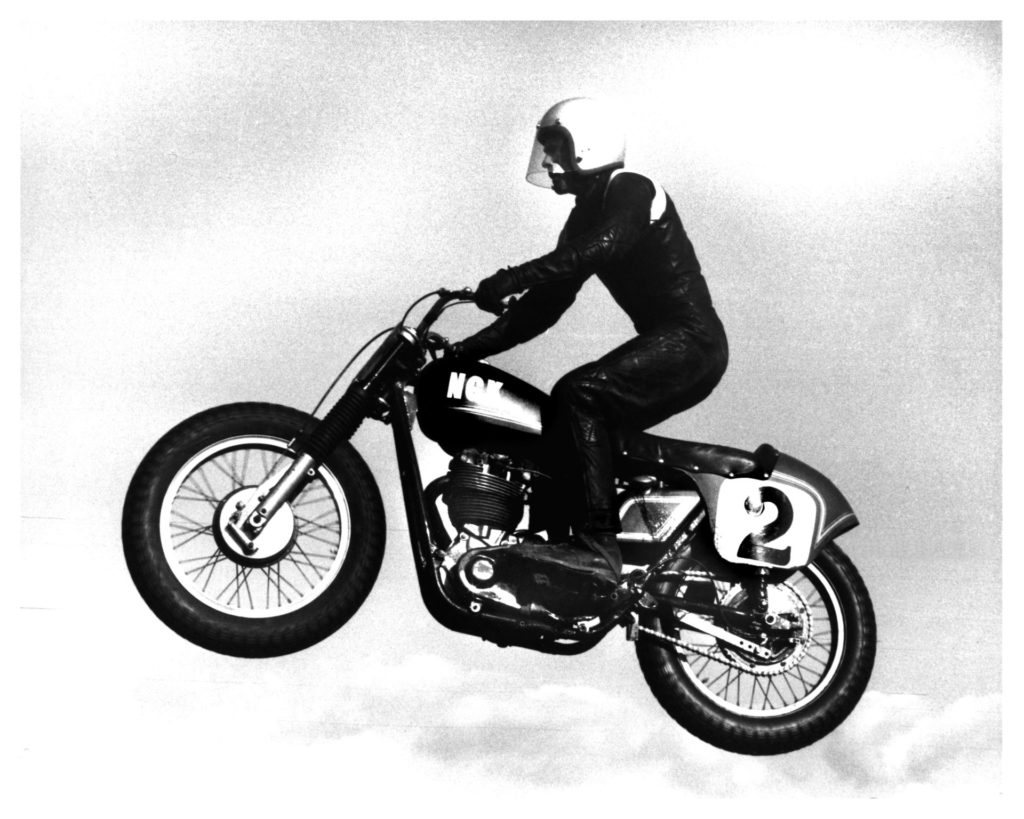 Mann died April 26 at the age of 86.
Don Emde will be the emcee of the Celebration of Life, according to Mann's friend Rob Iannucci.
The location of the event is:
Richmond Ramblers Historic Clubhouse
818 Dornan Drive
Point Richmond , CA 94801
RSVP to [email protected]
Dick Mann on his Matchless G50. Photo courtesy Rob Iannucci.