Kevin Elliott Sr., the longtime President and owner of Championship Cup Series (CCS) and American Sportbike Racing Association (ASRA), died from liver failure Sunday night, January 29th in a hospice in Florida. He was 64.
Elliott was a former racer who worked as an official for Roger Edmondson-owned CCS from 1987 to 1991.
Elliott got out of the sport for a while and owned his own bar at one point.
"Then in 1998," Elliott told Roadracingworld.com in an interview November 24, 2022, "when he [Roger Edmondson] was going to sell it to Pace Motorsports (which became Clear Channel), they talked me into coming back because they needed someone who could run the thing after the sale. Then, we bought it from Clear Channel on January 1, 2006."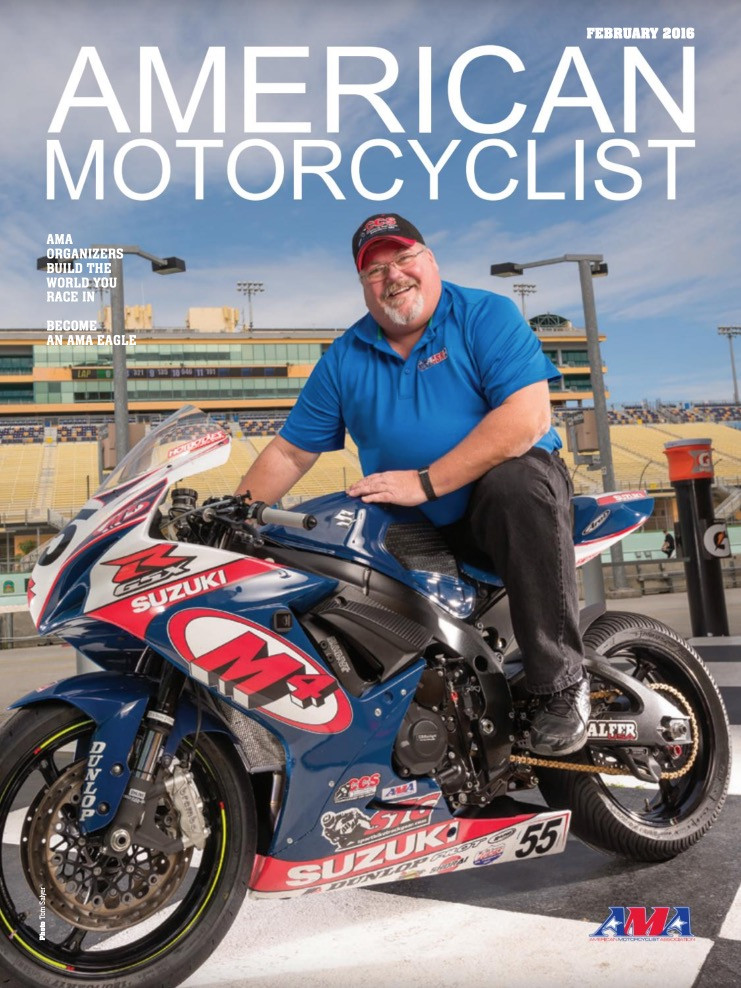 Elliott had a very tough time keeping CCS and ASRA going since 2020, when the COVID pandemic shut down or otherwise limited many public events, including motorcycle road races at huge outdoor venues. But even after COVID restrictions were lifted, racers did not come back in the same numbers as they had in the past, according to Elliott, and CCS/ASRA slipped into debt.
Elliott took on the task of keeping the Daytona 200 going when MotoAmerica bought the rights to promote the AMA National Series and could not reach a deal with Daytona International Speedway to run the race. Under his guidance, the event quickly grew from an historic low 29 entries in 2014 (the last year it was run by Daytona Motorsports Group, or DMG), to more than double the entries, at 67. MotoAmerica took the event over in 2022 and in doing so also took over what had been the traditional spring ASRA/CCS event weekend, which was a key event for Elliott's organization; the loss of revenue from that event contributed to the demise of ASRA/CCS.
At the end of 2022, ASRA/CCS was acquired from Elliott by Mark Lienhard and Alex Spellman, but dealing with business struggles, the pending acquisition, and the death of his son Kevin Elliott, Jr. in September 2022 all took a heavy toll on Kevin Elliott, Sr.
Elliott was generally a jolly man who could be efficiently dealing with a frustrating and stressful situation one second and then turn around, make a joke, and let out a hearty laugh the next second. These qualities and others allowed him to attract and keep a loyal group of officials who kept ASRA and CCS events running smoothly and earned him the respect of many professionals working in the motorsports industry.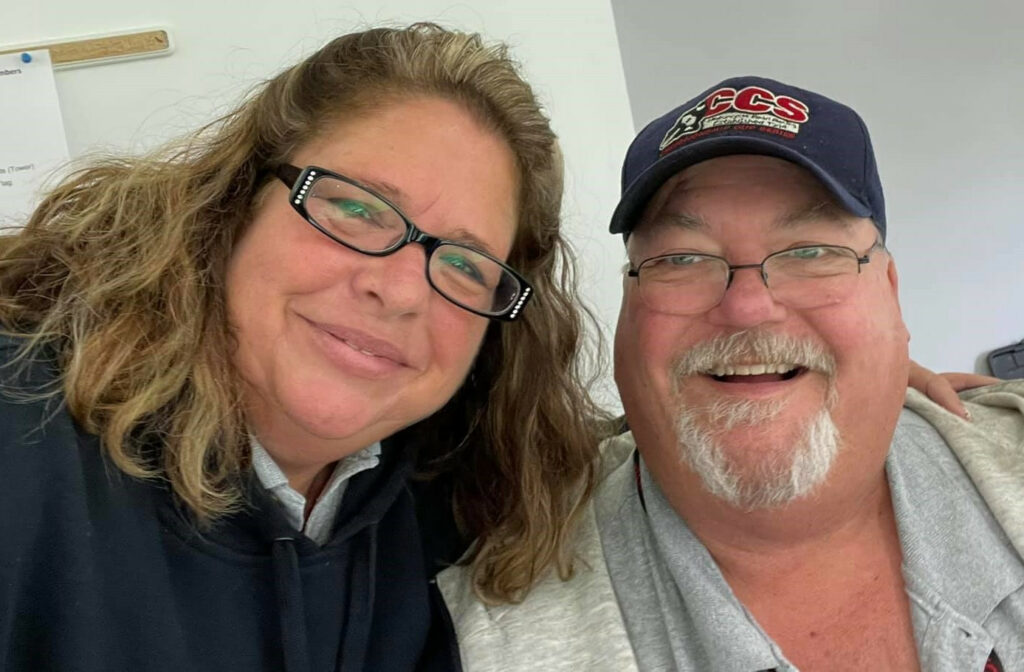 Next of kin include father Carl Elliott and stepmother Andrea Elliott; brother Michael Elliott and sister in law Robin Elliott; brother Terry Elliott; step sister Terra Bassi; son Nick Campbell and daughter in law Dana Campbell; daughter Jennifer Sims and son in law Joshua Sims; son Bill Elliott; and multiple grandchildren. He is preceded in death by his mother Roxie Elliott and his son Kevin Elliott, Jr.
God Speed, Kevin Elliott.