Former racer and ASRA/CCS owner and President Kevin Elliott has been transferred from a hospital to a hospice for end of life care after declining further treatment for liver failure.
In a Facebook post, Elliott's daughter Jennifer Sims wrote that her father had "made the decision to stop all treatment and just receive comfort care."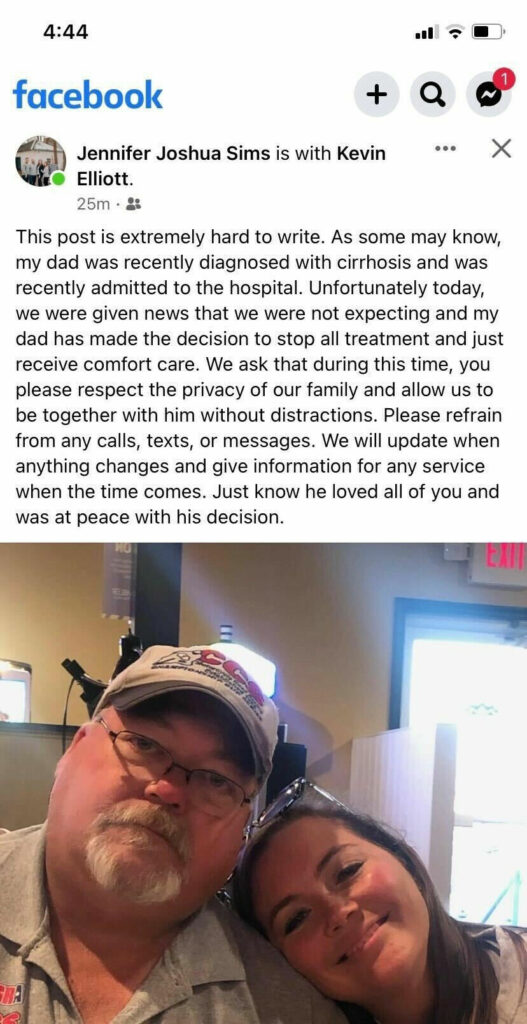 She added, "We ask that during this time, you please respect the privacy of our family and allow us to be together without any distractions. Please refrain from any calls, texts, or messages. We will update when anything changes and give information for any service when the time comes. Just know that he loved all of you and was at peace with his decision."
More to follow.