It gives me the greatest honor to welcome our newest and final team member at BARTCON Racing for the 2021 MotoAmerica Season – Ryne Snooks.
Next year, Ryne will be racing his Yamaha FZ-07 in the Twins Cup along with his teammate Cooper McDonald.
For those of you who have not yet had the pleasure of meeting Ryne, let me tell you a little bit about him and how he came to end up racing for BARTCON Racing Team.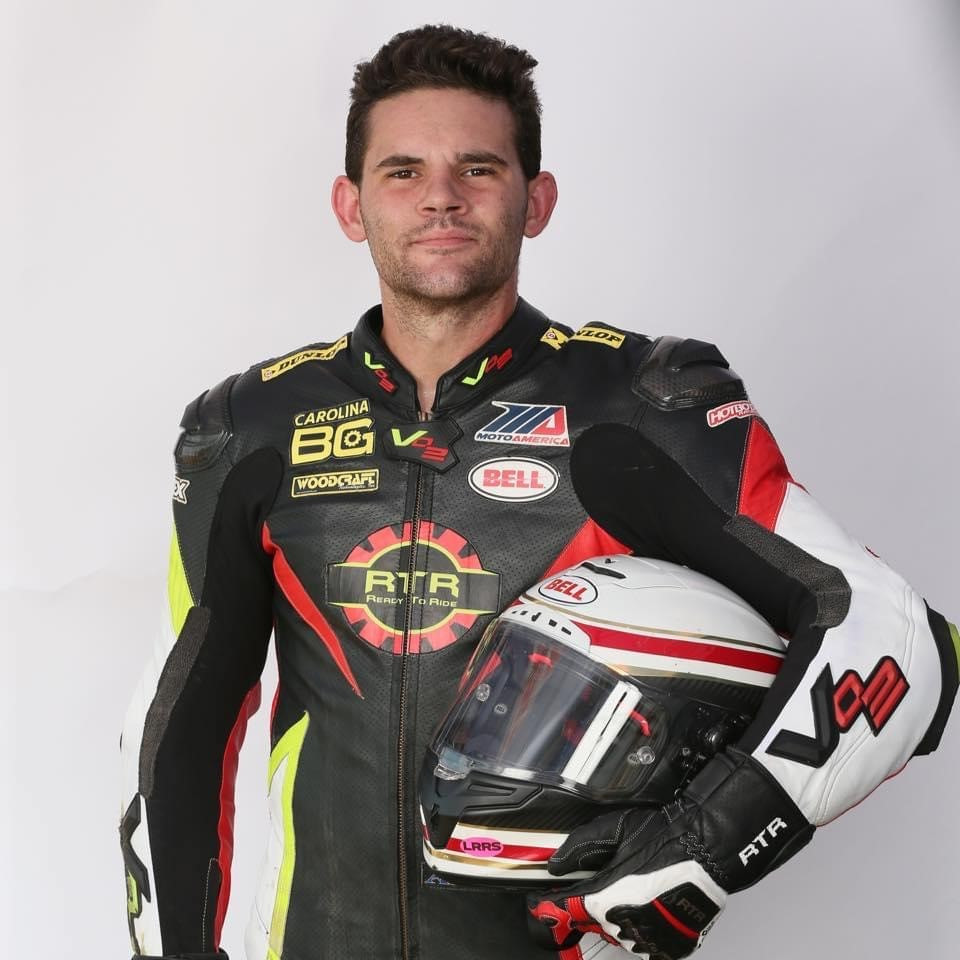 Ryne has been competing in MotoAmerica for a couple of years now and for the most part has been doing it alone with the help of a few good friends. Ryne along with his family and friends always managed to make it over to the BARTCON paddock to wind down after race day, and needless to say, we all became great friends very quickly.
Ryne was always willing to help anyone around him on race weekends that needed help, so when he came to me about the possibility of riding out of the BARTCON Racing paddock set-up it was an instant YES!
As most of you May know, BARTCON Racing along with one of our primary sponsors, Coastal Neurosurgery & Spine, are very much involved with raising awareness along with much needed funds for The Wounded Warrior Project. What a lot of you may not know is that Corporal Ryne Snooks himself is a Wounded Warrior as he was injured in Afghanistan in May of 2011 on his first tour and returned to Afghanistan to do his second tour in April of 2012.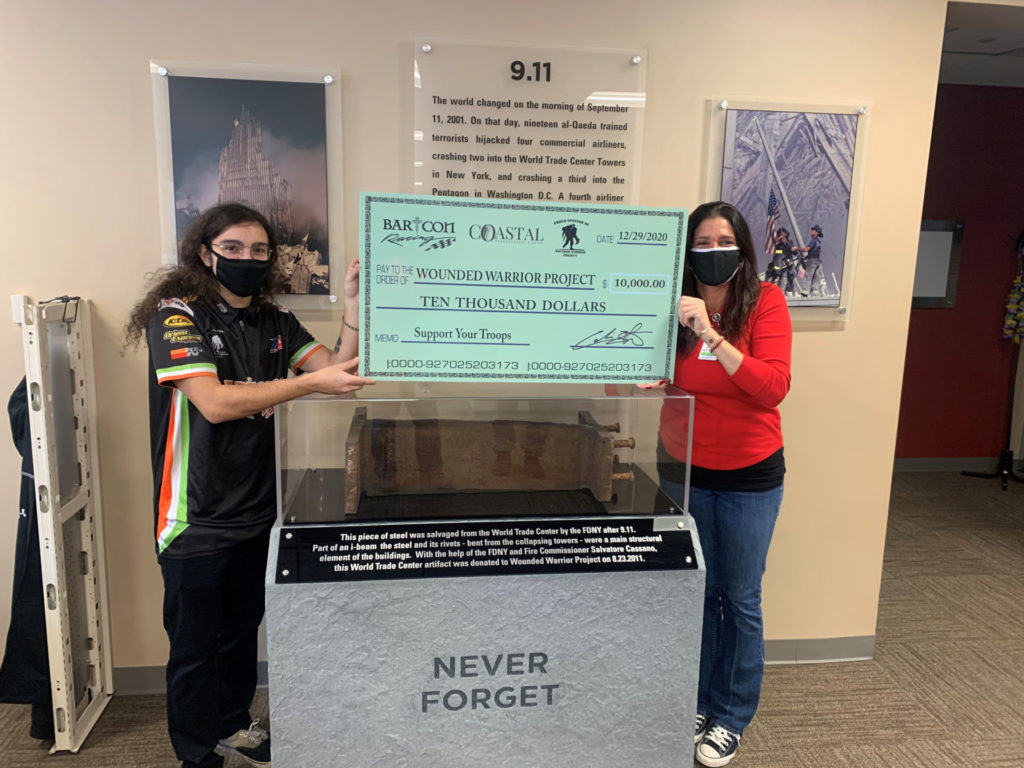 I know that I am speaking for the entire BARTCON Racing team when I say, 'Thank You, Ryne, for your service to our great country, and it is an even greater honor to welcome you to BARTCON Racing.'
Wishing all our race family, friends, and fans a Happy New Year and hoping that 2021 is better for all of us,
Colin Barton
BARTCON Racing