It gives me great pleasure and is an even greater honor to announce that BARTCON Racing will be continuing its MotoAmerica Junior Cup program next season in 2021.
We will be entering not one but two Triple Strong Racing Kawasaki Ninja 400s to be ridden by two of America's new, up-and-coming young road racing stars. They are Kayla Yaakov and Keagan Brown.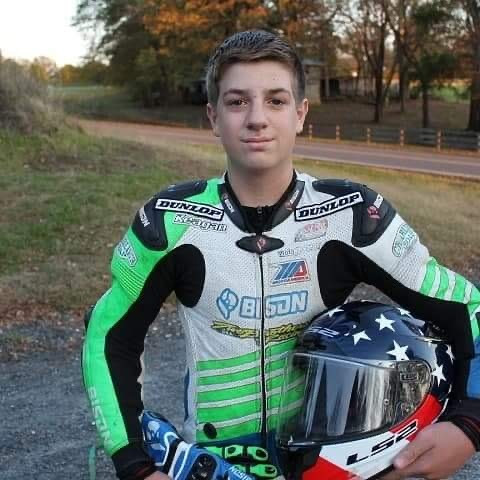 Kayla and Keagan are both presently only 13-years-old but will start racing for BARTCON next season as soon as they turn the legal age to race Junior Cup, which is 14. Keagan will turn 14 on Sunday, May 2nd, missing only Race One of the opening round at Road Atlanta, and Kayla will be making her professional debut on the west coast at Ridge Motorsports Park, in Washington, turning 14 on June 24th.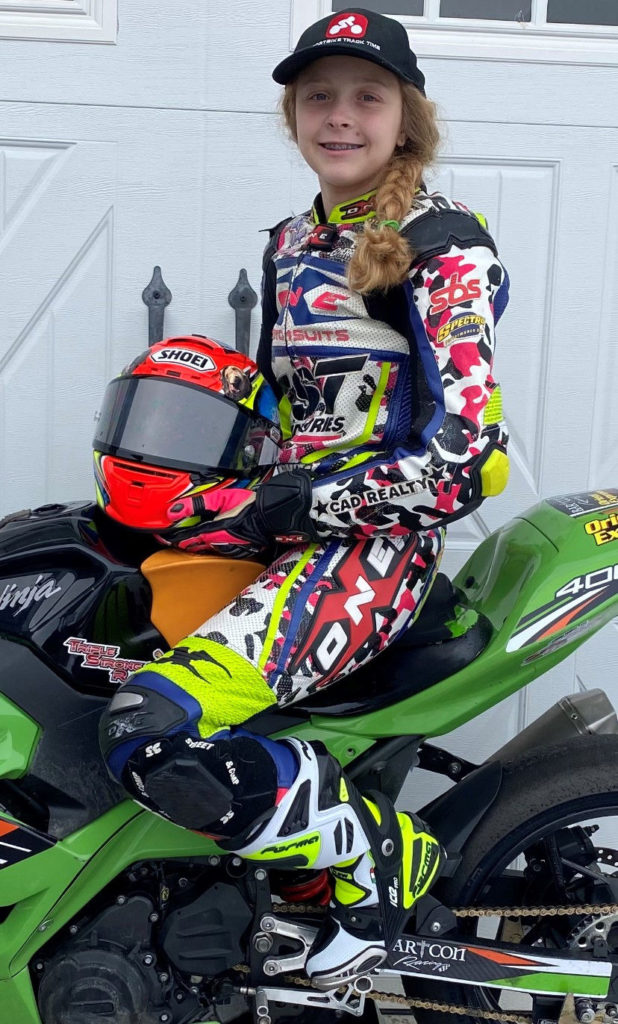 As BARTCON Racing Team owner I cannot express enough how excited the entire crew is to be involved in the start of Kayla's and Keagan's professional racing careers. We also look forward to announcing some new team sponsors just as soon as we have firmed up our collective commitments.
In closing and on behalf of the BARTCON Racing Team I would like to wish everyone a Very Happy Holidays & Happier New Year and look forward to seeing all our racing family, friends and fans next season.
Colin Barton
BARTCON Racing