This weekend's results are brought to you by Blud Lubricants – Racing Is In Our Blud!!!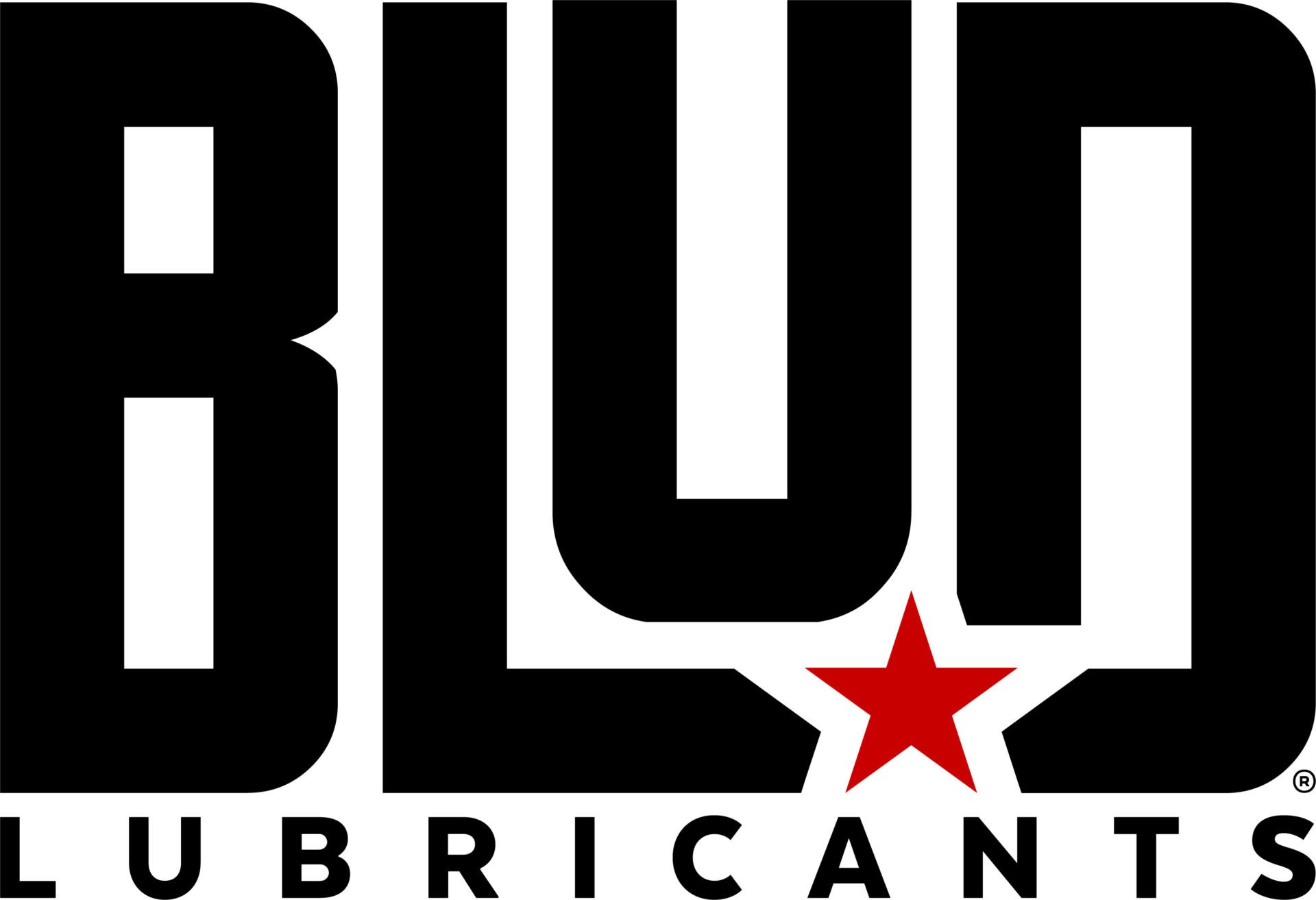 Blud Lubricants – Designed For Performance And Protection
Editorial Note: Use the scroll and zoom tools in the bottom left corner of the PDF viewers to better see all pages of the results. There are results for three different classes in each PDF viewer.