TINY CUSTOM STRIDER BIKES TO BE AUCTIONED AT MECUM AUCTION IN LAS VEGAS
Strider Sports International, Inc. and Flying Piston Benefit have teamed up with industry-renowned custom bike builders to raise funds for All Kids Bike.
RAPID CITY, SD—Five Tiny Custom Strider Bikes will be rolling across the block at the prestigious Mecum Las Vegas Auction in January. For the third year, these custom balance bikes are sure to steal the show once again while raising funds to support new rider initiatives.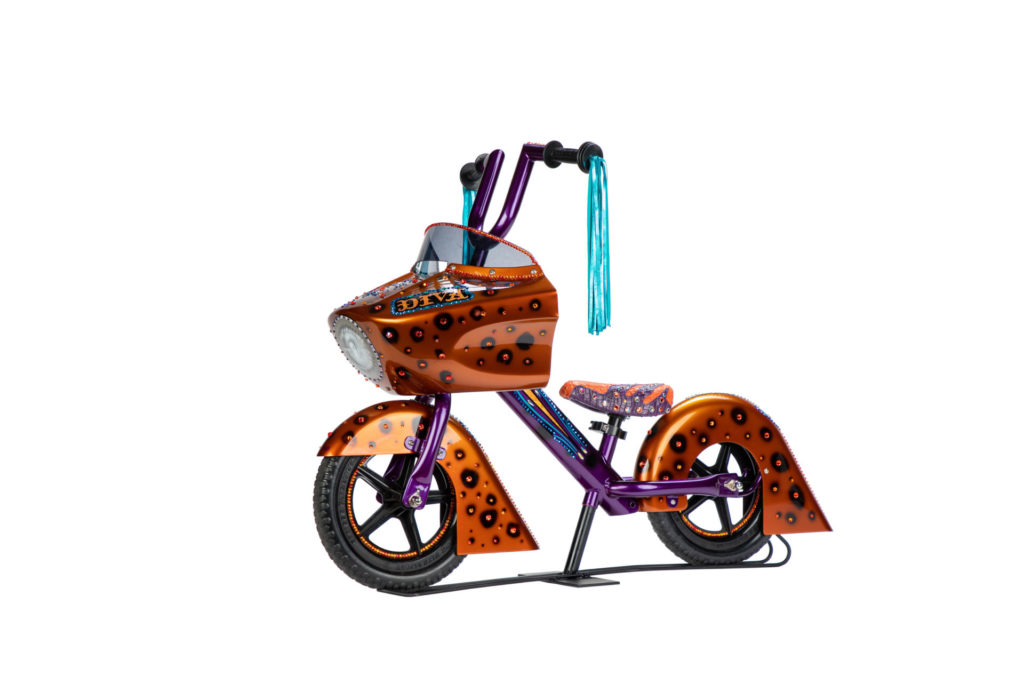 Unveiled at the annual Flying Piston Benefit Builders Breakfast last August, held at the Sturgis Buffalo Chip, these little bikes comprise the fourth class of tiny customs, produced to benefit All Kids Bike®, a campaign by the Strider Education Foundation on a mission to teach every child in America how to ride a bike in kindergarten PE class.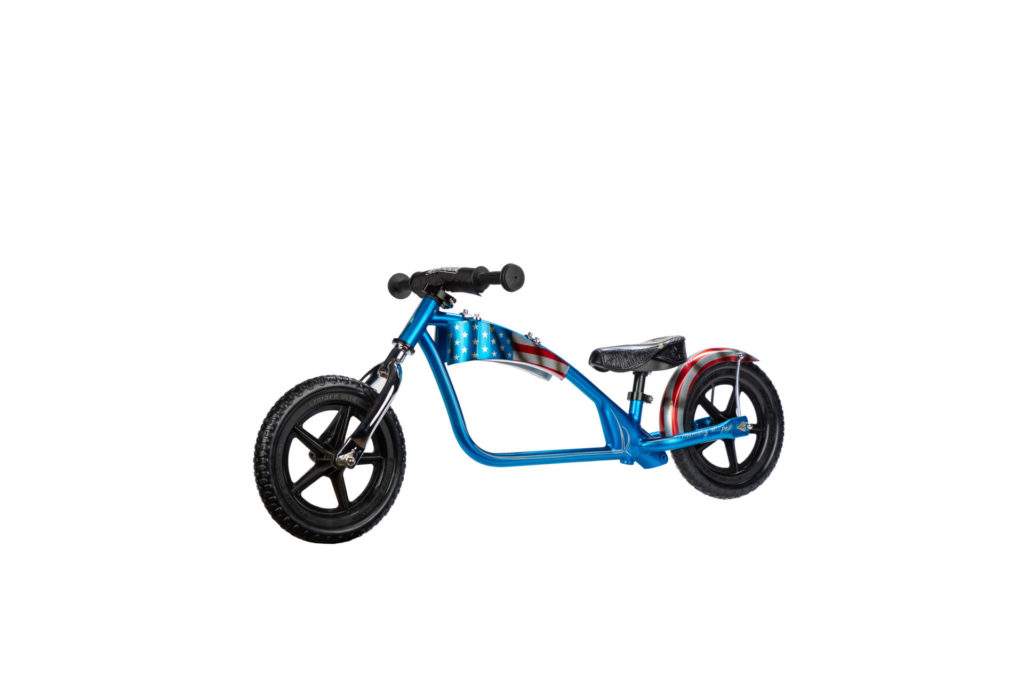 "The Mecum audience is top-notch in appreciating both the craftsmanship of the bikes and the mission they benefit. We are so grateful to Dana Mecum and Ron Christenson for making us welcome," said Marilyn Stemp, partner in the Flying Piston Benefit.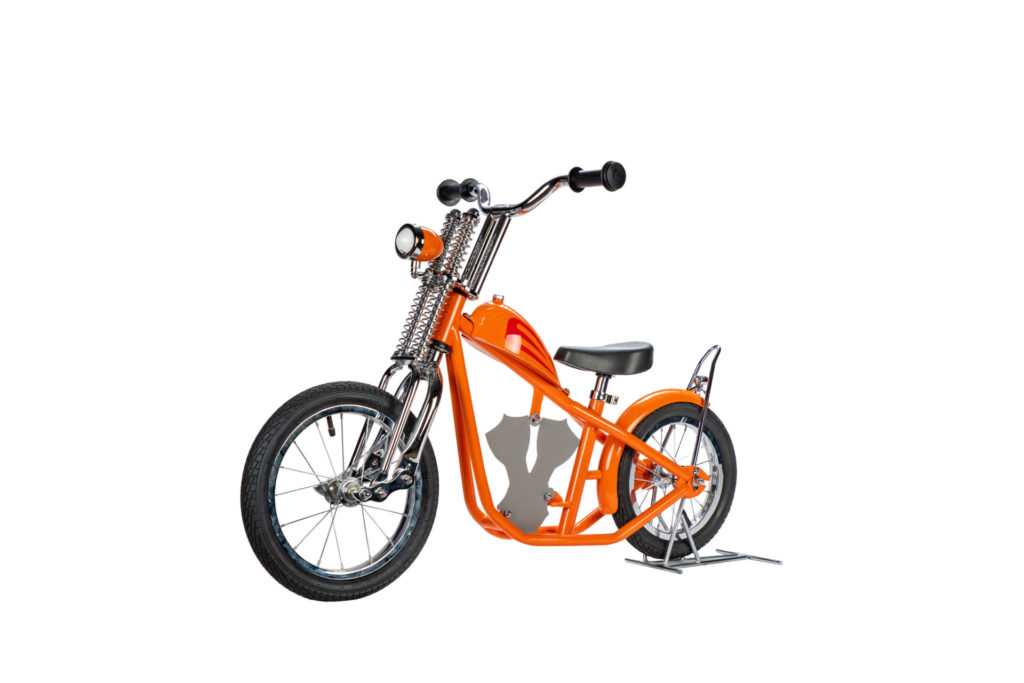 The Tiny Strider Custom program has raised over $53,000 which has funded more than a dozen schools, impacting thousands of kids nationwide. "All Kids Bike is so grateful for the generosity donated by Strider Bikes, Flying Piston Benefit, Mecum Auctions, and the custom builders," says Lisa Weyer, All Kids Bike Executive Director. "The time and talent given by these incredible builders have provided the opportunity for thousands of children to experience the health, mobility, and joy that come with learning to ride a bike."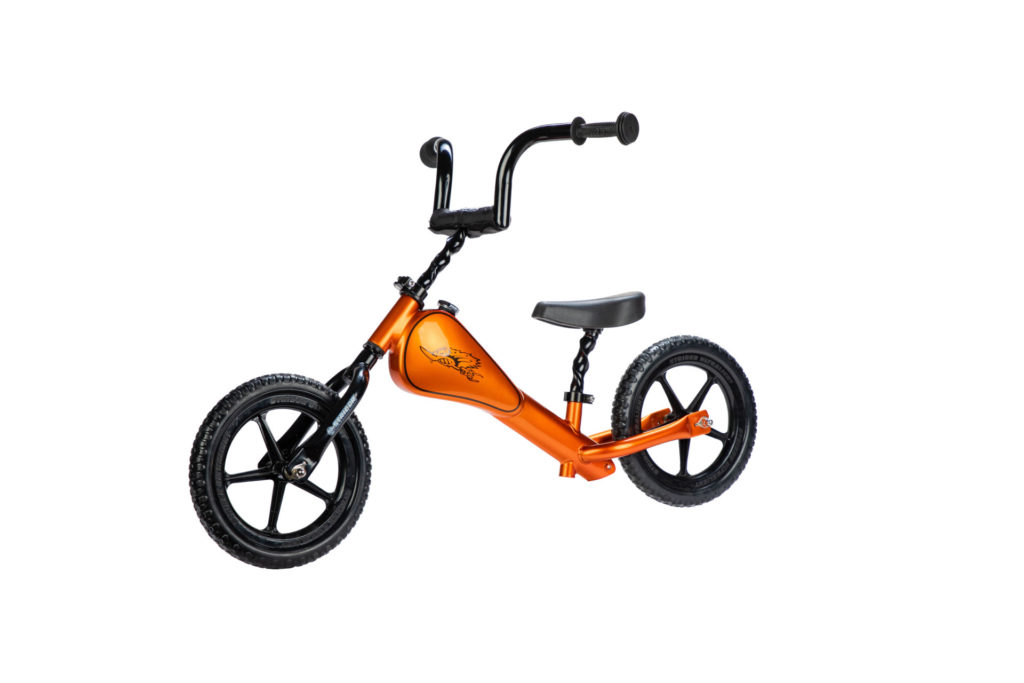 The 2021 class of builders includes Diva Amy, Kiwi Mike Tomas, Carl Pusser, John Shope, and Team Paughco. To see their bikes, visit: https://flyingpistonbenefit.com/2021-flying-piston-benefit-class-of-tiny-custom-strider-builders/ If you're near Rapid City, SD, they are on display in the showroom at Black Hills Harley-Davidson until they leave for Las Vegas.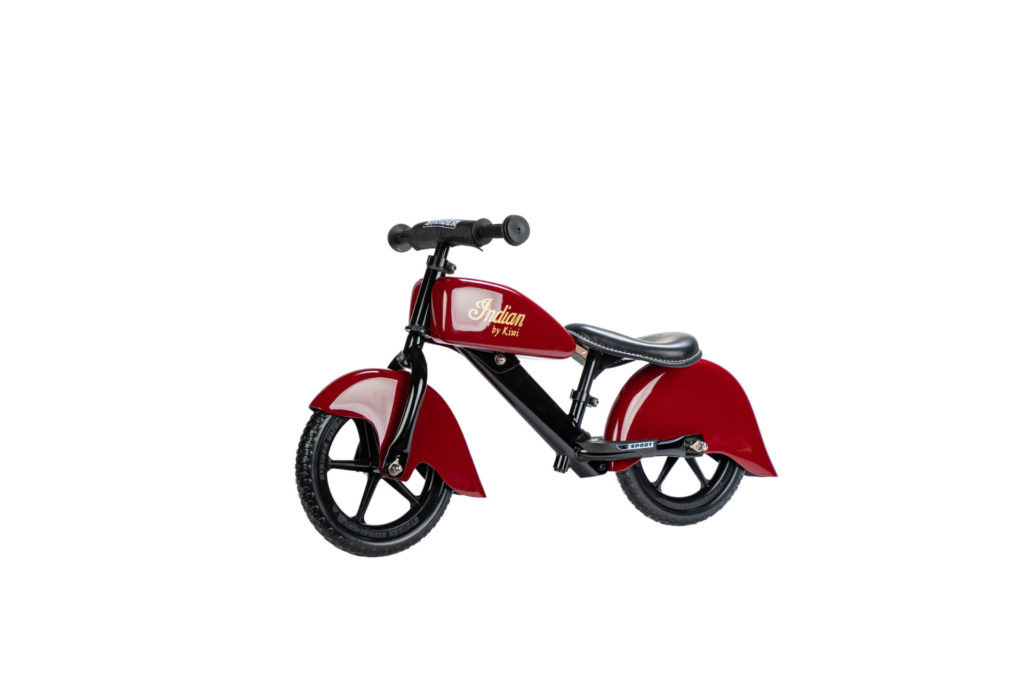 Joining this year's class of custom bikes for an encore performance is the 2018 Strider Custom built by Kirk Taylor of Custom Design Studios. The Tiny Custom Strider Bikes will be displayed at the auction venue, South Point Hotel & Casino, starting Tuesday, January 25th. They will roll across the auction block Thursday, January 27th. Details about bidding information are available at www.mecum.com/auctions/las-vegas-motorcycle-2022.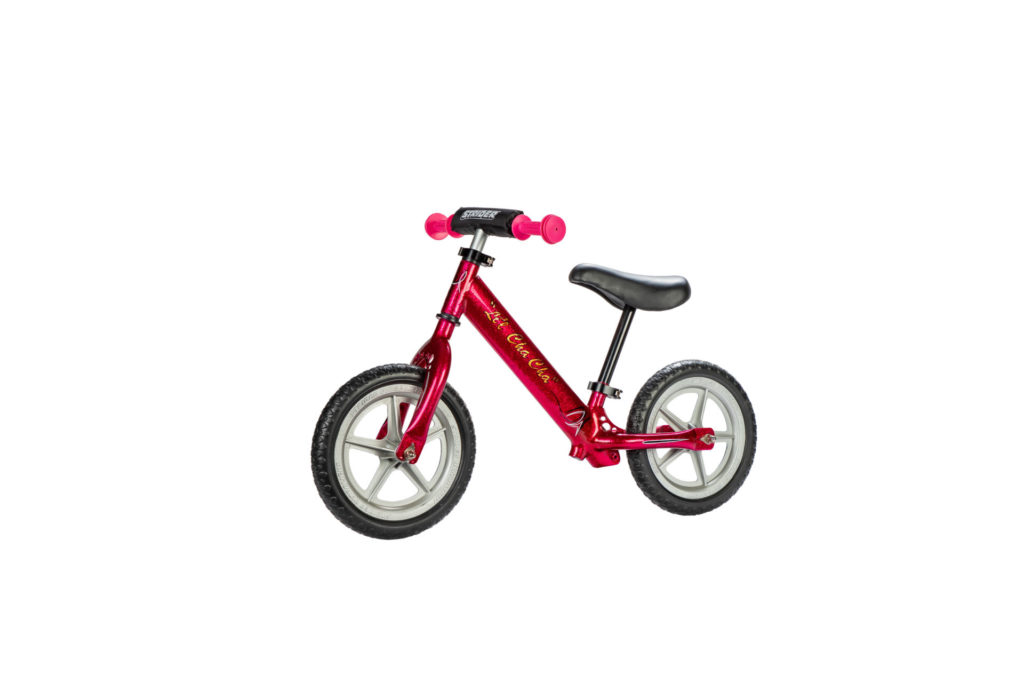 Meanwhile, we are already gearing up for the 2022 class of Strider Builders who are already hard at work customizing their tiny Strider Bikes. The 2022 class of builders include Arlin Fatland, Zach Ness, Nick Trask, Alexis Dejoria, Dan Rognsvoog, Rodney Smith, Greg Scheuer, and Gina Woods. See their bikes, meet them, and support All Kids Bike by attending the 2022 Flying Piston Builders Breakfast. Get tickets at: https://www.buffalochip.com/EVENTS/Special-Receptions/Flying-Piston-Breakfast