Robert Zerbisias, a former mechanic for Tommy, Nicky, and Roger Hayden during their early years of racing, is auctioning an autographed Nicky Hayden fairing to benefit the Nicky Hayden Memorial Foundation.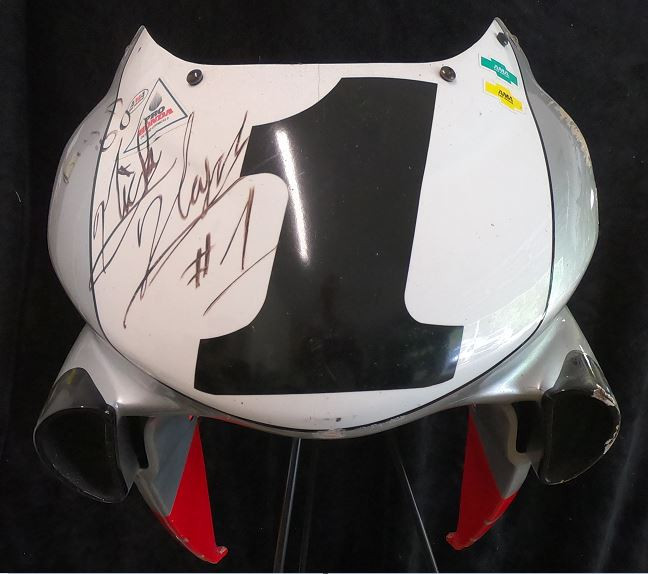 "I was the boys' mechanic when they first started road racing with WERA, since they were too young for AMA," Zerbisias wrote in an email to Roadracing World. "I lived at their house and traveled with Earl, Tom, Nick, and later Rog to the races."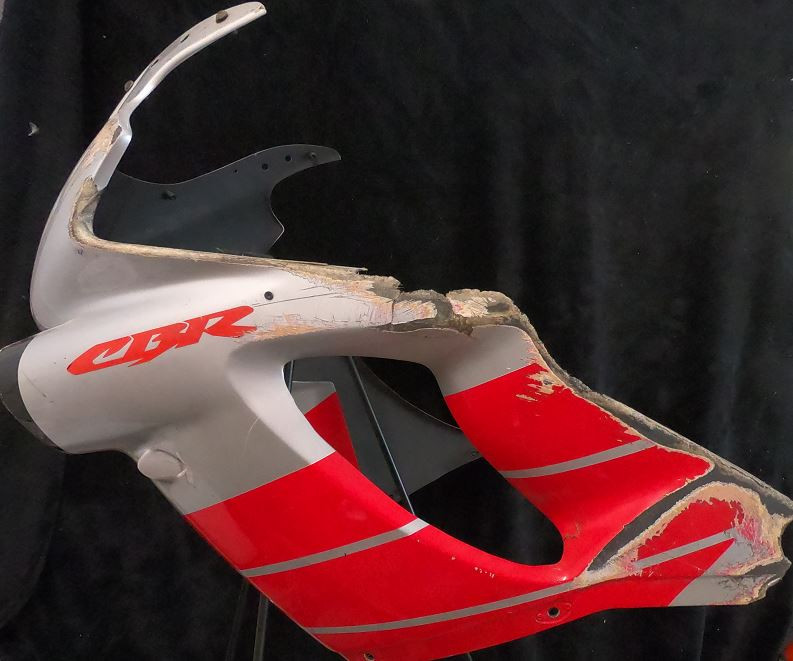 Nicky Hayden, who was the defending Champion and riding for the factory Honda team at the time, was involved in a multi-rider crash during the AMA Pro Supersport race at Daytona International Speedway in 2000.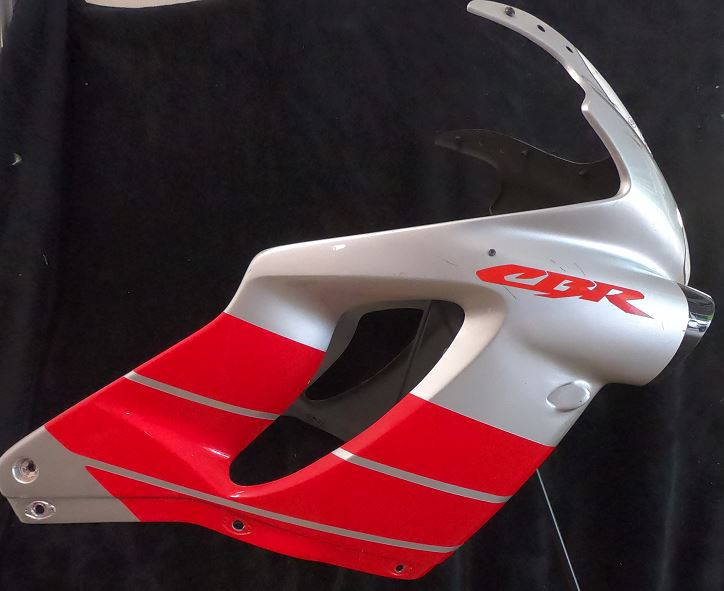 Zerbisias, who was no longer Hayden's mechanic, visited his garage after the race to see how his old friend was doing.
"His mechanic was removing all the damaged parts from the crashed bike [Honda CBR600F4] and this upper was in the trash bin," wrote Zerbisias. "I asked Nicky to sign it and he said 'That's going to be worth some money when I become world champion!' He signed it 'Big D '00 Nicky Hayden #1′"
The "Big D" was a reference to Daytona International Speedway.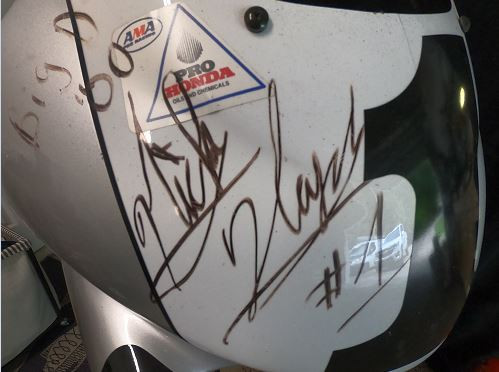 "I kept it all these years and I think it's time to do what he said that day," wrote Zerbisias. "I want to auction it to the highest bidder and donate 100% of the proceeds to the Nicky Hayden Memorial Foundation. He would be thrilled, I know."
The auction is posted HERE, and it is scheduled to end on June 10, 2020.
Nicky Hayden, the 2006 MotoGP World Champion, died May 22, 2017, from injuries he sustained when he was struck by a car while training on his bicycle in Italy.
Hayden's family established the Nicky Hayden Memorial Foundation to honor his legacy of giving to charities that help women and children in his hometown of Owensboro, Kentucky.