Vintage Japanese Motorcycle Club Holds National Rally
The Vintage Japanese Motorcycle Club of America (VJMC) recently celebrated its annual national motorcycle rally in Eureka Springs, Arkansas. This year's event, which took place June 23-25, featured a special celebration, as it marked the club's 45th anniversary. One hundred sixty members enjoyed three days of riding, bike shows and camaraderie with their vintage Japanese motorcycles.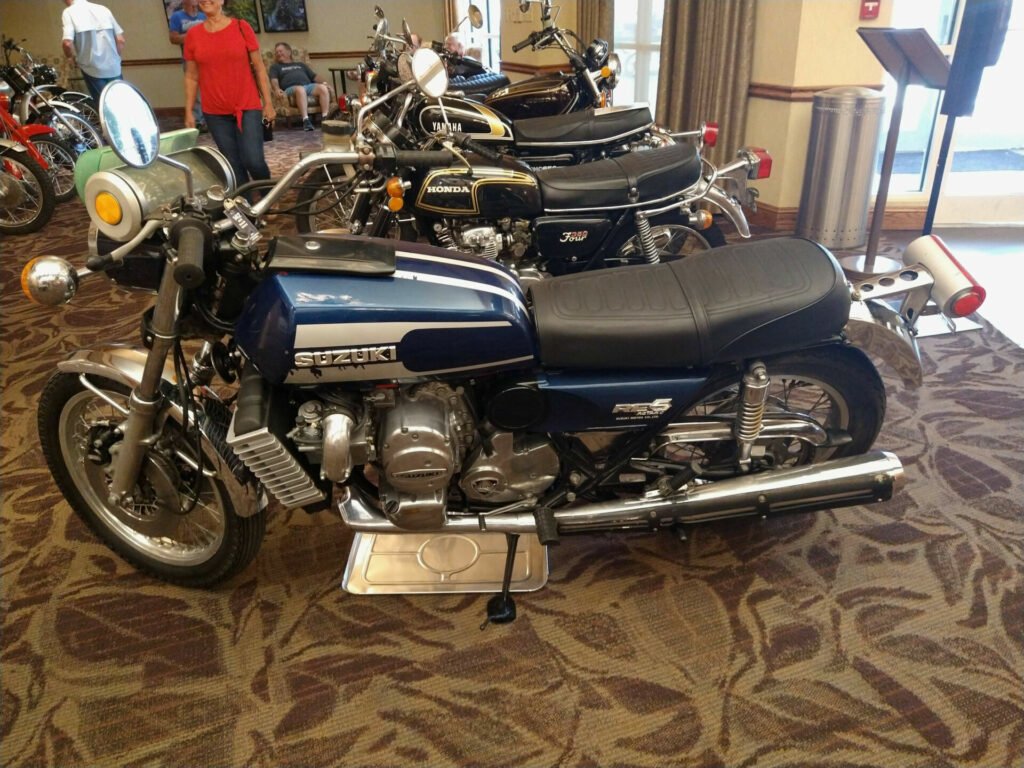 VJMC is the premier worldwide club dedicated to the preservation, restoration, and enjoyment of vintage Japanese motorcycles (20 years or older) and the promotion of the sport of motorcycling.
For more information visit www.vjmc.org or call (763) 420-7829.