Copyright 2021, Roadracing World Publishing, Inc.
by Michael Gougis
For riders thinking about getting into the track day riding game, there are obstacles real and imagined. The real ones can be tough enough. You don't need imagined ones on top of those.
Often, new riders are told/read on social media that they have to have good tires to go to the track. This is true. But what constitutes a good tire? Do you have to have slicks? Is it imperative to have a spare set of rims with racing tires mounted up just to go have a good time riding around your favorite circuit?
The simple answer is no. And the more complex answer is that a good set of modern performance-oriented radials are good enough to get you through a day of trashing around your favorite circuit with style. And an even more complex answer is that even tires that have been used on the street can successfully make the transition to occasional track use.
Which brings us to the immediate instance: Dunlop's RoadSport 2.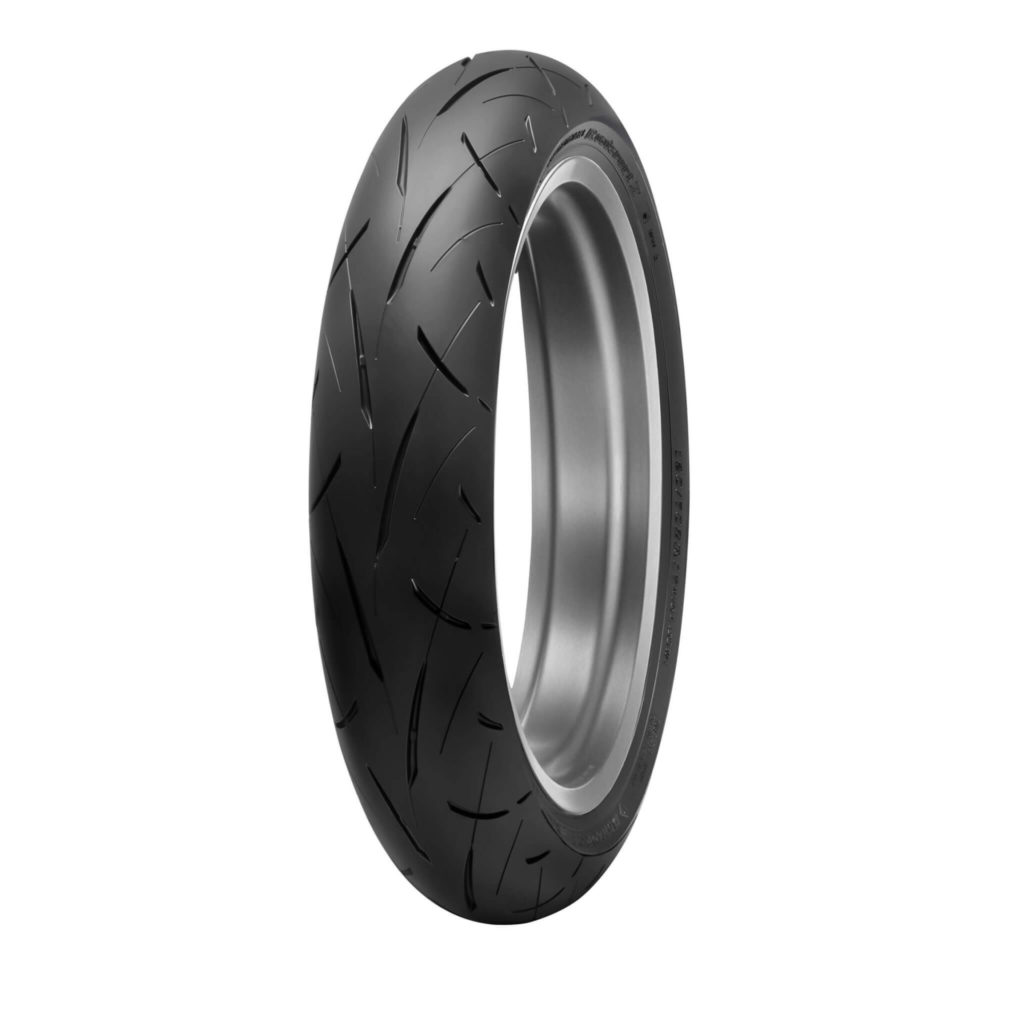 Dunlop has a range of performance-oriented street radials, ranging from the budget Sportmax GPR-300 up to the Sportmax Q4. While perusing the company's catalogue for a new set of boots for my Suzuki SV650 street machine, I ran across the following phrase in the company's literature for the RoadSport 2:
Available in popular sport bike sizes to fit machines such as the Suzuki SV650.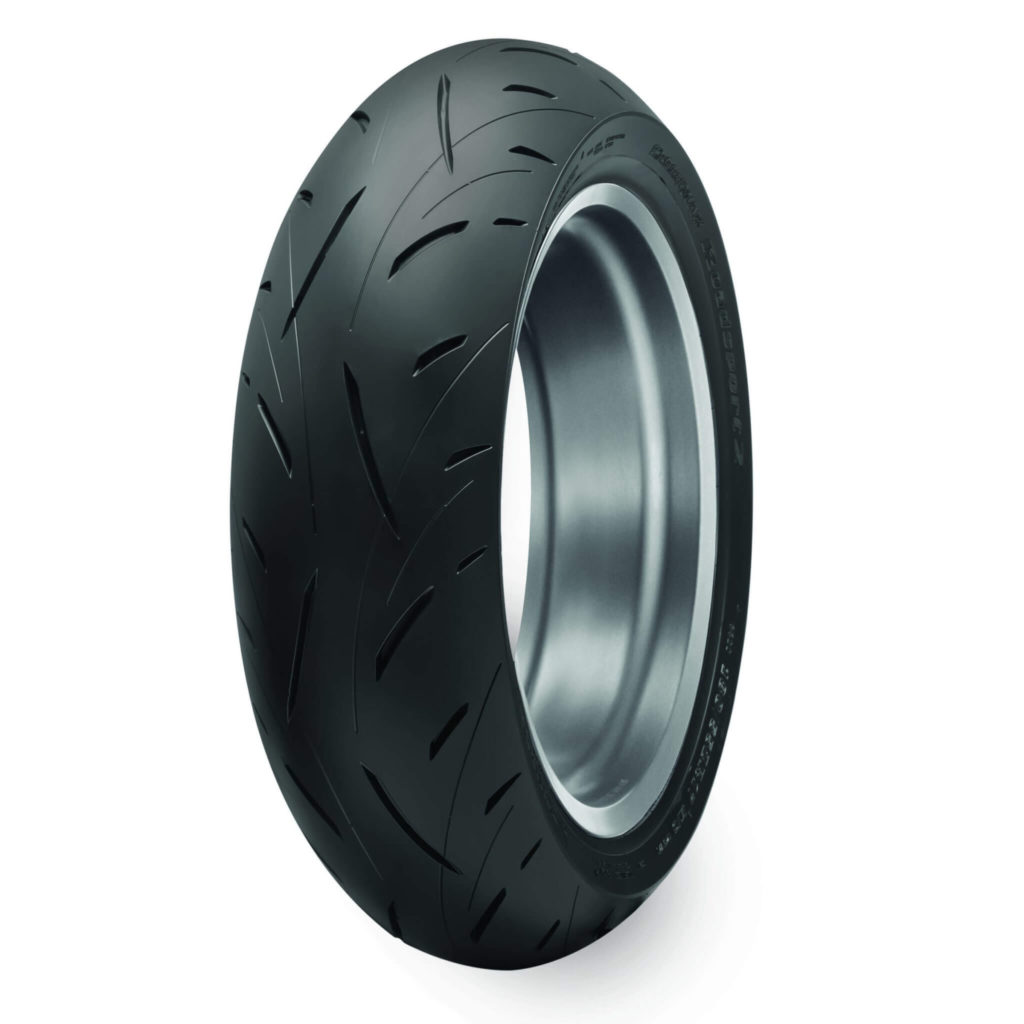 I'm not always the warmest McNugget in the Happy Meal, so the universe apparently didn't want there to be any ambiguity about which tires I, the owner of a Suzuki SV650, should purchase. I bought a set in April 2020.
The tires feature a radial construction with a single-compound tread. They are designed for quick warmup and light, quick steering. The company says they are designed to provide a balance between value and performance and to offer grip at sportbike-appropriate lean angles.
Between April 2020 and April 2021, I put approximately 5,500 street miles on this set of tires. I was careful to maintain proper street tire pressures, and I upgraded the suspension a bit – as someone wise once said, the entire purpose of a chassis is to keep the tires happy.
So even a trip from Southern California to Seattle and back didn't flat-spot the tires in the center, and they still felt grippy enough for freeway onramp shenanigans a year after I bought them. The tires also felt dead-stable at speed on the freeway, didn't beat me up and didn't wander over rain grooves. All good.
Then, for the purposes of a different article, I needed to put a few track miles on the bike. And I thought, I've been telling people for years in the Trackday Directory that the bike in the garage is good enough to get started on. Well, I had a bike in the garage. Put up or shut up, I thought.
I did four long (30-minute) sessions at Buttonwillow Raceway Park at a TrackDaz event on the RoadSport 2 tires. I dropped the pressures to 32 psi front, 28 psi rear, cold, and didn't touch them the rest of the day. I also didn't use tire warmers.
Perhaps my familiarity with Suzuki's middleweight twin assisted things, but I was quickly comfortable and having fun. As promised, the tires quickly warmed to the point where I was knee-down in the first session, and they did nothing wrong through the long sweeping corners at the track, the front tracking true and holding a line comfortably with the speedo reading 90 mph through Riverside.
As my confidence built, I could get the rear to slide a bit, but it was all completely under control. As a matter of fact, I didn't realize how much I was hanging the rear out until the gentleman pitted next to me commented on how aggressively I was riding when I passed him on his KTM 1290 Super Duke!
At the end of the day, the rear was shagged all the way to the edge and looked like they'd been on the track. But they're still in good shape, and I'm still using them on the street. And I'll be looking for another set of RoadSport (or tires from the company's multi-compound RoadSmart series) when I eventually burn these out.