Suzuki is committed to the American powersports market and its racing activities in the United States.
That's the message Suzuki Motor USA, LLC sent to its U.S. dealers today via an internal bulletin, which was made available to Roadracingworld.com by one of those dealers.
All of this comes in the wake of Suzuki Motor Corporation's (Japan) announcement that it is pulling out of the MotoGP World Championship.
That announcement, made May 12, read in part: "Unfortunately, the current economical situation and the need to concentrate its effort on the big changes that the Automotive world is facing in these years, are forcing Suzuki to shift costs and human resources to develop new technologies."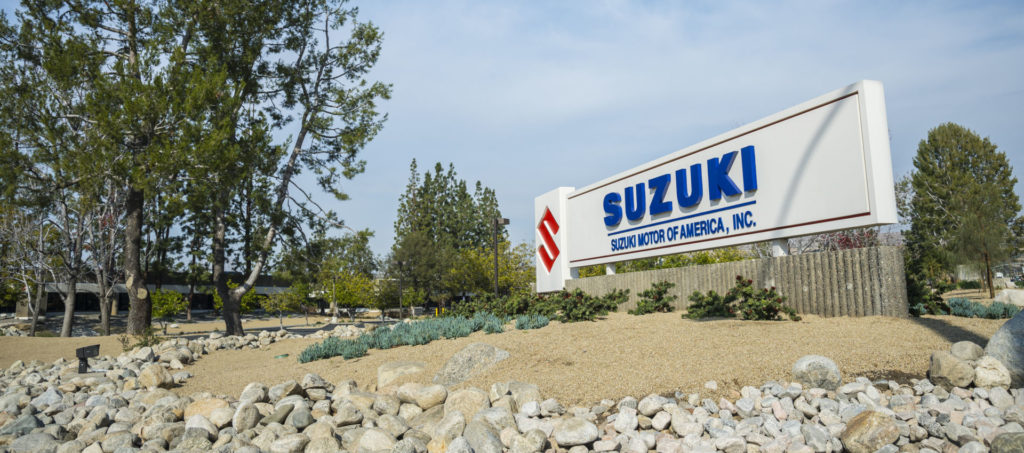 Today's message from Suzuki Motor USA echoes that message and adds: "As a means to market and develop its products, Suzuki plans to continue with its racing programs and promotions in MotoAmerica Road Racing, AMA Supercross/Motocross, and NHRA Pro Stock Drag Racing."
The bulletin also tells the dealers: "Thanks to you and your hard work, Suzuki Motor USA will continue to build on the recent successful launches of the new Suzuki Hayabusa, the GSX-S1000, and GSX-S1000GT/GT+ models. Additionally, Suzuki is excited to continue this pattern of success and will present several more new models in the near future. Despite extreme challenges over the past two years related to the global pandemic, we have carefully managed our business, are in good financial health, and are poised for a return to growth."
https://www.reuters.com/business/autos-transportation/german-prosecutors-mount-raids-over-suzuki-cars-alleged-test-dodging-2022-04-27/