This Feature is presented by StaCyc. StaCyc is a fun, upbeat kids' brand that is passionate about "Sharing the Love of Riding". StaCyc is focused on new rider creation within the motorcycle industry and as a young, growing company StaCyc is "first to market", creating a new category within the motorsport and bicycle industries. The company currently offers a range of products that allow kids ages 3 and older, and less than 75 lbs. to enjoy the thrill of riding, many times for the first time.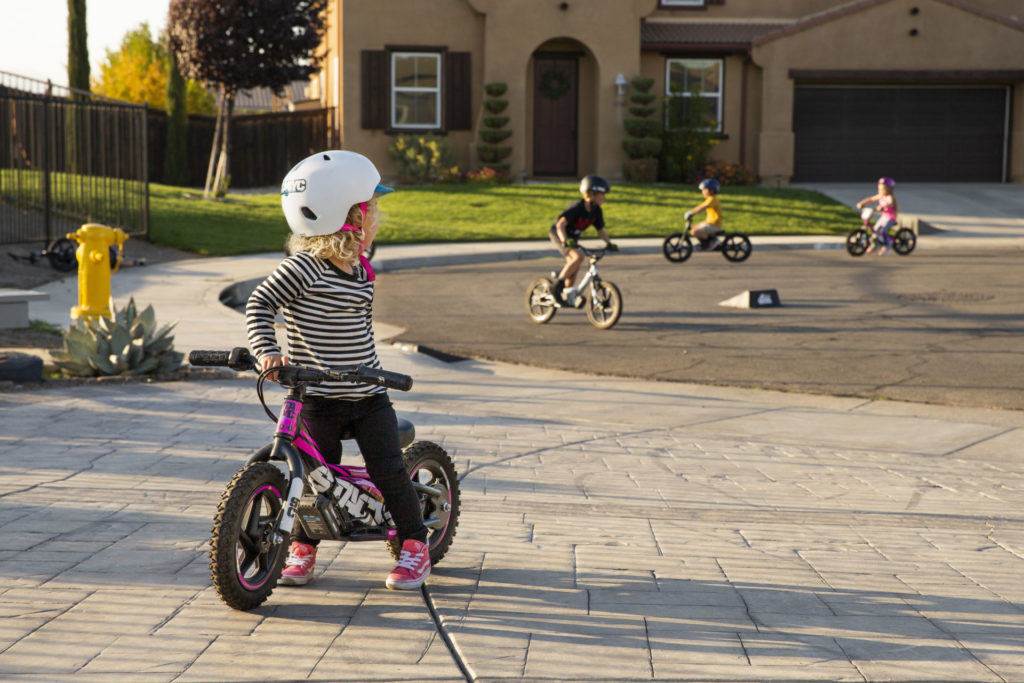 STACYC introduced its patented electric balance bikes three years ago this Christmas. CEO and Co-Founder Ryan Ragland initially built the first STACYC for his son, Robby.
The bike's development was purely just a dad looking for a way to share his love for riding with his two-year-old.
As a former racer and R&D leader at KTM North America, Ryan had plenty of experience building motorcycles, so nothing could get in the way of destiny.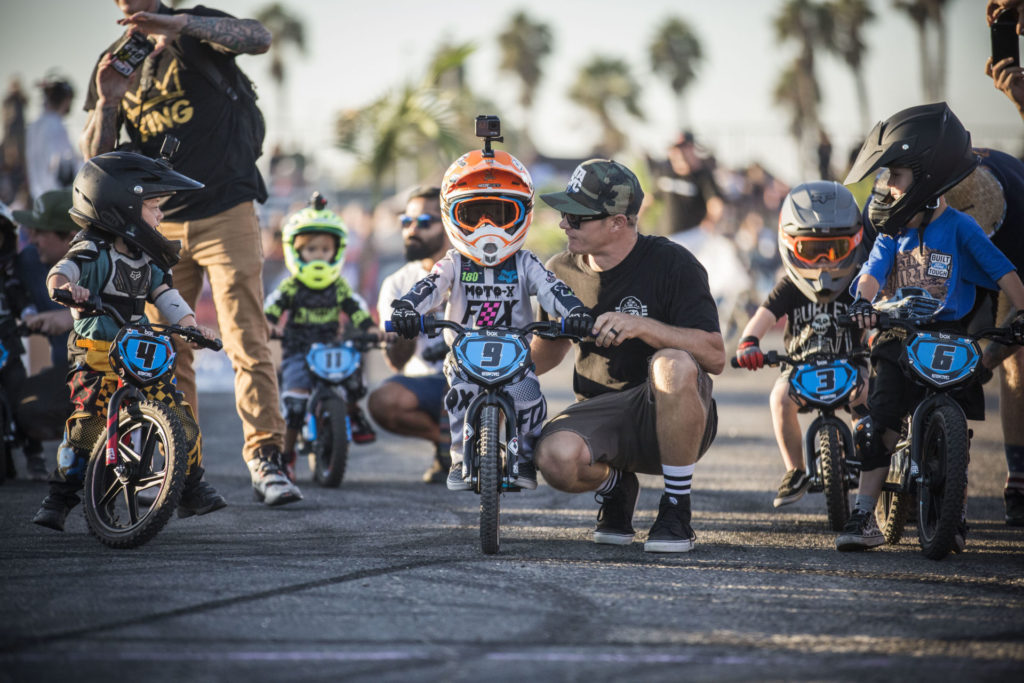 STACYC has been full throttle Creating the Next Generation of Riders these past three years and there is no letting up in sight! #RideSooner is the company's motto and STACYC EDRIVE bikes allow kids as young as age three to experience riding with power.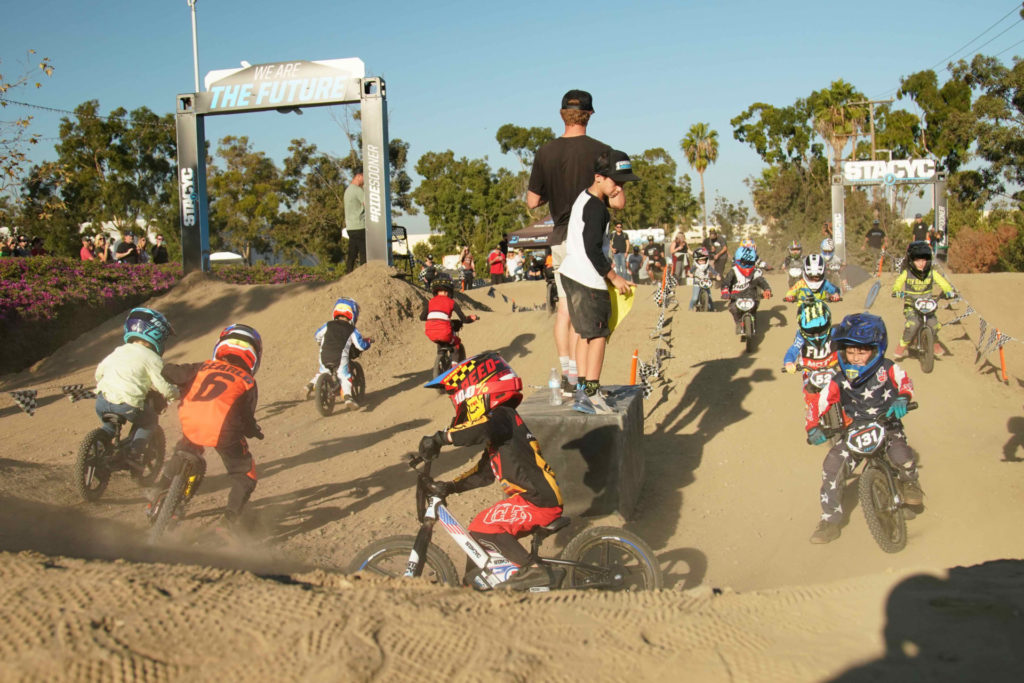 The bikes are designed as a tool to transition young riders from push bikes to "real" motorcycles. The STACYC teaches balance, throttle control and braking, inspiring confidence and fast-tracking riding skill.
STACYC bikes come in two sizes, have three selectable speed modes, and provide hours of fun on two wheels. Find out more at STACYC.com or visit one of almost 1000 motorcycle dealerships that carry STACYC in the USA!
With Christmas just around the corner, the STACYC is the Only GIFT for Future Rippers!