AMA Motorcycle Hall of Famer Fred Fox Passes
Fox built LeMans Corp./Parts Unlimited into a worldwide parts-distributor force
PICKERINGTON, Ohio — AMA Motorcycle Hall of Famer Fred Fox, who turned Parts Unlimited into a worldwide force in motorcycle parts distribution, passed away Feb. 5 at the age of 86. The AMA and AMA Motorcycle Hall of Fame offer its condolences to his friends and family.
Fox was born July 21, 1936, and went on to get his engineering degree to help his parents, who were in the business of manufacturing truck bodies.
Eventually, Fox started Surplus Unlimited — which became Parts Unlimited — to buy parts from snowmobile companies that were failing and supplying snowmobile dealers. This developed into the company making its own parts and working with motorcycles.
Fox elevated motorcycling and racing nationally by creating a distribution system that got parts to dealers quickly. Helping to fuel the growth of sports such as AMA Supercross and motocross, Fox sponsored motorcycle racing series as well as amateur and professional riders.
By 2011, Fox's umbrella company, LeMans Corporation, was the largest aftermarket motorcycle, snowmobile, all-terrain vehicle, and personal watercraft accessory distributor in the world, employing around 1,500 workers worldwide.
Fox was inducted into the AMA Motorcycle Hall of Fame in 2011.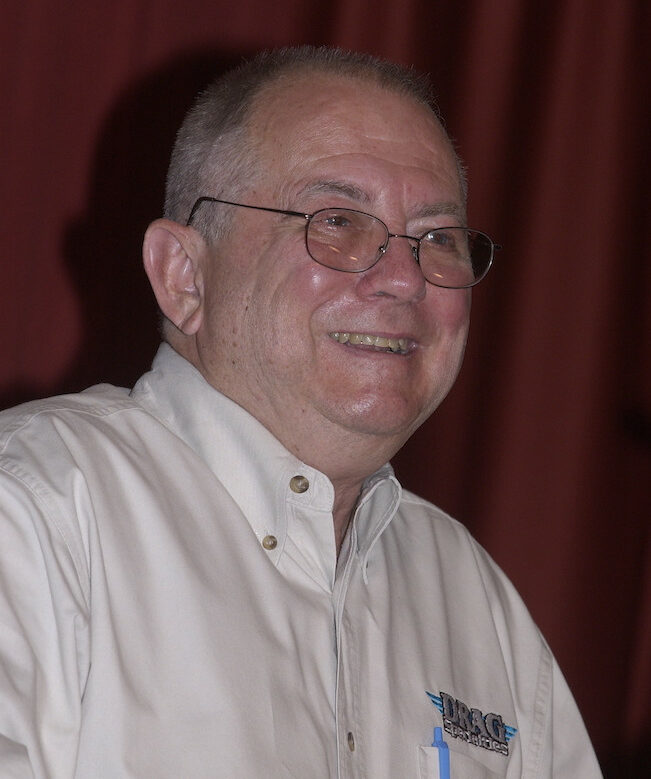 About the American Motorcyclist Association
Founded in 1924, the AMA is a not-for-profit member-based association whose mission is to promote the motorcycle lifestyle and protect the future of motorcycling. As the world's largest motorcycling rights and event sanctioning organization, the AMA advocates for riders' interests at all levels of government and sanctions thousands of competition and recreational events every year. Besides offering members money-saving discounts on products and services, the AMA also publishes American Motorcyclist, a recently revitalized and monthly full-color magazine (and digital version of same) that covers current events and motorcycle history with brilliant photography and compelling writing. American Motorcyclist is also North America's largest-circulation magazine. Through the AMA Motorcycle Hall of Fame in Pickerington, Ohio, the AMA honors the heroes and heritage of motorcycling. For more information, visit AmericanMotorcyclist.com.
Not a member? Join the AMA today: AmericanMotorcyclist.com.