N2 / WERA National Endurance Series Announces 2022 Purse Structure and Sponsors
Media, PA (June 2022) – N2 Track Days, in association with WERA Motorcycle Road Racing, is proud to announce the purse and sponsors for the 2022 N2/WERA National Endurance Series by Dunlop. N2 is proud to announce a lucrative contingency, bonus, and purse payout for all participating teams and riders. The combined purse and contingency this season is over $130,000 for all five rounds and the 4-Hour endurance class champion will even receive a new 2022 Yamaha EU2200is generator from Yamaha Power Products. The series will be officiated by WERA Motorcycle Road Racing and will be held in conjunction with WERA Sportsman Series events.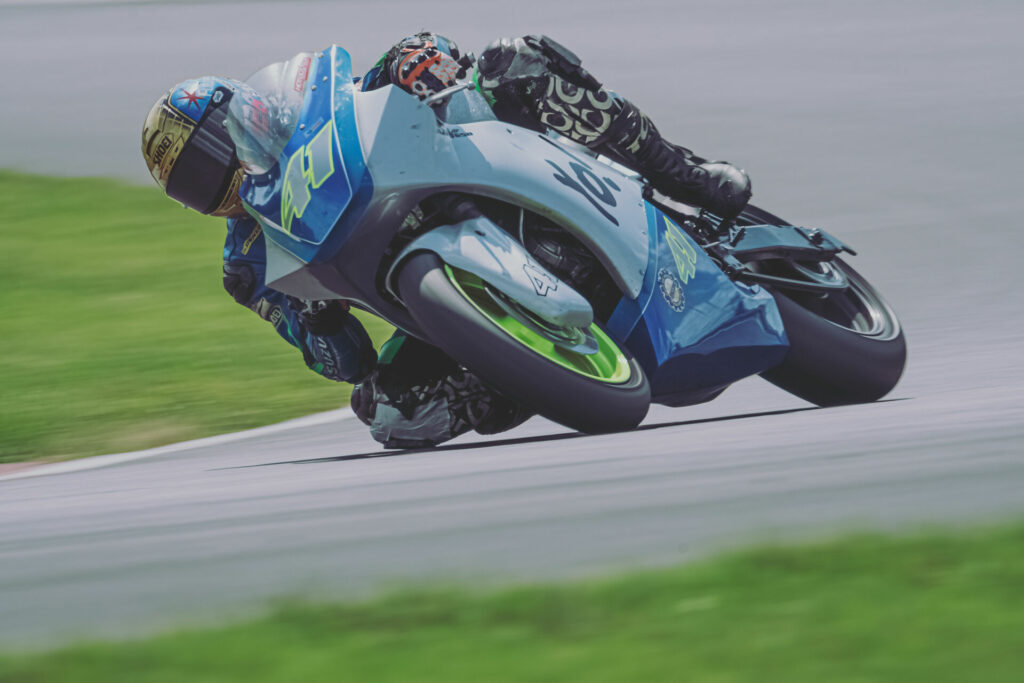 The 2022 N2/WERA Endurance Series by Dunlop will consist of five rounds starting on June 11th at Carolina Motorsports Park and ending on October 21st at the WERA Grand National Finals at Barber Motorsports Park. The N2 / WERA Endurance events will feature two endurance races. The first will be a 2-hour Endurance race for ultralightweight machines such as Yamaha YZF-R3, Kawasaki Ninja 400, KTM RC 390, and others. The main event will be a 4-hour endurance race for the traditional heavyweight, middleweight, and lightweight machines. 2022 will see the return of the super-popular Road Race Relay class that will race during the 4-hour main event.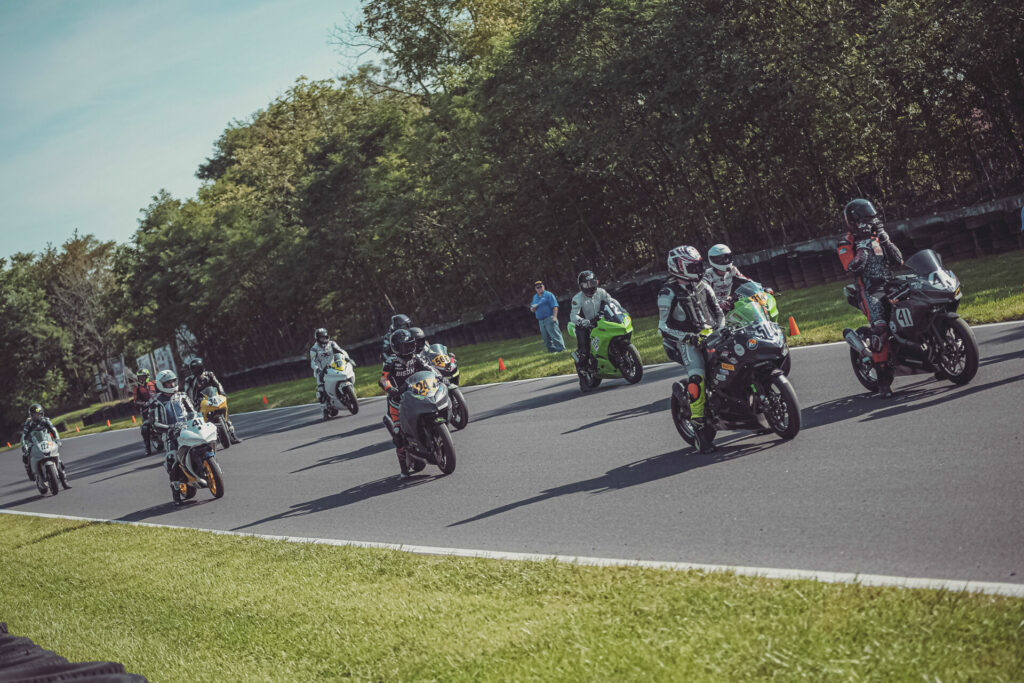 Road Race Relay class is designed to be an entry-level class for racers who would like to try endurance, but do not have dedicated endurance equipment like high-capacity tanks, dump cans, and quick-change wheel equipment. Teams will consist of a minimum of two riders on two separate motorcycles with a single electronic transponder. Instead of traditional pit stops in which the team changes tires and fuel on a single motorcycle, the Road Race Relay pit stop will consist of a transponder swap to a new rider with a new motorcycle. The goal is to use the resource of each team to travel as much distance as possible with the transponder in the fixed duration of the race. Contingency, bonuses, and purse will be available for successful teams.
Racing is expensive. The N2 National Endurance Series has partnered with some amazing sponsors to provide a substantial purse, contingency program, and bonus structure. Companies like Dunlop Motorcycle Tires, N2 Track Days, and Yamaha Motor USA have contributed substantial resources to provide a cash purse of over $115,000 for the five-round series. The result is one of the best purse structures for club racing in decades.
2022 Endurance Schedule:
June 11, 2022- Carolina Motorsports Park
July 16, 2022 – Roebling Road Raceway
August 13, 2022 – Pittsburgh International Race Complex
September 3, 2022 – Road Atlanta
October 21, 2022 – Barber Motorsports Park (WERA GNF)
Tentative per race purse payouts are as follows:
Heavyweight, Middleweight, Lightweight 4-hour Endurance Per Class Purse:
1st – $2500
2nd – $1500
3rd  – $750
4th  – $500
5th  – $250
6th  – $150
7th  – $100
Ultralightweight Endurance 2-Hour Class Purse:
1st – $1500
2nd – $750
3rd  – $500
4th  – $250
5th  – $150
6th  – $100
7th  – $50
Road Race Relay Class Purse:
1st – $750
2nd – $500
3rd  – $250
4th – $150
5th  – $100
In addition to cash purse opportunities, there are currently over $15,000 in bonuses and products available from companies like KYT Helmets, Yamaha Power Products, Innovative Motorsports, REB Graphics, Wiseco Pistons, JE Pistons, Millennium Technologies, Rise Moto, and Ghetto Customs.
For more information on the N2 National Endurance Series by Dunlop as well as specifics on rules, classes, sponsors, contingency, and purse, please go to https://www.n2td.org/endurance/
If you are interested in becoming involved as a sponsor, please contact Chip Spalding at [email protected]
About N2: 
N2 – Ride, Learn, Race.
Founded in 2014, N2's mission is to build a sustainable motorcycle community through safe, structured motorcycle track days, advanced rider training programs based on Yamaha Champions Riding School teaching methods, with a strong affinity for motorcycle road racing. N2 successfully resurrected Motorcycle Endurance Racing in America partnering with WERA Roadracing and creating the N2/WERA National Endurance Series by Dunlop. N2 is a premier participant in the MotoAmerica Pro Racing Series with a multi-rider team competing in several classes. N2 is also a major contributor to the Roadracing World Action Fund through fundraising efforts and support from its large member base.
The N2 National Endurance Series is proudly sponsored by: Dunlop Motorcycle Tire, Yamaha Motor Corporation USA, Dainese, BobbleHeadMoto, WERA Road Racing, KYT Helmets America, Innovative Motorsports, R.E.B Graphics, Millennium Technologies, Wiseco Pistons, JE Pistons, Rise Moto, Ghetto Customs and Yamaha Champions Riding School.
For More Information: www.n2td.org