N2 Track Days Continues to Grow Adding Five Event Directors.
Media, PA – N2 Track Days is proud to announce the return of Quentin Miller as event director and the promotion of Robert Murillo, Chris Kubricky, Dan Hawkins, and Ron Jenkins to assistant event directors.  Robert, Chris, Dan and Ron will join our event directors Dan Kaepernik, John Farrell, Anthony Sabbatino, and Shiloh Salopek. N2 Track Days has grown exponentially over the last 8 years and the success is entirely attributed to the tireless work of the track event staff. N2 Track days will be holding sixty-five track days this year, plus the N2/WERA National Endurance Series by Dunlop. In order to staff these events properly, some of the event superstars will be promoted to join our incredible team of event directors.
""Looking back at the past 8 years with N2 I am amazed at what we have accomplished. This could not have been achieved without the tireless energy, dedication, and talent of our directors and support staff with whom it has been a privilege to work with," said CEO Jim Curtis. "I look forward to working with our new Event Directors as they move into leadership roles within N2. Our membership will certainly benefit from these additions."
Robert Murillo started riding on track in 2011, started racing in 2015, and became a control rider for N2 in 2016. Robert lives in Atlanta GA, is the master at cooking tacos, and will be an assistant director at events in the Southeast.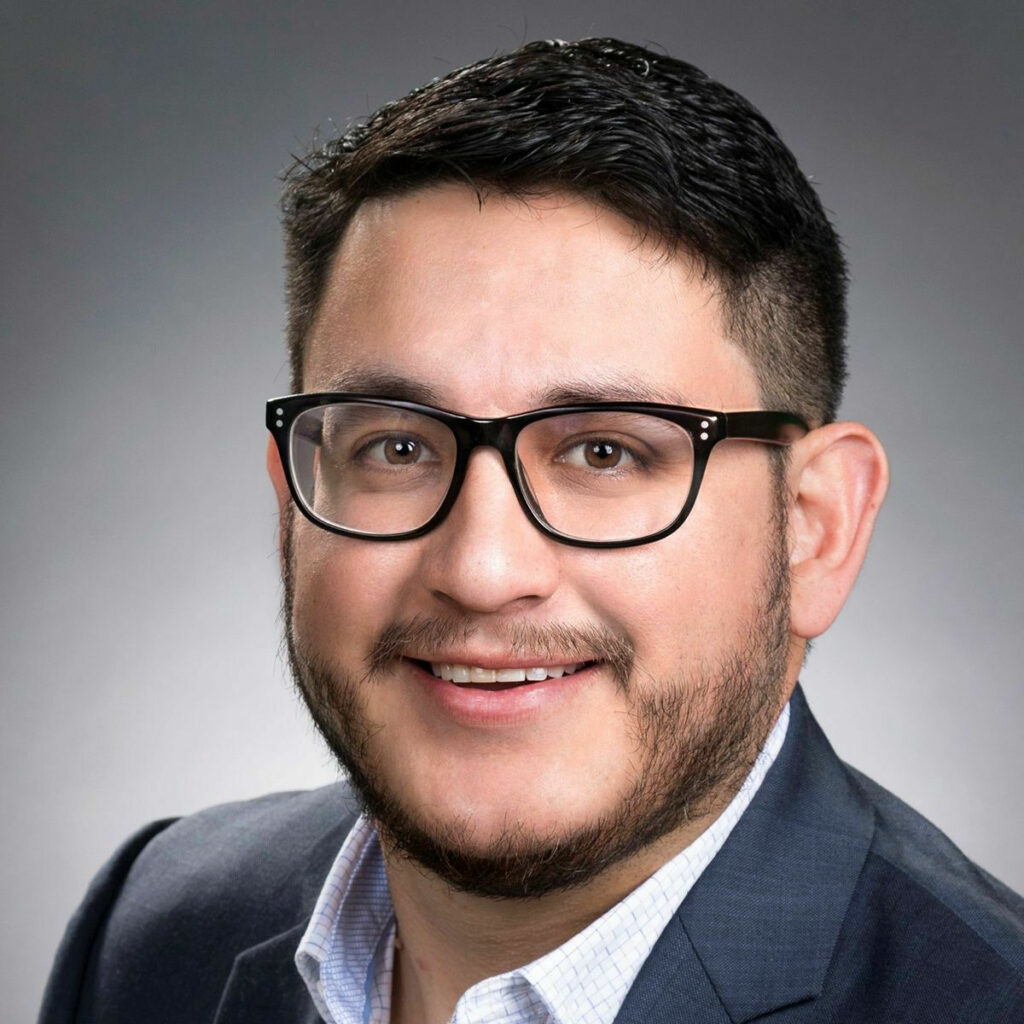 Chris Kubricky started riding with NESBA in 2006 and became a control rider in 2008. In 2010 Kubricky became an event director with NESBA. Chris took a break from the sport for a few years, but returned to N2 in 2017 and has been regular ever since. Chris enjoys introducing street riders to the track and opening their eyes to a safe, controlled environment to explore the capabilities of their motorcycles.
Dan Hawkins started riding in 2013 and started racing in 2015 with a WERA National Championship in 2018. Dan started coaching with N2 in 2018 and is a regular in the N2/WERA National Endurance Series. Dan loves track days because they provide an environment with the least amount of variables where riders can grow and learn.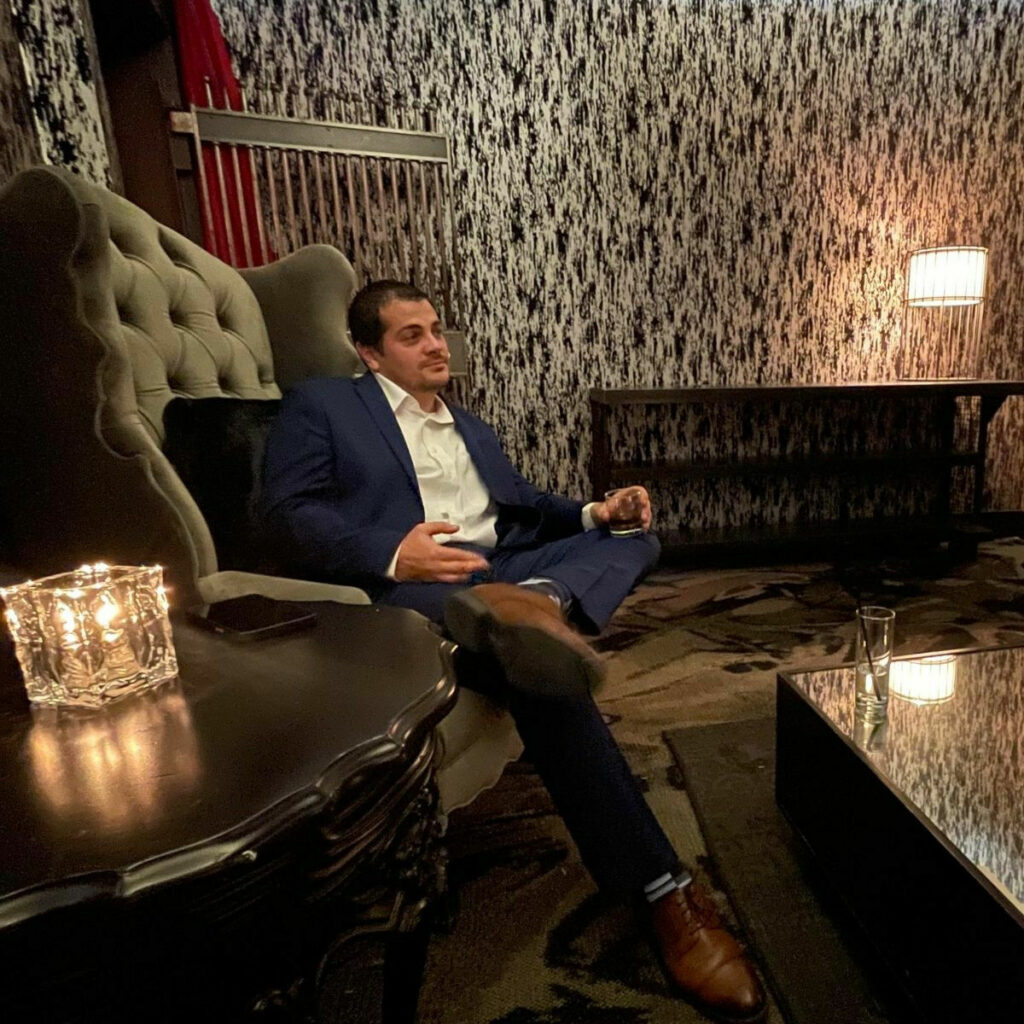 Ron Jenkins started riding on track in 2011 and fell in love immediately. In 2017 Ron became a CR with N2. In 2020 after years of dabbling in racing, Ron decided to commit to a full season and earned 2 regional championships. Ron will be racing this year in the N2/WERA National Endurance Series.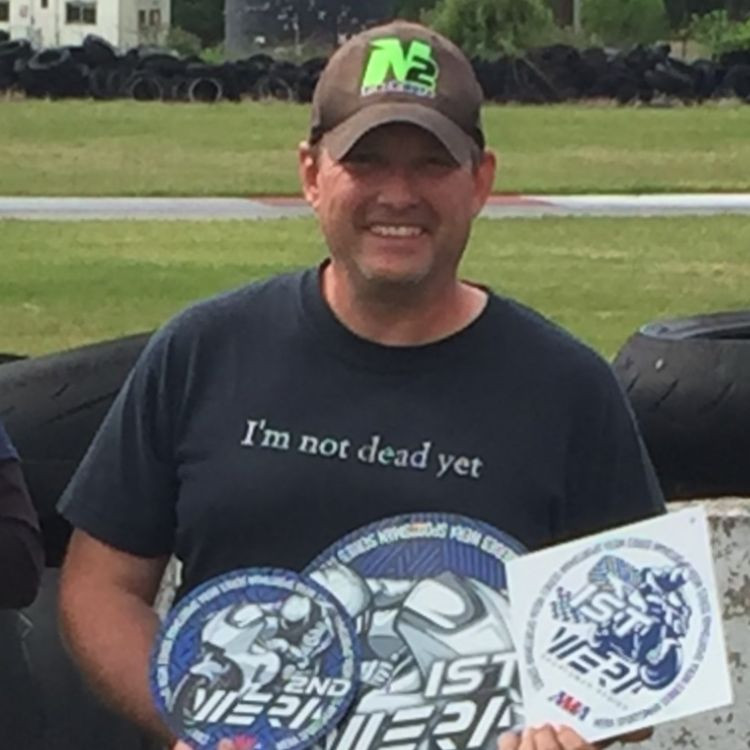 Quentin Miller started was first exposed to motorcycles at age six when he burned his leg on his uncle's CB750 and he has been hooked ever since. Quentin has an extensive history racing with more than 60 races under his belt, 22 podiums, 13 wins, and 5 championships. Miller started working with N2 in 2015 and reached 100 events this year.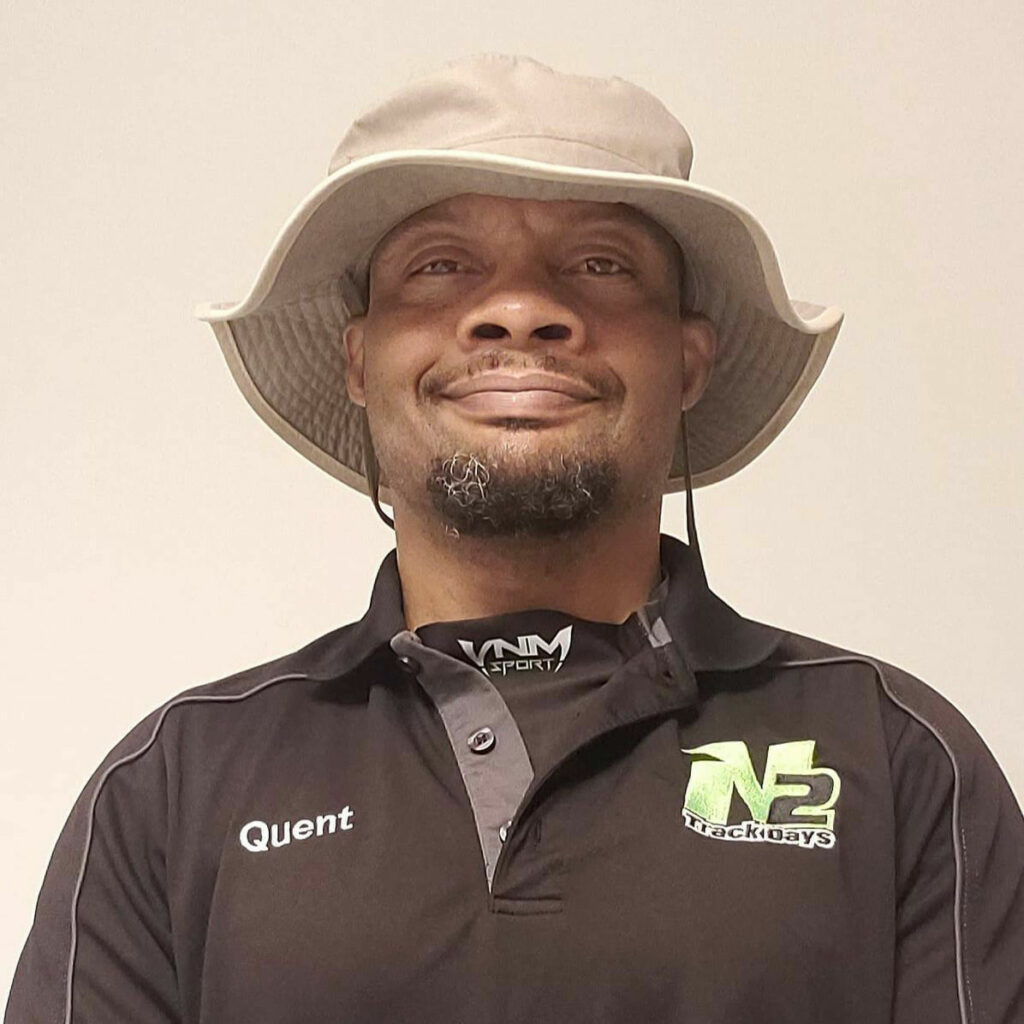 N2 – Ride, Race, Learn.
Founded in 2014, N2's mission is to build a sustainable motorcycle community through safe, structured motorcycle track days, advanced rider training programs based on Yamaha Champions Riding School teaching methods, with a strong affinity for motorcycle road racing.
N2 successfully resurrected Motorcycle Endurance Racing in America partnering with WERA Roadracing and creating the N2/WERA National Endurance Series by Dunlop. N2 is a premier participant in the MotoAmerica Pro Racing Series with a multi-rider team competing in several classes. N2 is also a major contributor to the Roadracing World Action Fund through fundraising efforts and support from its large member base.
N2 Track Days is proudly sponsored by: Dunlop Motorcycle Tire, Yamaha Motor Corporation USA, Dainese, KYT Helmets, Armour Bodies, Chicken Hawk Racing, Impact SafeT Armor, Renthal, Woodcraft, WERA Road Racing, Innovative Motorsports, R.E.B Graphics, Rise Moto, Ghetto Customs, JE Pistons, Wiseco Pistons, Yamaha Power Products, Boxo USA, SBS Brakes and Yamaha Champions Riding School.