N2 Track Days Promotes Jim Curtis as CEO.
Media, PA – December 2021 – N2 Track Days is proud to announce the promotion of Jim Curtis to Chief Executive Officer. Jim is a founding owner and has been acting as the Chief Operations Officer since 2014. During this time period N2 Track Days has experienced tremendous growth in no small part to the efforts of Mr. Curtis.
"Since our fiery birth over eight years ago, it has been my distinct honor and privilege to serve as CEO for the N2 organization," said Rob Cichielo. "Looking in the rear-view mirror, I am both proud and amazed at all we've accomplished together. The N2 ownership team had set forth some fairly lofty goals from the onset. Despite the odds, we managed to achieve them beyond our expectations and become America's premier track day organization, raise the bar in rider education, compete in MotoAmerica at the national level, resurrect the National Endurance series with WERA, and continue our fundraising efforts for Airfence deployments through the Roadracing World Action Fund."
"Every step of the way, Jim played a key and critical role to this success, and I could not think of a better and more fitting person to name as my successor and to write the next chapters in N2's future," continued Cichielo. "With Jim's attention on the leadership aspects of N2, I will turn my attention to N2's racing endeavors in MotoAmerica, advance the National Endurance series to the next level, and focus on member-facing technologies and systems that support N2."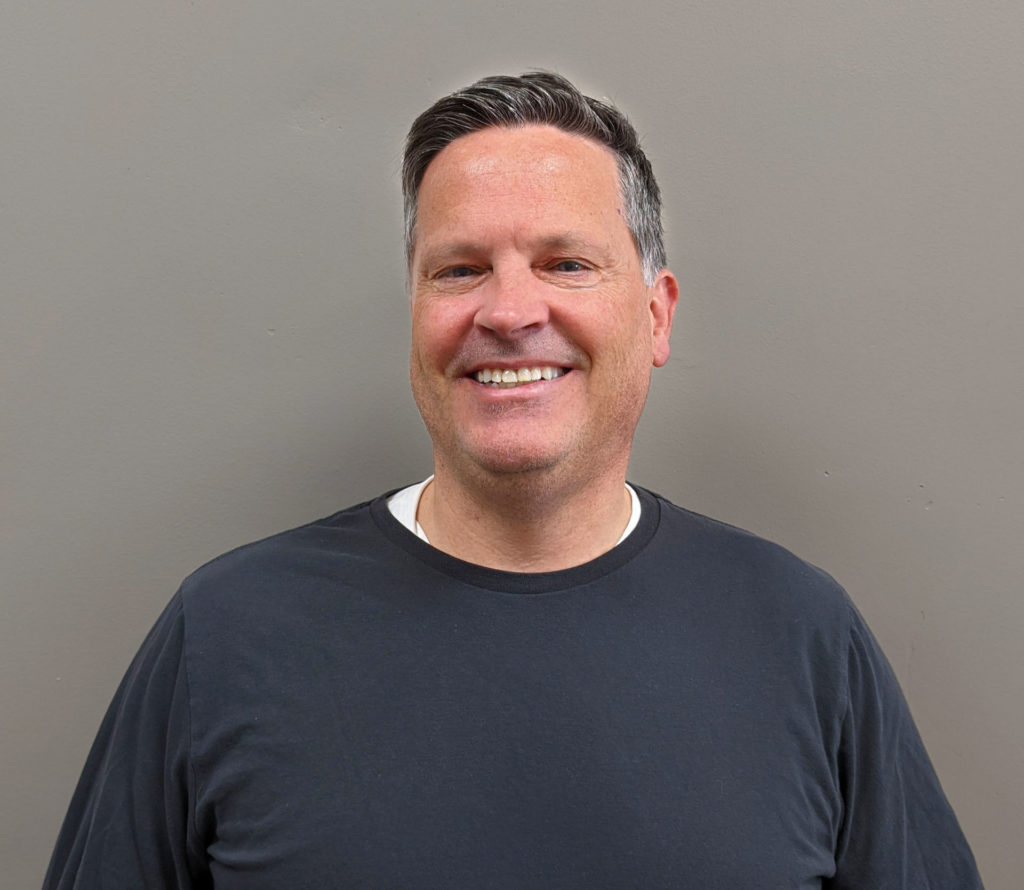 Jim is a native of Pennsylvania and started riding motorcycles late in life in his 30's. His father, who was an avid sport-touring rider, encouraged him to get his motorcycle license and took him on a tour around Arizona. Soon he purchased his first bike and was at the racetrack shortly after. In 2014, he started N2 along with the other N2 owners. Jim's formal training is as an architect and he has a practice located in Media, PA where he also resides with his wife, Linda, and son, Jason.
"I am humbled to take over as CEO of N2 and look forward to continuing to grow our programs," said Jim Curtis. "It's remarkable to look back on what has been accomplished at N2 in the past 8 years under Rob's leadership. It has truly been a pleasure working with Rob, the other N2 owners, the dedicated staff, our partner companies, racetracks, and our growing membership."
About N2:
N2 provides a structured riding environment for sport-bike riders of all levels promoting motorcycle safety through instruction on a closed course racetrack. Our instructors and coaching staff are comprised of club-racers, pro racers, and experienced track day riders who are articulate and passionate about all aspects of this sport. N2 strives to provide an enjoyable riding experience in an environment where members can hone their skills and inspire confidence in their riding ability. Riding with N2 means you and your sportbike gain access to a structured environment without the hazards, limitations, distractions, and obstacles that you'll find on the street.
N2 Track Days is proudly sponsored by: Dunlop Motorcycle Tire, Yamaha Motor Corporation USA, Dainese, Armour Bodies, Chicken Hawk Racing, Impact SafeT Armor, Renthal, Woodcraft, WERA Road Racing, Innovative Motorsports, R.E.B Graphics, Rise Moto, Ghetto Customs, JE Pistons, Wiseco Pistons, Yamaha Power Products, Boxo USA  and Yamaha Champions Riding School.