MV AGUSTA PRESENTS THE NEW 2020 MODEL RANGE
Varese, 2nd November 2019 – Quality, technology, performance. But also quick delivery of spare parts and professional service. There's more: expansion and improvement of the dealers network to offer clients timely, impeccable assistance. These are the short-term guidelines for MV Agusta, which has just set off on a growth path clearly envisioned by its CEO, Timur Sardarov.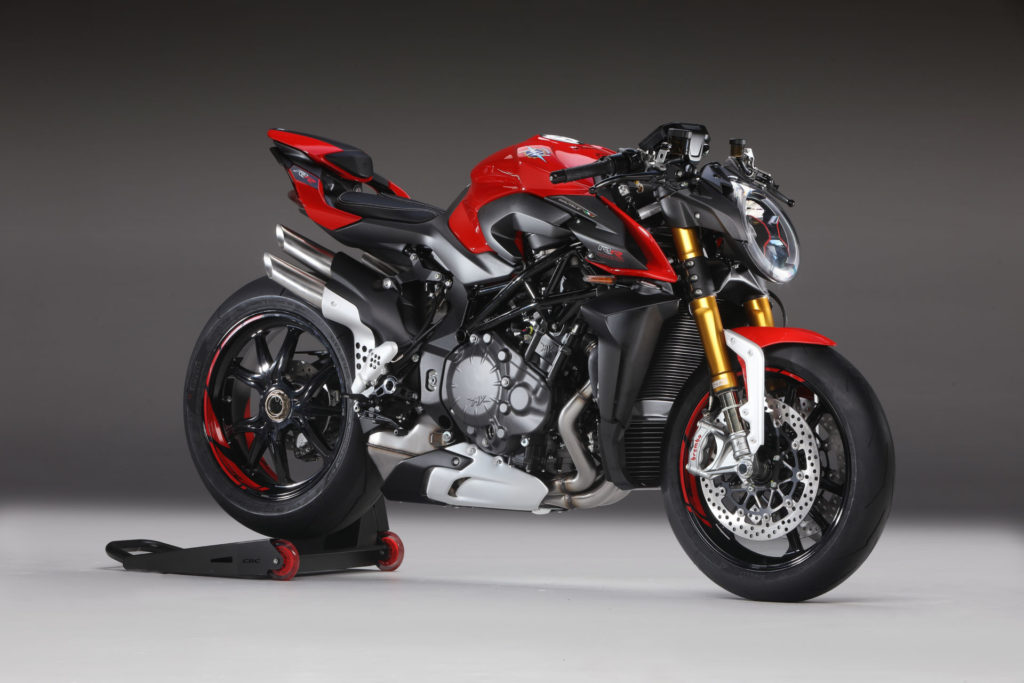 To mark the company's determination in pursuing the 2020 objectives, production of the Brutale 1000 RR, the four-cylinder naked Superbike replica, has started in Schiranna. 208 hp maximum power, advanced chassis and suspension as well as leading-edge aerodynamic solutions all make the four-cylinder Brutale a defining example of MV Agusta's excellence in motorcycle manufacturing. As core priorities of the brand,  these values are reinforced today by the attention and the investments in Research and Development.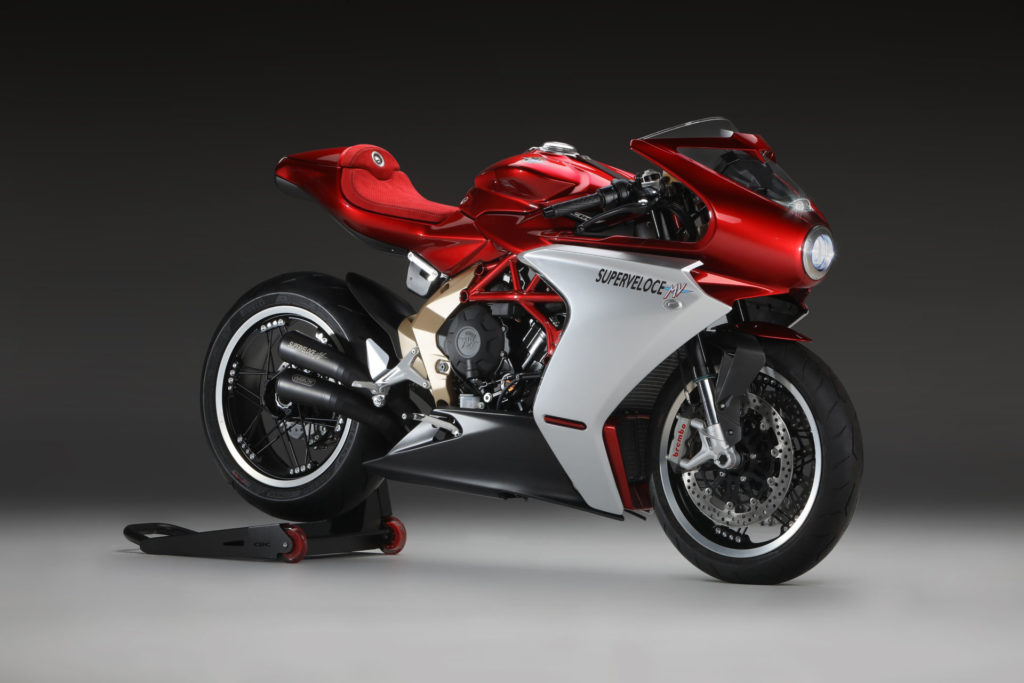 From the production line to dealers showrooms: Superveloce 800 Serie Oro and Superveloce 800 bring MV Agusta's timeless fascination to the roads, with their intoxicating curves, classic and contemporary at the same time. The engine and the chassis are the pinnacle of engineering that position the Superveloce 800 among the most fascinating and dynamic sports bikes on the scene.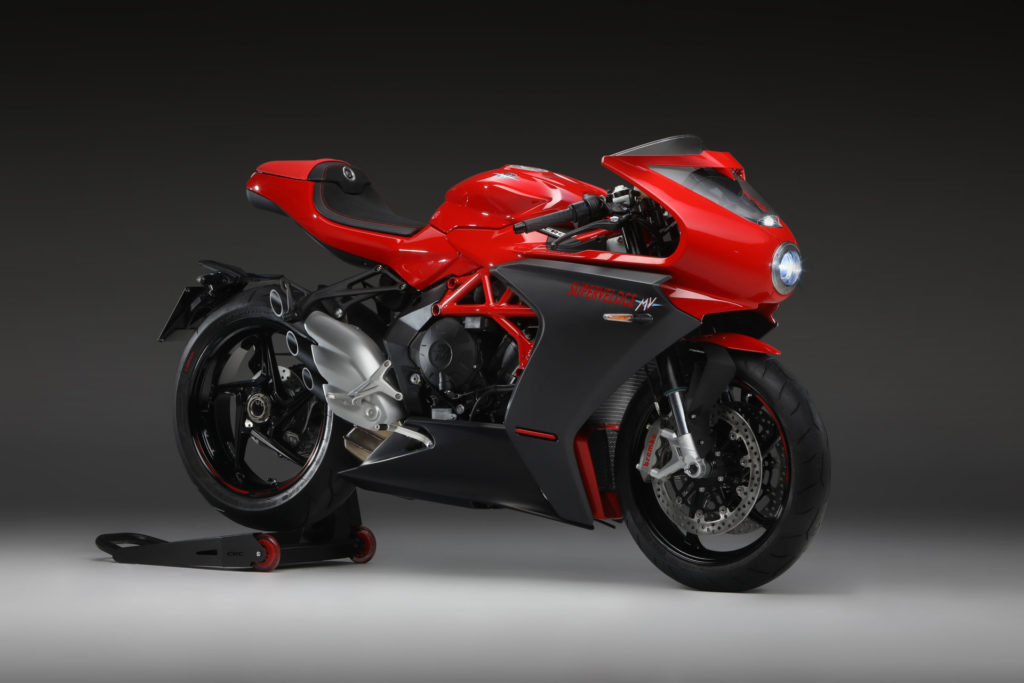 Beauty and functionality, exciting and confidence-inspiring riding:  Dragster 800 RR SCS and Brutale 800 RR SCS both feature the revolutionary SCS 2.0 (Smart Clutch System) for clutch-free starts and stopping. A technical innovation that allows to stop and restart without touching the clutch lever, making the most out of the in-line three-cylinder engine mated to a counter-rotating crankshaft. All of this with only 36g weight increase compared to a traditional clutch.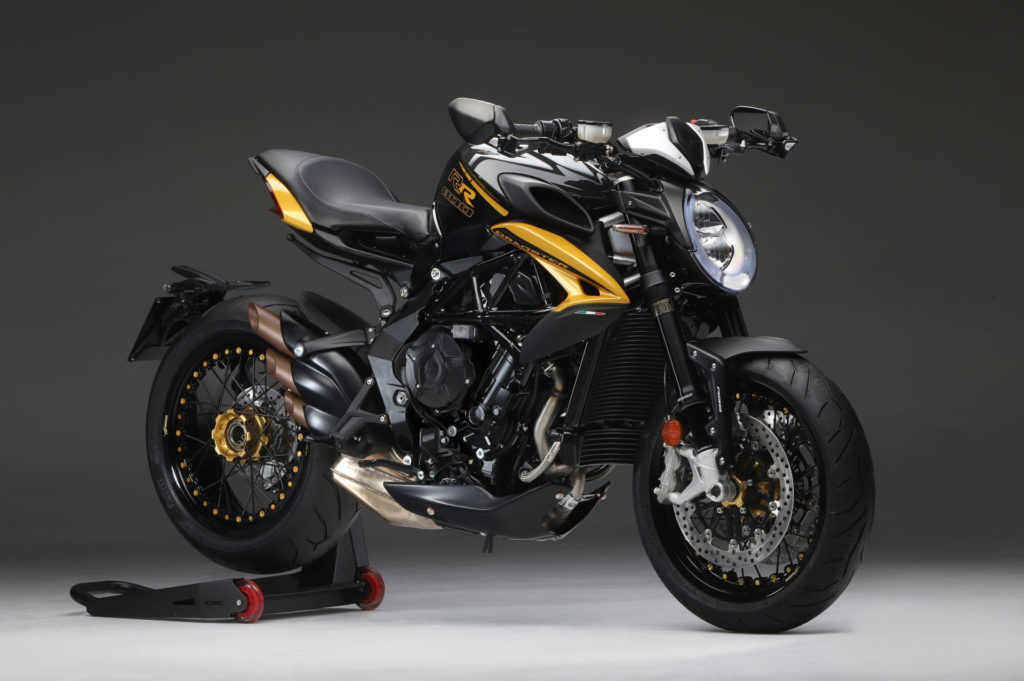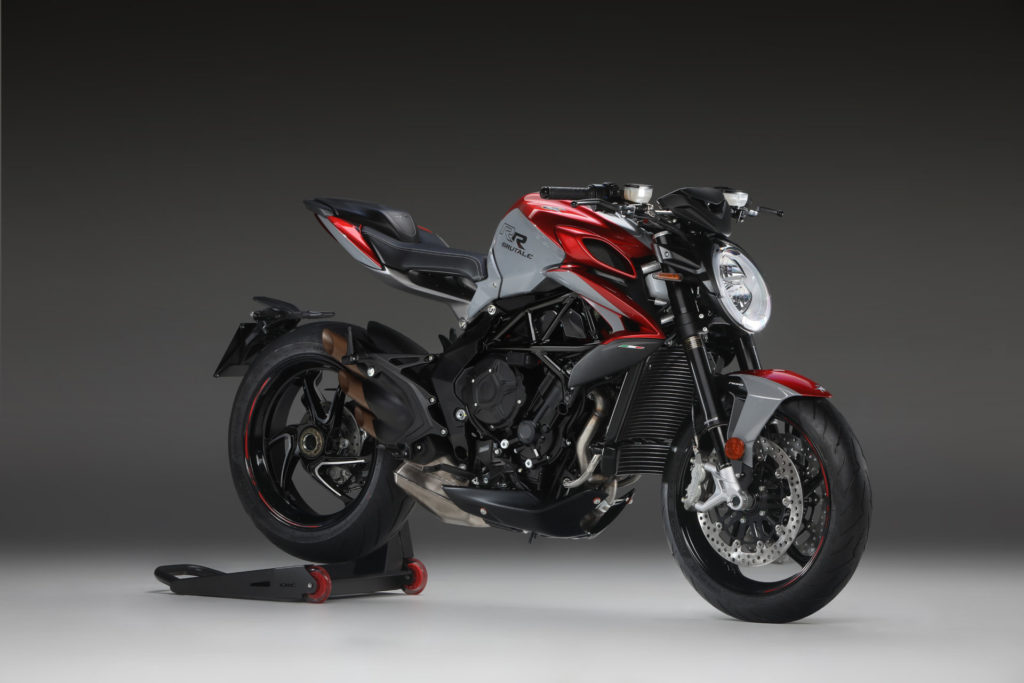 The magic and technology of MV Agusta, at a competitive price. Thanks to the rationalisation of the production process and to efficiencies gained in the engineering phase, MV Agusta proudly presents its new Rosso Range, made up of Brutale 800, Dragster 800 and Turismo Veloce 800. The Rosso Range models stand out for their bright red livery and their comprehensive outfitting, despite a price tag that is lower than that of the models they derive from.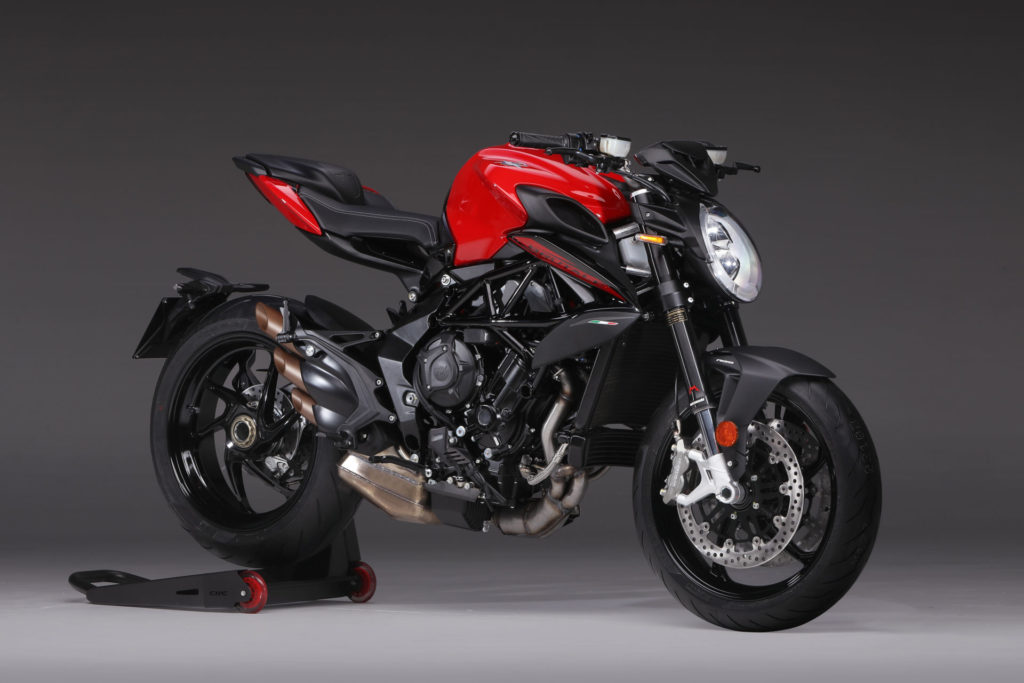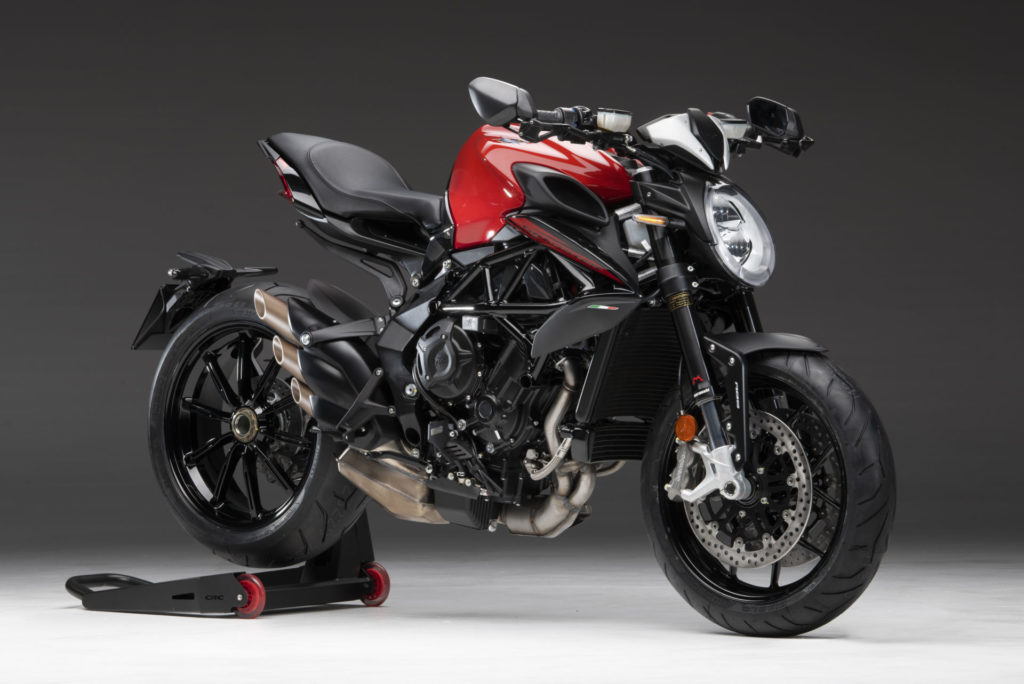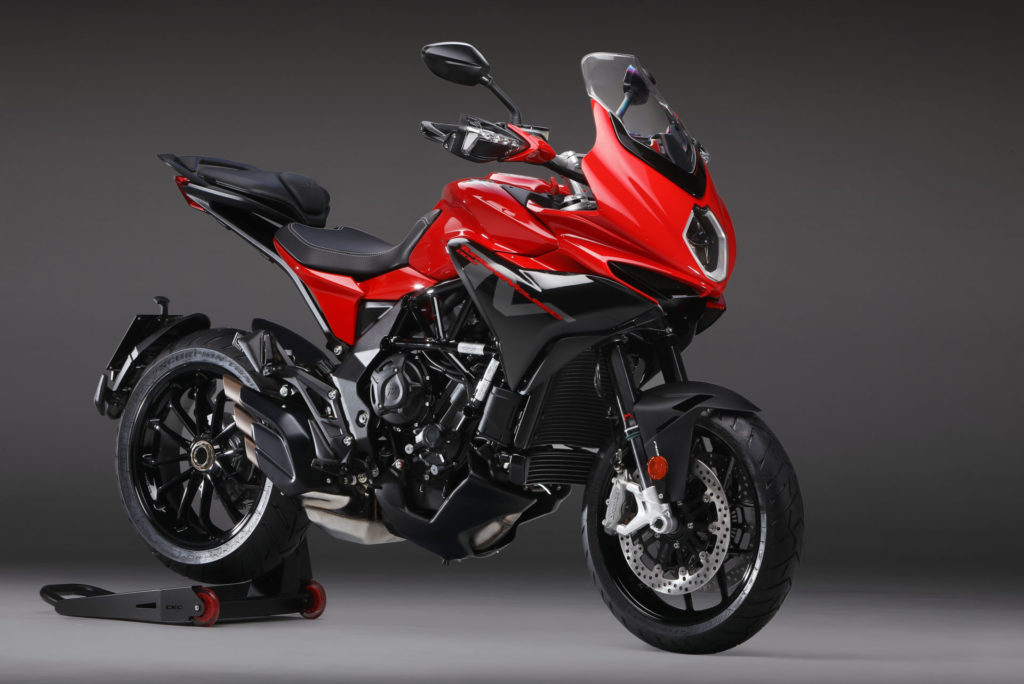 Vision, futuristic technology, and the pursuit of a dream: these are the values behind the creation of a new Concept Bike that will be revealed at EICMA as world premiere and which production is due to start in the coming months. The irreverent spirit of American drag races was the inspiration for a project that elevates the performance of the bike it derives from in the most daring of interpretations.