MotoGP World Championship pre-season testing starts in February at the Sepang International Circuit, in Malaysia.
The first action will be a "shakedown test" February 5-7. This test is designed for official MotoGP test riders to do last-minute evaluations and check over the 2023-spec machines before handing them off to the contracted racers.
The "shakedown test" is also open to MotoGP rookies, or rookie, as Tech3 GASGAS rider Augusto Fernandez is the only rookie in 2023.
The full MotoGP field will then be unleashed on the 3.4-mile (5.4 km) Malaysian road course for three days of testing February 10-12.
This will be followed by a second — and the final — official MotoGP pre-season test March 11-12 at Portugal's Algarve International Circuit, site of the 2023 MotoGP World Championship season-opener March 24-26.
There will also be two, post-race MotoGP tests in the middle of the 2023 season – May 1 at Jerez and September 11 at Misano.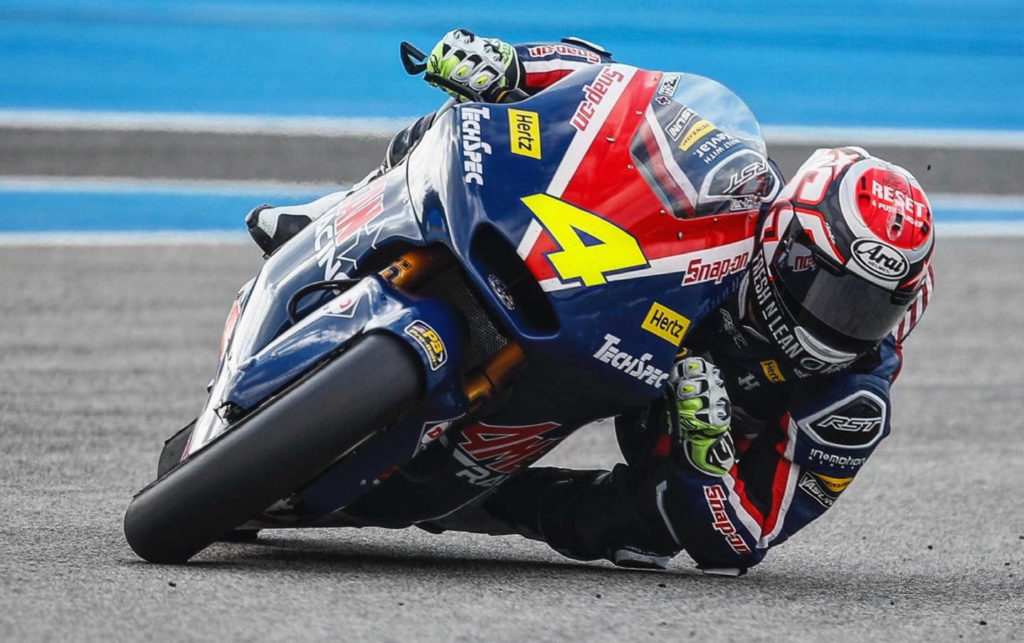 Moto2 and Moto3 teams are allowed to do limited private testing with their contracted racers, but there will also be official pre-season tests. Jerez will host Moto3 teams for testing March 9-10 and Moto2 teams on March 14-15.
Moto2 and Moto3 teams will then have a shared test March 17-19 at Algarve International Circuit.
There will also be two in-season tests for Moto2 and Moto3 teams – May 2 at Jerez and August 7 at Silverstone.