Two-time Daytona 200 winner Brandon Paasch broke his back Thursday morning while training on his motocross bike at Orlando MX Park in central Florida.
"It's a local track I've been training at all winter on my KTM 250," Paasch exclusively told Roadracingworld.com. "Obviously, I know the layout pretty well. When I usually go there it's all deep and rutted up, but when I went there today, it was all freshly prepped. I also had a new sand tire on the back compared to what I've been running.
"I went out first lap and rolled everything just like I always do to check everything out and make sure nothing's changed. Second lap, coming around I hit the big double in the middle the same as I always do. It's usually the top of fourth gear wide open.
"As soon as I took off I looked down and was like, 'Oh, f***!' I knew I was overshooting it. I landed flat from probably 50 feet in the air. I rode it out. I rode back to my van and pretty much slung my leg over the bike and laid down because I couldn't stand up or sit up or anything and just waited for the ambulance to show up and take me to the hospital."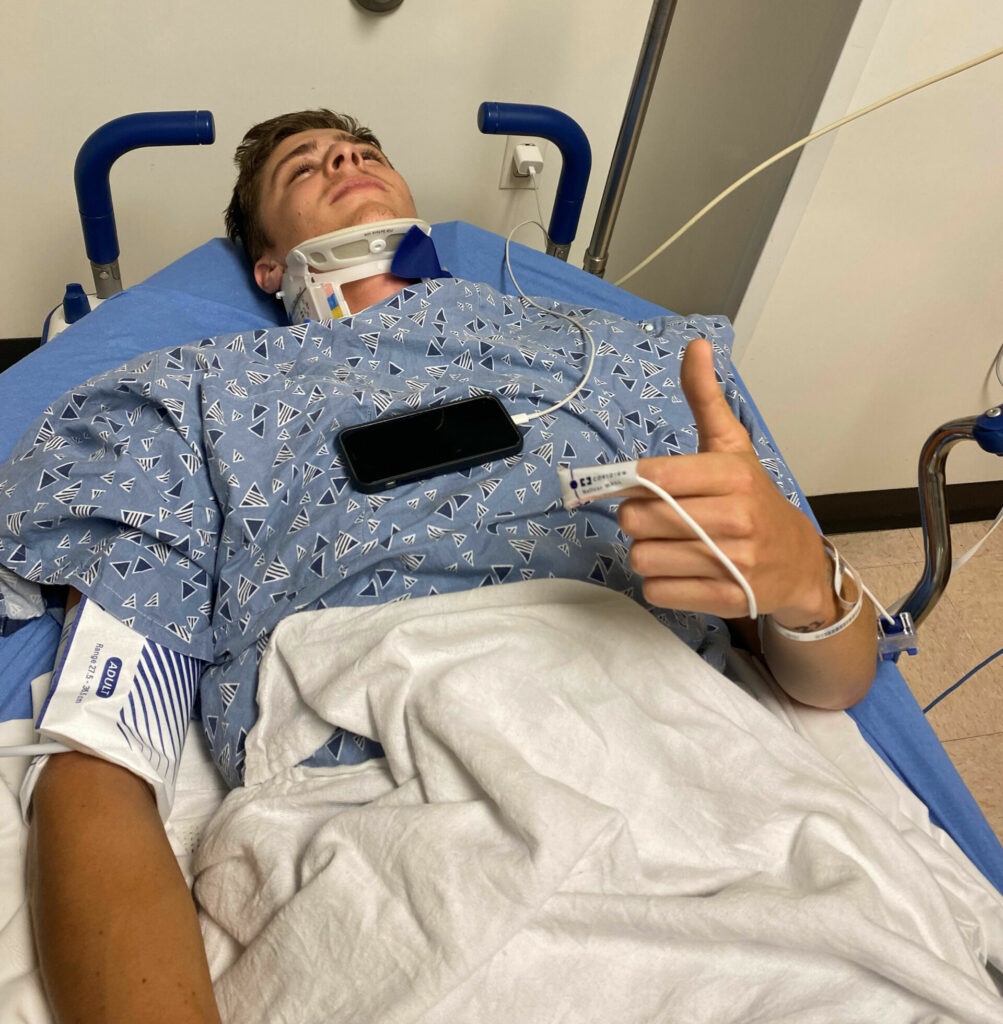 At the hospital, Paasch was diagnosed with a compression fracture of his L3 vertebra in his lower back.
"I'm still in the hospital right now," said Paasch. "I don't think it's going to require surgery. So that's a positive. And I still have feeling in my legs and I can move my feet everything. So, I got pretty lucky, I guess. I'm just waiting for one more X-ray and hopefully get a back brace, and they're potentially going to send me home tonight if everything checks out.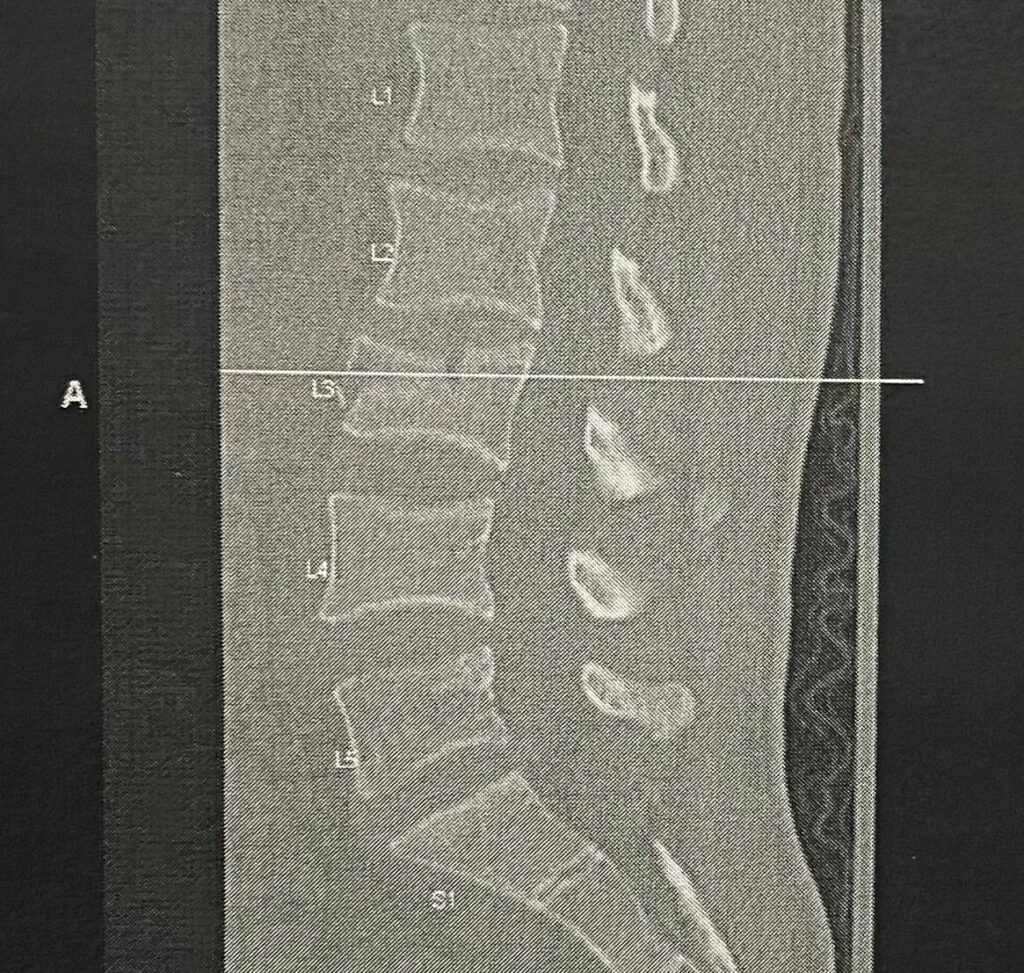 "Obviously, I'm sad and a bit down about it because it's something so stupid. It could have easily been avoided and it should have been avoided. But sh*t happens. I made a mistake.
"Now, it's full focus on recovery and figuring out what we need to do to get back and when we can race again. That was my first thought. As soon as I was getting put into the ambulance, 'Where does this leave us for Road Atlanta? How long is it going to take recovery-wise?' That's where my head's at. I'm keeping it positive and looking toward the future in a good way and hoping we can come back stronger and still fight for some race wins this year."
After unsuccessfully defending his 2022 Daytona 200 crown on a TOBC Racing Triumph 765 earlier in March, Paasch has been preparing for his second season racing an Altus Motorsports Suzuki GSX-R1000R in the 2023 MotoAmerica Stock 1000 Championship and Superbike Cup.