Racer Kyle Wyman broke his left arm when he crashed during Sunday's MotoAmerica HONOS Superbike Race Two at Road America.
Wyman was running seventh and was in the battle for fourth when on lap six of the 12-lap race he crashed his Panera Bread KWR Ducati Panigale V4 R going into the chicane.
"It was a simple low side," Wyman wrote in a text message to Roadracingworld.com, "but I fell to the inside of the curb going into the chicane and my elbow caught a huge concrete lip.
"I definitely need surgery. It's my left elbow. The whole head of the radius is broken off. I felt it snap."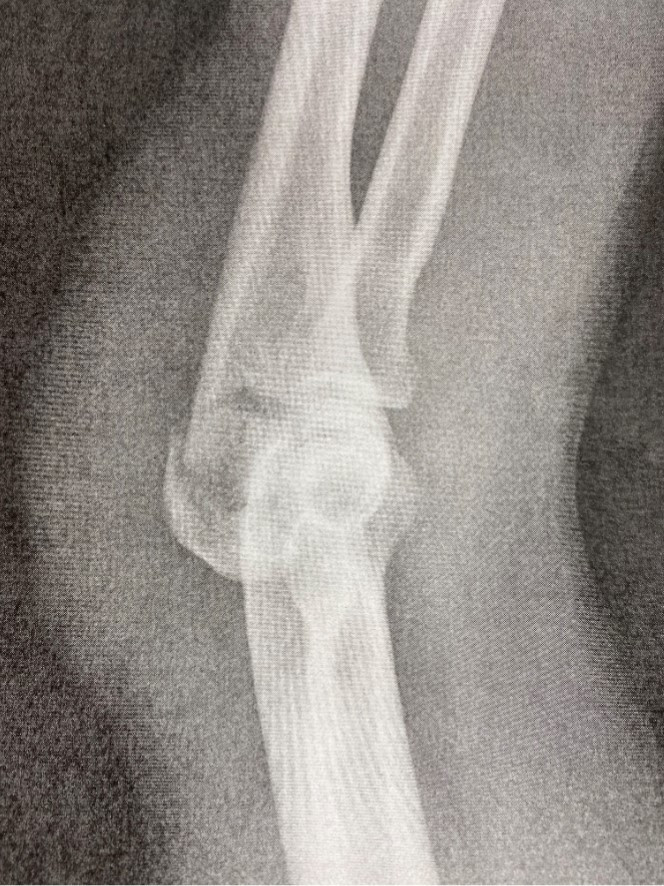 Wyman is currently ranked eighth in the HONOS Superbike Championship point standings, but after winning on his Screamin' Eagle Harley-Davidson in the MotoAmerica King of the Baggers race Sunday, he is leading that Championship.
The next MotoAmerica race is June 25-27 at Ridge Motorsports Park in Shelton, Washington. The third and final round of the King of the Baggers series will take place July 9-11 at WeatherTech Raceway Laguna Seca.