Disappointing end to the Argentina Grand Prix for the American Racing Team as Sean Dylan Kelly and Rory Skinner both retired prematurely from the race due to a technical issue.
The first of two home races for Sean got off to a positive start. Despite rain in FP1, Sean rounded out Friday only 0.002s from a direct place into Q2. Building on the successful first day, Sean continued to improve as he finished fourth in Q1 to move into Q2 and take 18th place on the grid, his best qualifying performance to date.
SDK made a promising start in the early stages of the weather-shortened race, making his way into 15th on the first lap but a technical issue forced him into the pits and out of the race on lap two.
The damp weather in FP1 shortened the Friday morning session, limiting Rory's running of a brand-new circuit but the Scot gave it his all to end 27th. Continuing to improve every session, Rory ended qualifying in 25th place, only 0.4s off Q2 and a second quicker than he managed on day one.
Making a steady start to the wet 14-lap race, Rory maintained 25th position before moving into 24th place on lap four. Unfortunately, a technical issue on lap seven also brought his race to an early end as he retired the bike.
The team is investigating to cause of the problem as we look forward to our home round in Austin.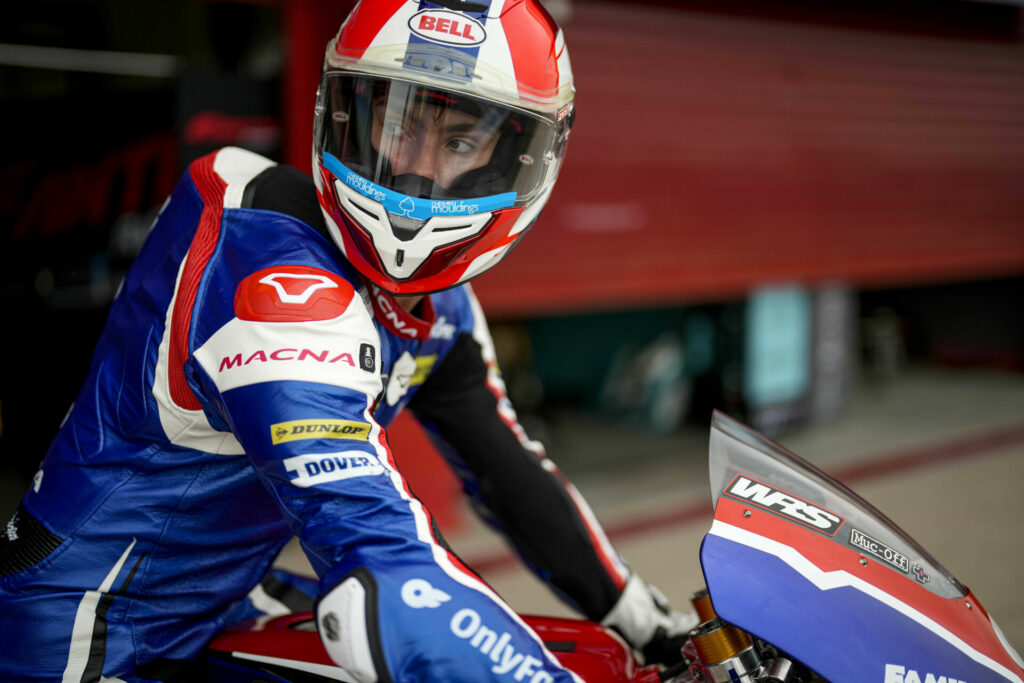 Sean Dylan Kelly #4
Overall, it was a really positive weekend. I'm definitely bummed out with the result in the race after having a technical issue on lap two but at this point, I'm just looking at the bigger picture and I'm happy with how everything went with the weekend in general. Getting into Q2 on Saturday was a huge achievement for me, definitely one of my biggest highs in Moto2 so far then fighting into the points right as of corner one was definitely me being where I wanted to be at the start of the race.
It was a shame not being able to finish off the result for the team and for everyone, but I think there are a lot of good things to take into Texas and I'm taking all this good feeling and this good process that we're in right now of making steps and feeling more and more at home with the bike and with my crew.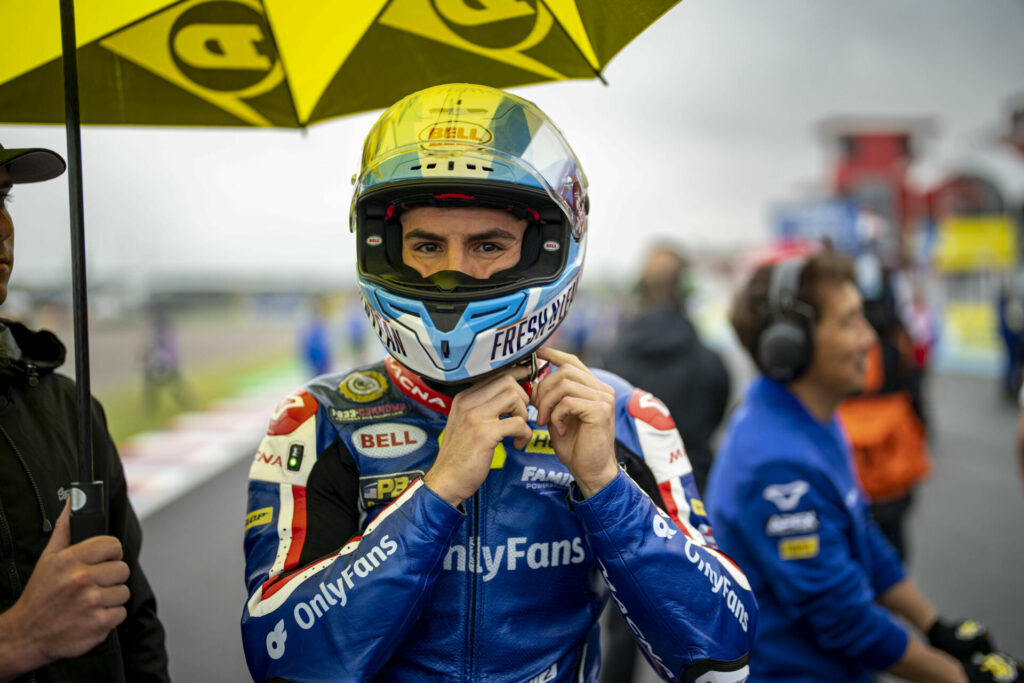 Rory Skinner #33
It was a good weekend apart from the retirement in the race which wasn't great but it's just one of those things that happens. I'm really happy with how Saturday went, to be 0.4 off of Q2, that was a good improvement for me in the dry and P10 in FP3 was nice – it was good in the mixed conditions to be there or thereabouts.