FUELL – Reinventing Urban Mobility
May 7, 2021 – FUELL's mission is to reinvent the pleasure of riding. The primary concept behind FUELL is to develop a unique range of vehicles for the new urban adventurers, thanks to freedom of design, engineering, and distribution.
The Flluid E-bike is the first step in the journey with a host of new products being developed like the Fllow Electric motorcycle that will complement and enhance the entire FUELL collection of vehicles.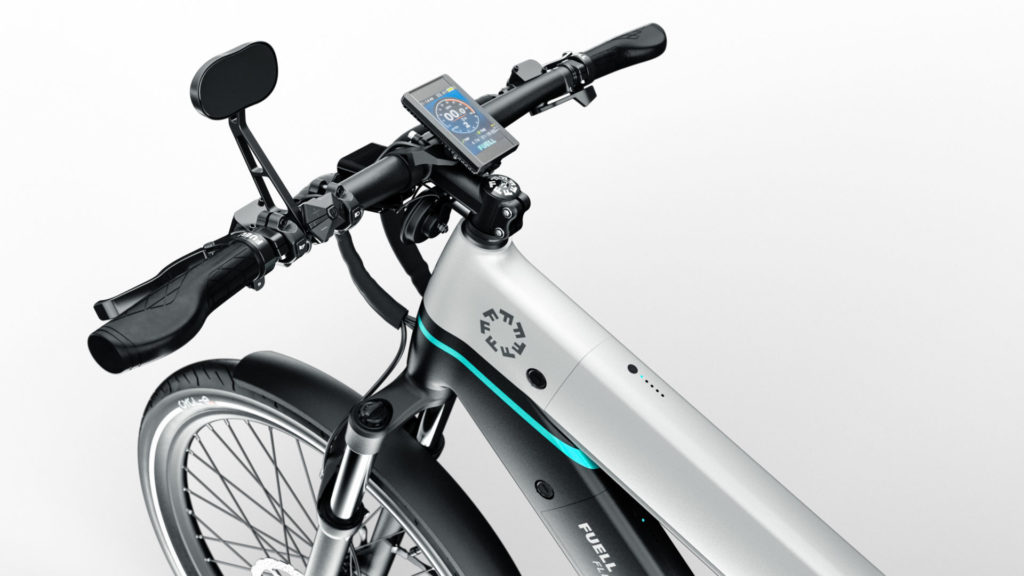 FUELL is proud to present the Flluid-1S. The Flluid-1S E-bike is a beautiful and efficient urban mobility vehicle featuring elegant design, premium components, and built to deliver low maintenance and ease of use. Available in dark grey, blue, red, or silver, the Flluid-1S delivers a wonderful and unique riding experience for the rider in a variety of settings.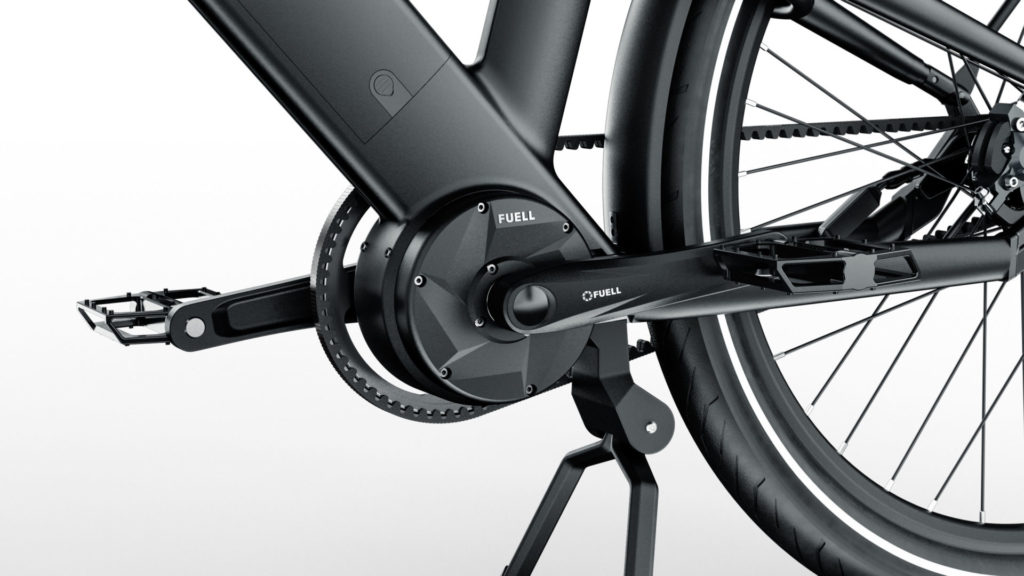 The Flluid 1-S comes standard with two large 504Wh Lithium batteries, for a total of over 1kWh, a torque sensing 500w mid motor, and a Gates Carbon belt drive with an internally geared hub. This exceptional E-bike provides incredible efficiency, a sleek modern look and a range of up to 125 miles. Additionally, the Flluid 1-S is available for new FUELL dealers to order now as part of the new FUELL Powersports Dealer Program.
PERFECT – ★★★★★
"This is my 4th ebike and the best I've experienced. My thoughts were when I saw it in an ad was that of a sleek modern euro design, two batteries, 125 miles per charge, belt drive, and 28mph I knew right away that I wanted it. My impression on my first ride was that I made the right decision like driving a fine quality designed European car, smooth, quiet, solid, and fast. Now that I believe I've found the winning combination of ebikes I found a true WINNER and won't need to one up this one….. simply the BEST!"
Ron R. on Apr 21, 2021
To sign up to become a new FUELL dealer contact FUELL at [email protected] and to learn more about FUELL vehicles head to  www.FUELL.US.