12-Year-Old American Kristian Daniel Jr. Moves Up!
The California Rider signs with Spain's Team AGR to compete in the 2021 FIM CEV Repsol European Talent Cup.
February 22nd – Barcelona, Spain
What all began as a young California boy's dream has just taken a huge step toward becoming a reality. Kristian Daniel Jr., who just turned twelve years-old this February, has signed with the Spanish AGR team to compete in the 2021 FIM CEV Repsol European Talent Cup. The ETC has become the proving grounds for the world's most promising young MotoGP prospects, with past champions Xavi Artigas and Izan Guevara entering the World Moto3 Championship this year.
Kristian Jr. will not only be the only American on the ETC grid, he will also be one of the youngest riders in a championship limited to riders from 12 to 17 years of age. Kristian Jr. showed strong potential last year during his first season in the highly-competitive Spanish Cuna de Campeones. He missed pre-season testing and the opening round in Portugal due to Covid-19 travel restrictions, but after struggling to finish tenth in his first race, he quickly moved up to the front of the pack. He took his first win in the fourth round at the Motorland Aragon Grand Prix circuit and went on to score two wins and several podiums in his rookie season.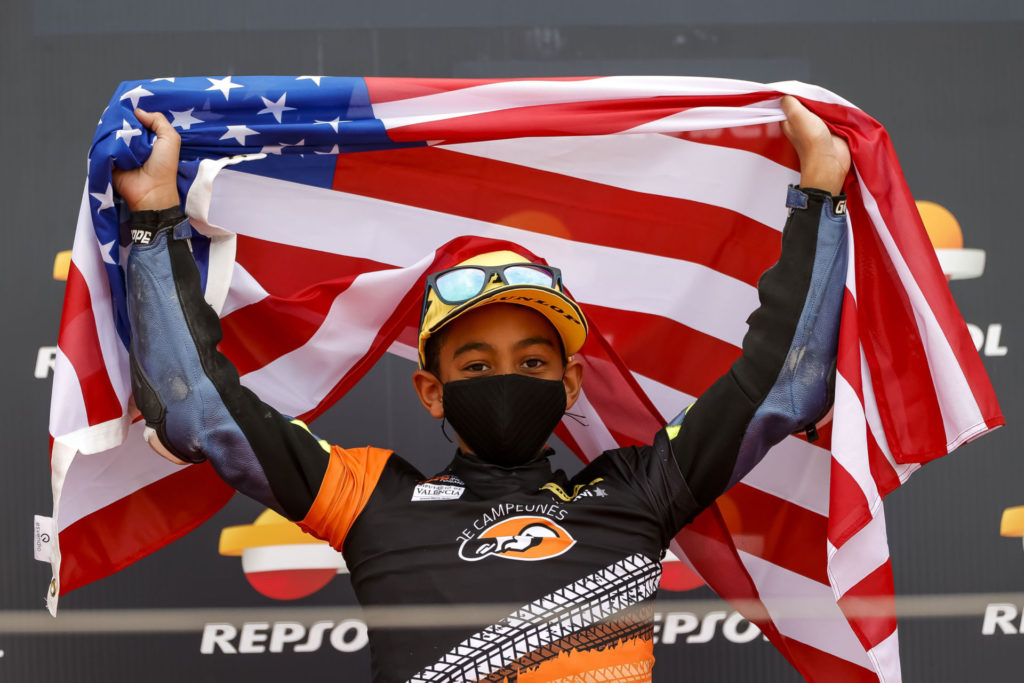 Now, he moves into the most competitive and prestigious championship of its kind. He will be competing over an eight-race season, all on homologated FIM MotoGP World Championship venues. All participants will ride Honda NSF250R motorcycles with identical 250cc liquid-cooled, four-stroke, single-cylinder engines producing 48 HP at 13,000 RPM. These a purpose-built racing machines with inverted front fork tubes and Pro-Link rear suspension.
Kristian Jr. will be pitted against older and more experienced riders, some of whom are currently competing in the Red Bull Rookies Cup. This will give him a valuable opportunity to race against the best young European racers and to interact with professional team technicians who will combine rider input with data acquisition to set up the machine. With all this in mind, both the team and rider will focus on learning and development.
This opportunity wouldn't be possible without his support system: Vanel Design, Noyes Camp, Kabuto and, of course, Anscari Nadal for making this dream come true.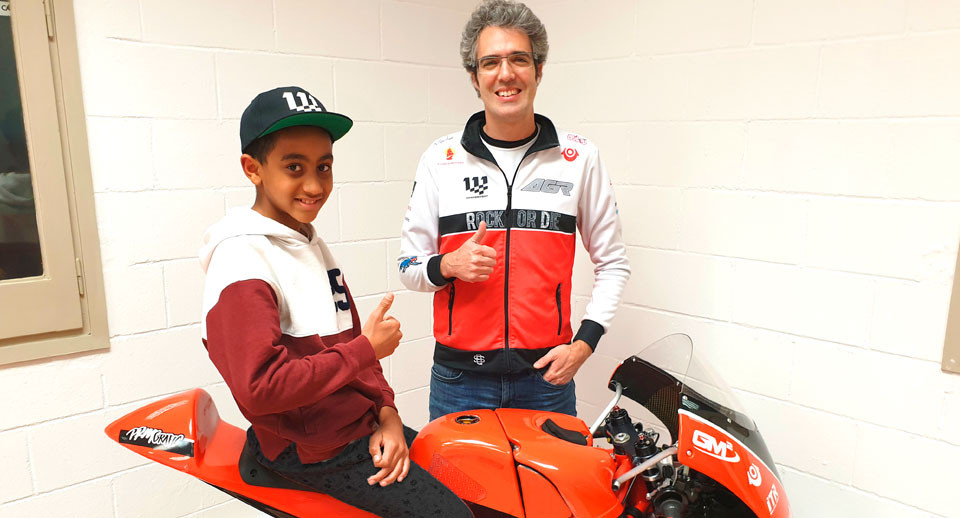 Anscari Nadal (Team Manager): "I am very happy that Kristian Daniel Jr is on our team. He is a promising young American and we have a very good relationship since they moved to Barcelona. I thank all the sponsors who have made it possible for AGR to have a motorcycle in the European Talent Cup this year. I am very excited about Kristian. The road is long but we are already starting to work to take him to the top".
Kristian Daniel Jr: "I'm really excited to have a chance to race in the European Talent Cup. Being able to ride with AGR is even more special, because I have know this team since I first arrived in Spain. It's a big challenge, but together with the team, I am ready to learn. I'm very grateful to Vanel Design, Noyes Camp, Kabuto, RiderzLaw and of course Anscari Nadal for making this dream come true".
More about Noyes Camp Academy
Noyes Camp Academy was established in 2012 by former Moto2 rider, FIM CEV SBK Champion and USA Flat Track National Champion, Kenny Noyes. We are pioneers in Europe to combine dirt track and road racing under the same roof and use it as a training method. Or as we call it "Formula USA". Our goal is to bring all kinds of riders closer to MotoGP level facilities and training. We are constantly learning and improving. Our riders/instructors represent our training method and our values.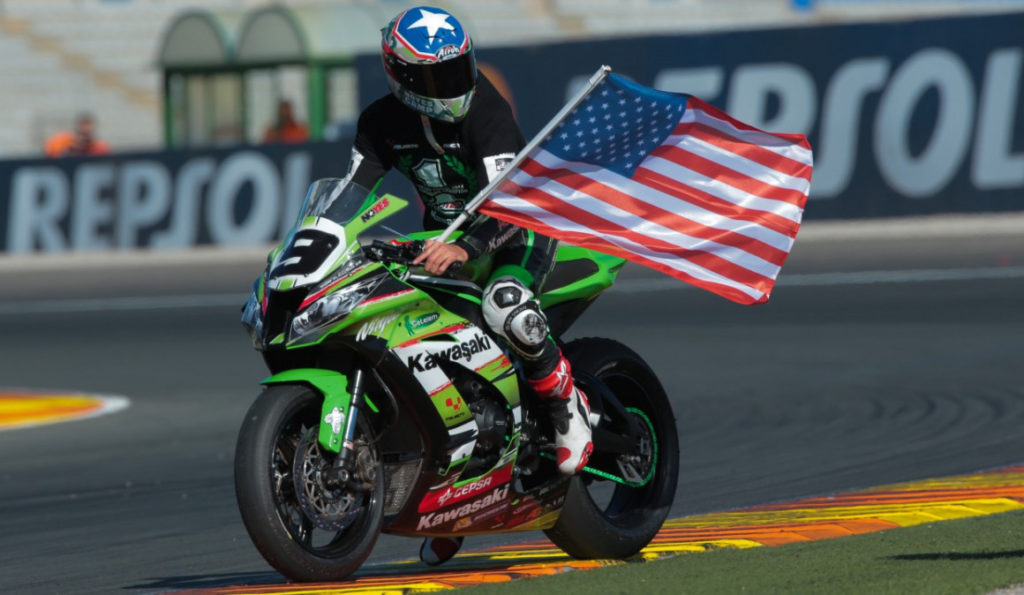 #NoyesCampAcademy #NoyesCampRiders #NoyesCamp #RideWithUs