Wally Brown Racing Recruits Janisch for '23 Progressive AFT Season
DAVIDSON, N.C. (February 2, 2023) – Wally Brown Racing has recruited 2022 Mission Production Twins Champion Jesse Janisch to compete in the 2023 Progressive American Flat Track series.
Wally Brown Racing will step up to the premier Mission SuperTwins category after developing the WBR KTM 890 Duke into a two-time Mission Production Twins race winner with James Rispoli at the controls a year ago.
This season, WBR and Janisch will run a limited schedule with continued support from KTM North America. The effort will utilize both the established WBR KTM 890 Duke and the all-new WBR KTM 790 Duke as KTM shifts its focus to the 790 platform to prepare for the 2024 rules package.
The versatile Janisch has an extensive motorsports history, including dirt track, roadracing, supermoto, motocross, hillclimb, grass drag racing, and off-road racing. The Wisconsin native started racing professionally in 2003 and first made his name in Progressive AFT as a TT extraordinaire. In 2022, Janisch demonstrated his complete mastery of the sport, scoring seven victories and 13 podiums en route to the Mission Production Twins title.
"I've been able to witness the triumphs of the WBR program at the expense of my own successes in 2022," Janisch said, "As they say – if you can't beat them, join them! I cannot wait to jump on the new 790 platform that they've been hard at work on this winter and see where we shake out at our first round. I was fortunate to compete in several Mission SuperTwins Main Events in 2022. I'm ready to improve upon my results and turn some heads in the class in 2023."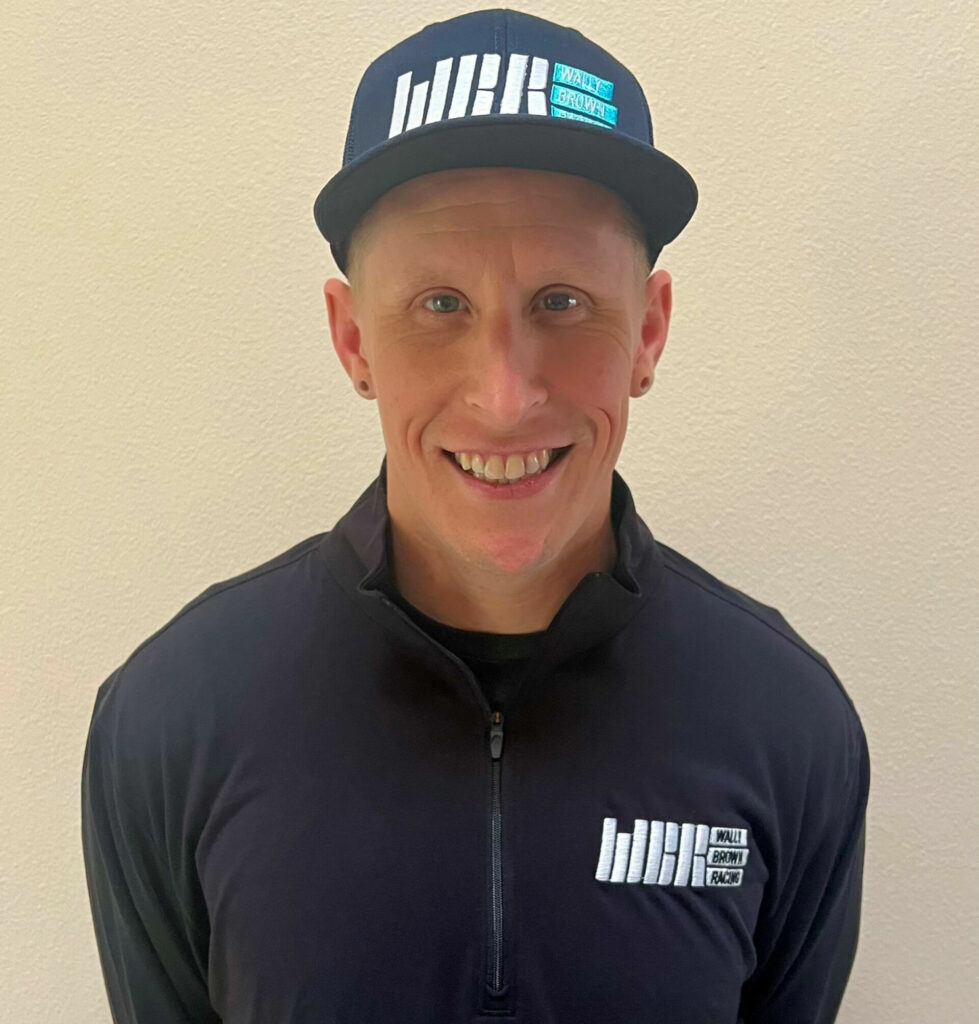 "Wally and the WBR team really did an amazing job in 2022 showcasing the Ready to Race potential of our KTM 890 Duke platform in the Mission Production Twins class," said Chris Fillmore, Flat Track Manager for KTM. "It was good to hear they are excited and willing to also get an early start with the all-new KTM 790 Duke platform in anticipation of the displacement reduction the series will introduce in 2024. The bar has been raised with the series going to a single Twins class in 2023, but based on the team's quick successes in the past, I know they are motivated and ready for the challenge. Jesse proved last season he has what it takes on a twin by winning the Mission Production Twins Championship. We are for sure looking forward to seeing how things develop."
Team owner Wally Brown said, "Our team is looking forward to taking what we learned in 2022 and applying it to a new program this year. It will be challenging, but I feel certain we can make progress on developing a competitive package. The KTM Duke is a well-built machine and gives us a lot to work with."
WBR plans to compete at the Senoia Short Track in Senoia, Georgia, the Red Mile in Lexington, Kentucky, the Bridgeport Half Mile in Bridgeport, New Jersey, and the Springfield Mile in Springfield, Illinois.