Carrasco and Lascorz combine forces at comeback test
Returning to the track as the next step in her journey to complete fitness, former WorldSSP300 Champion, Ana Carrasco, surprised even herself across two days of testing at the Circuit de Barcelona-Catalunya on 24 and 25 February.
With thoughts of her surgery and resultant injuries now fading in her memory, the 23 year old Spanish rider was interested in not simply lap times on her Ninja 400 race machine but also endurance in terms of the sheer number of laps completed.
Offering track-side help and advice at the test was former WorldSBK rider, Joan Lascorz, who was able to channel Carrasco's energy into completing 40 laps on the opening day then 44 laps on the second day of testing – a satisfactory total for any rider in Winter testing and especially impressive given this was Ana's track return after five months of recuperation following spinal surgery.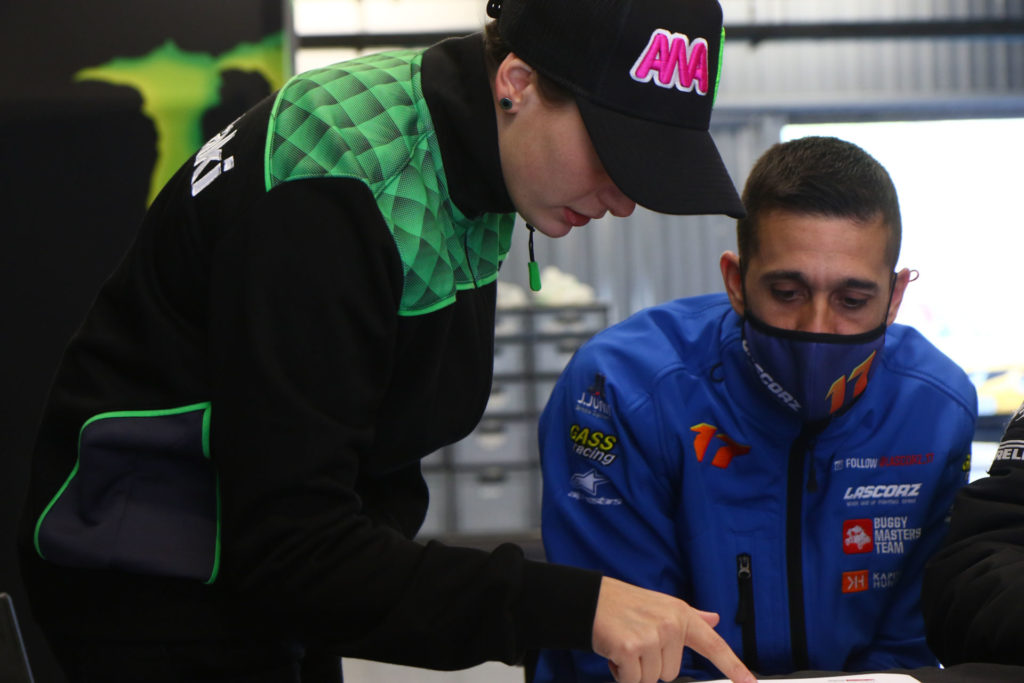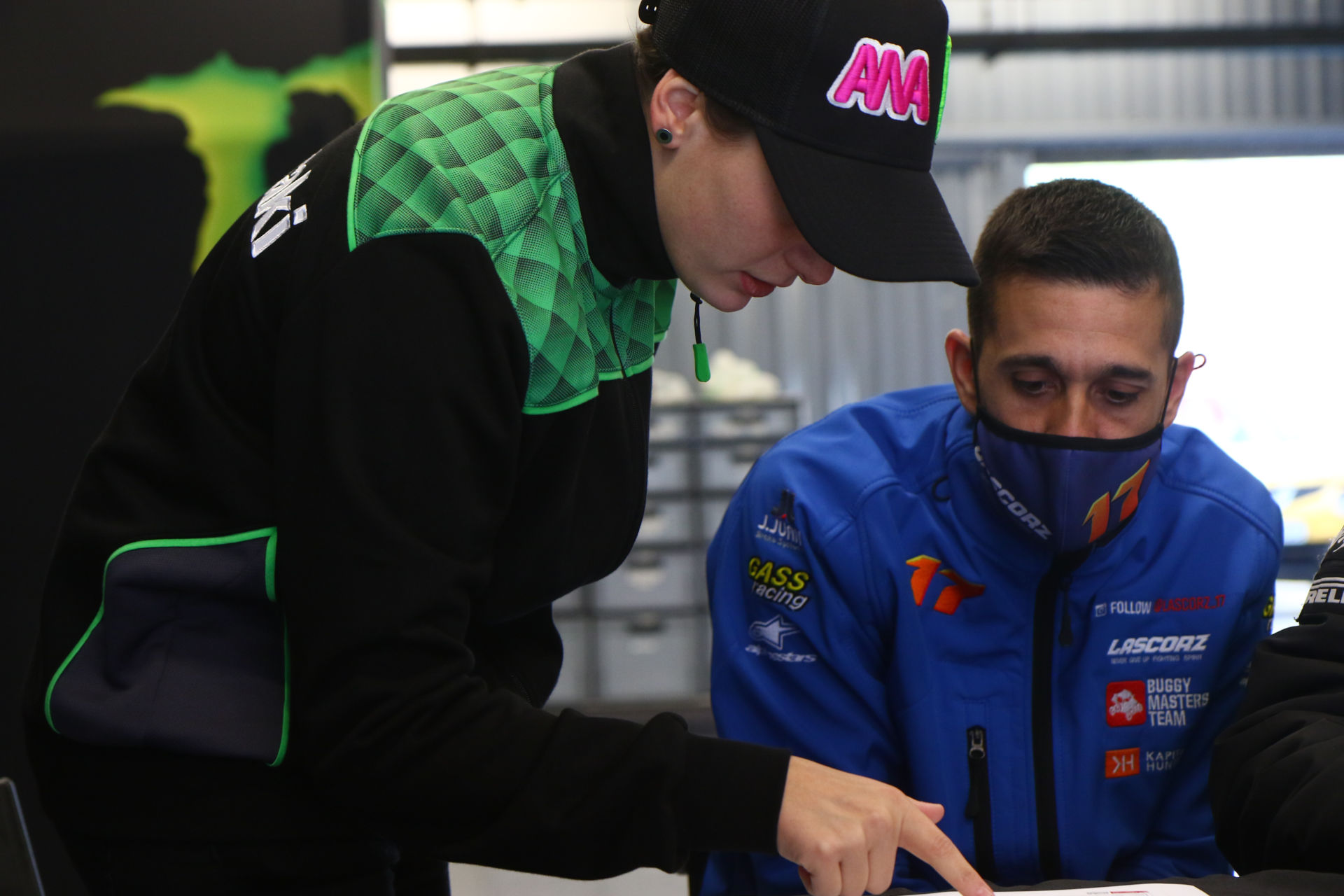 Understandably feeling some localised discomfort as she adapted back to her racing machine, Carrasco achieved her target times at the circuit and impressed Lascorz with her physical and mental approach.
With the next test set for March 16 and 17 at Navarra, both rider and team feel the foundations have been laid for further progress to be made.
Ana commented:
"I'm very happy with these two days. My overall feelings about riding my Ninja 400 were really good and the results were actually much better than I anticipated before I started riding.
I'm very confident with the bike and the lap times match our target pace so I'm really happy. Also to get back to work with my team and to get valuable input from Joan was really motivating.
For sure, I'm still not fully recovered from my back injury and I still have some pain but that is to be expected. We will keep working hard to improve every day and to be race ready as soon as possible."