Constructive Phillip Island Test for GRT Yamaha WorldSBK Junior Team
Phillip Island, Australia (26 Feb 2020) – This Monday the 2020 season has finally started in Australia. As usual, the first round of the World Superbike Championship began with the official two-day test for all the participants.
Just like at one of the previous tests in Jerez, the GRT Yamaha WorldSBK Junior Team riders were unfortunate to lose valuable track time on Monday because of the weather conditions and red flagged sessions. The two-time MotoAmerica Supersport Champion and four-time MotoAmerica Superbike race winner Garrett Gerloff is familiar with the bike but has never been on the tracks on which WorldSBK is contested. The American newcomer finished the test in 16th place on combined times Just one place behind him was his teammate, the 2019 World Supersport Championship runner up Federico Caricasulo, who concluded the test in the 17th position.
As the main objective of the test for each rider, the number one goal was to bank experience over as many kilometres as possible in order to build more confidence with the bike. Despite the missed track time the team managed to work their way through their test program and collect the required data. Both riders made a step forward on day two and managed to reduce the gap to the top riders.
Garrett Gerloff: P16 – 1'31'941
"This is my first time here in Phillip Island and I am really enjoying the track. The only thing is that it has been a bit more difficult than I had originally imagined because of how fast the track is. For example, if I make one small mistake it becomes a huge mistake by the time I get to the corner. It's been hard to be precise and I am working on it. Also we are making a big step in the bike set up because this track is pretty different than the other tracks where we have been testing in the last few months, so I think it requires a different set up. I think today in the second session we made a big step in the right direction. I am definitely looking forward to the weekend, I think it was nice that we had two days of testing but yesterday we only tested about 2 hours of the 4 hours because of weather and other track conditions. Luckily today we had more time, but I still feel like more laps would be beneficial. I am looking forward to getting back on track on Friday and I have a game plan!"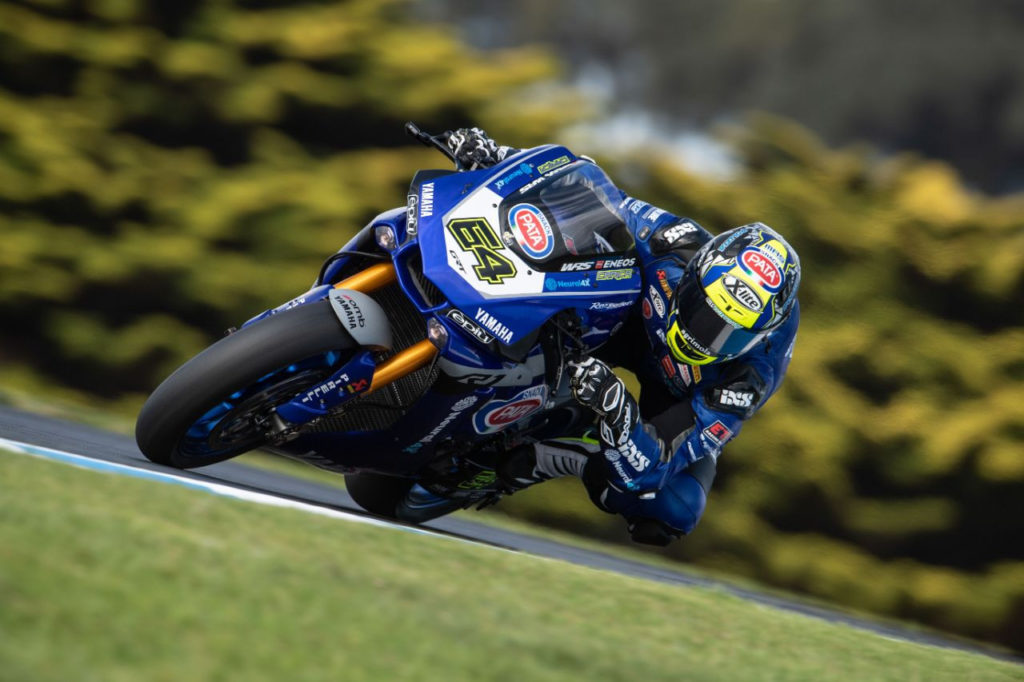 Federico Caricasulo: P17 – 1'31.944
"The feeling is getting better and better. We have tried out several strategies and by the last session we have determined which direction to take. This will be a good base for Friday. For the rest of the race weekend we will try to get closer to the front. As my personal objective, TOP10 would be a very good result for myself."