Several sets of race-worn leathers and two drag racing cylinder blocks have been stolen from the Yoshimura Racing race shop in Chino, California.
Five sets of leather racing suits worn by Yoshimura Suzuki riders Martin Cardenas, Roger Hayden, Tommy Hayden, Mat Mladin, and Blake Young were stolen from displays in the lobby of Yoshimura Racing's shop on Thursday, February 20.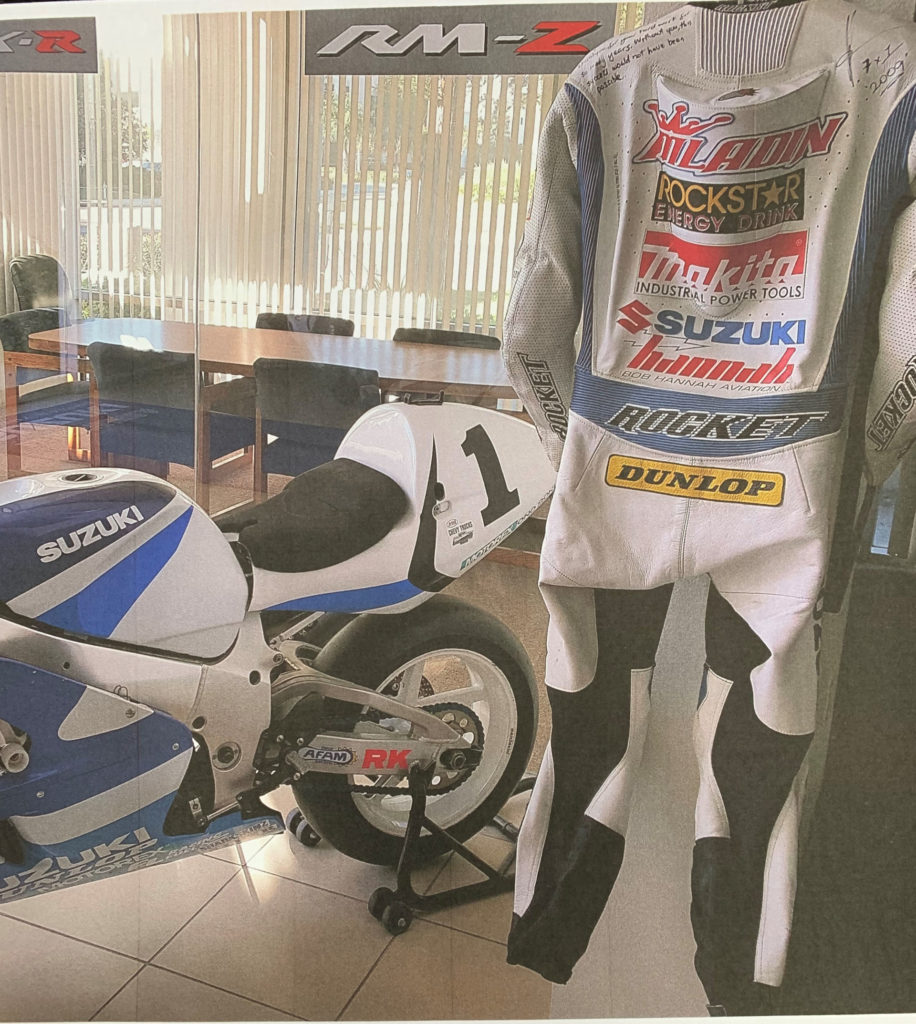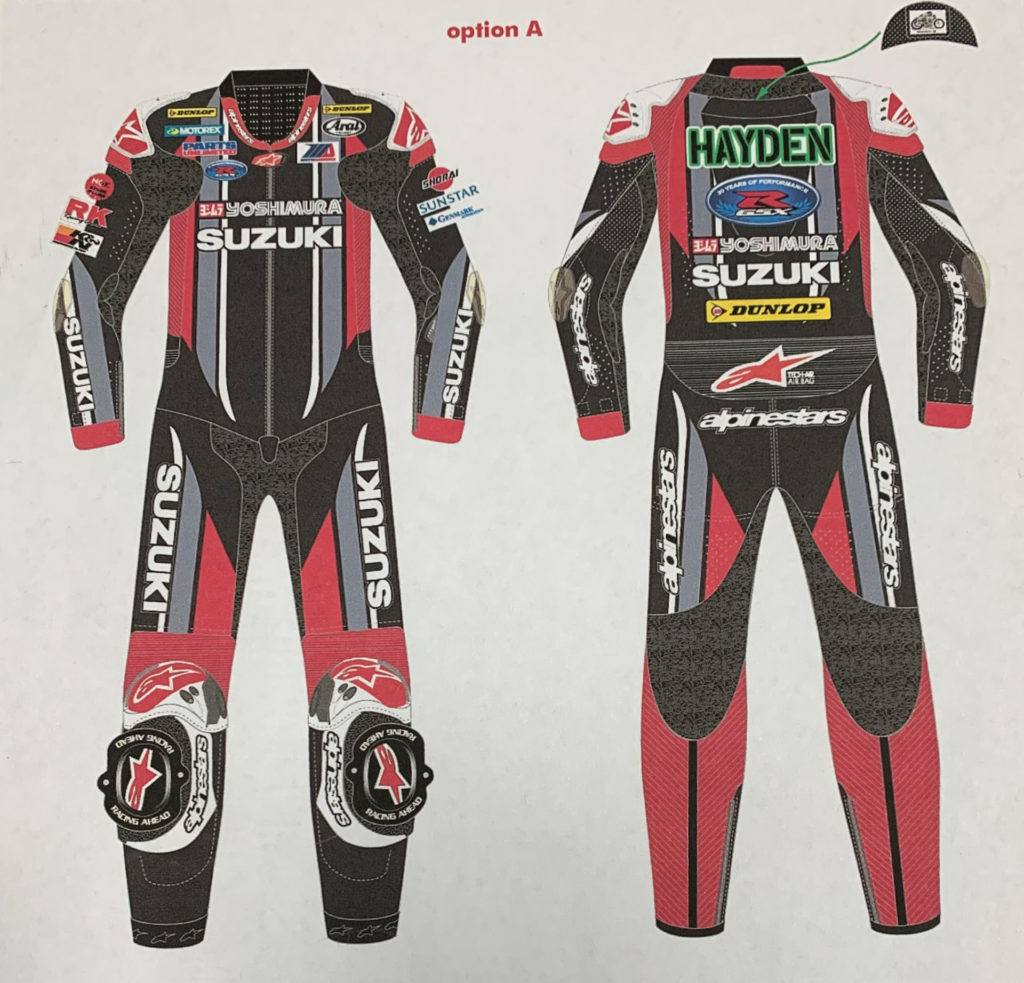 Photos of the leathers that were stolen can be seen above and below.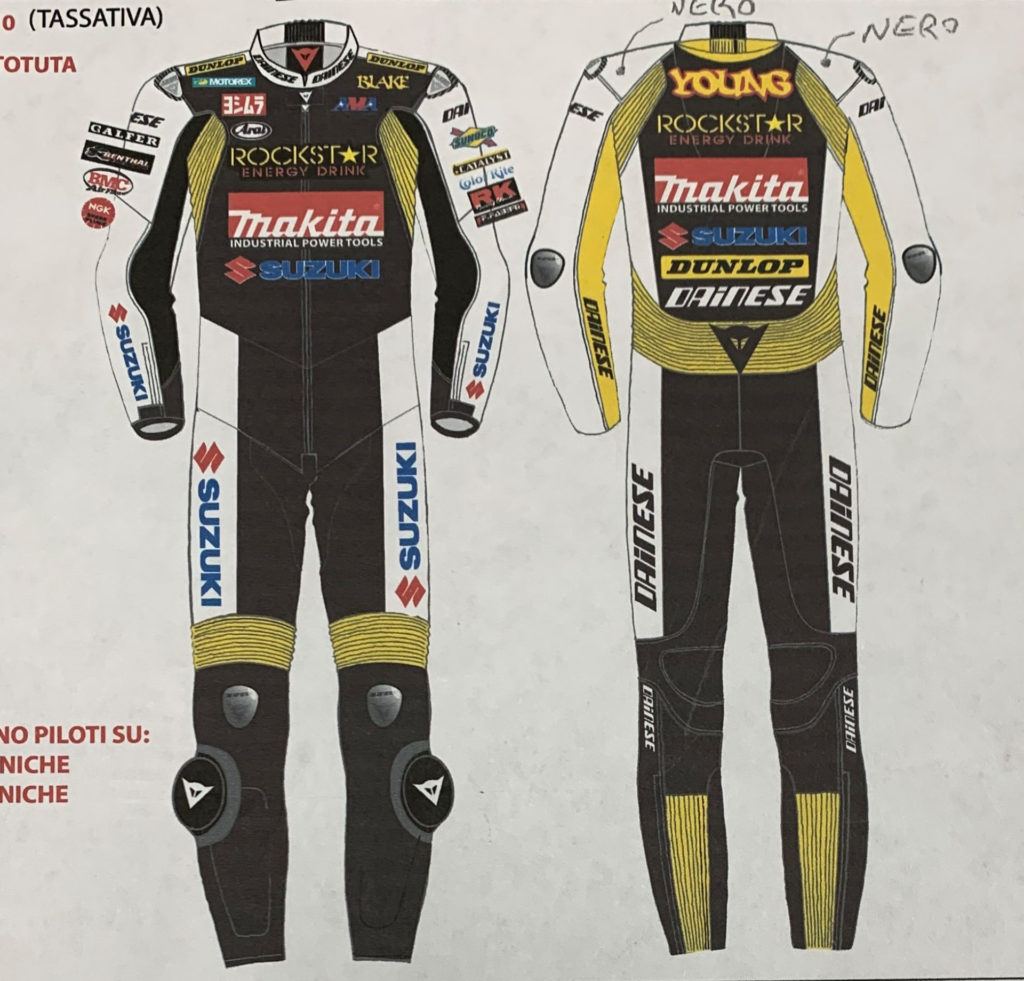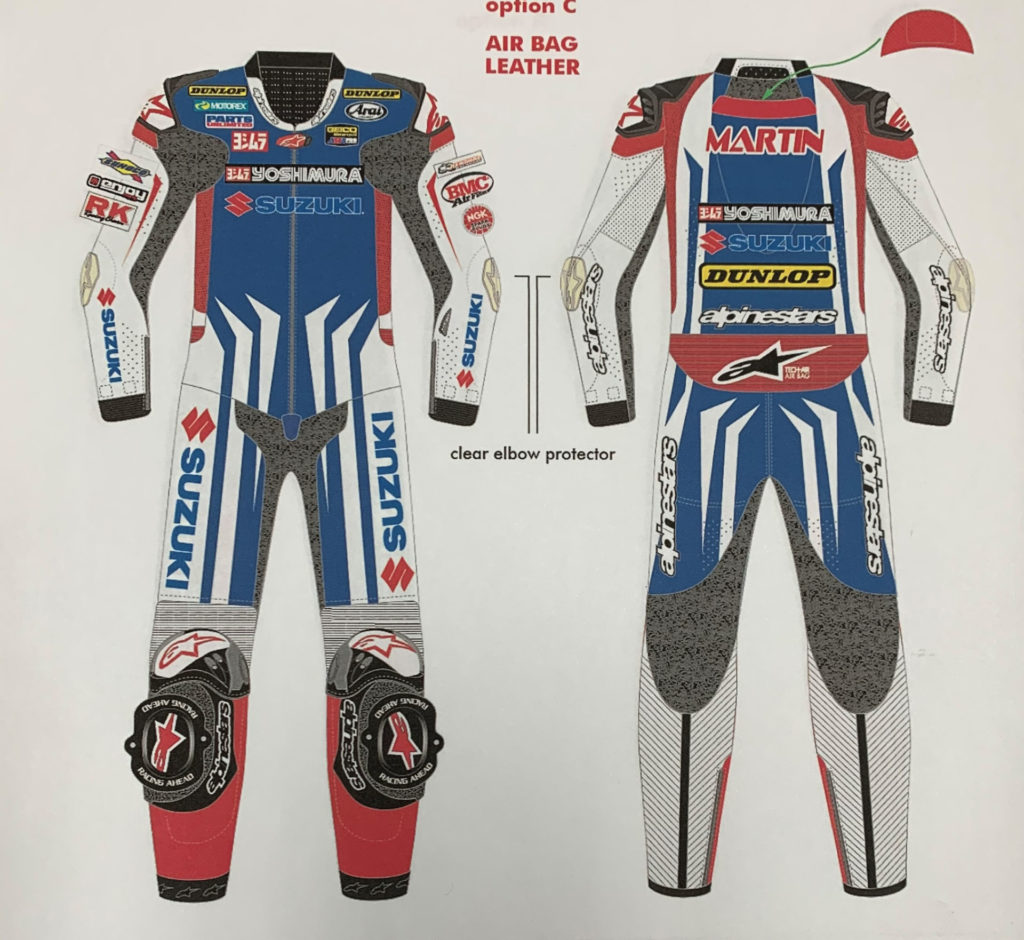 The thief (or thieves) also took two special cylinder blocks custom made for Suzuki Pro Stock drag race bikes. The cylinder blocks have RLR machined in the sides, as seen in these photos.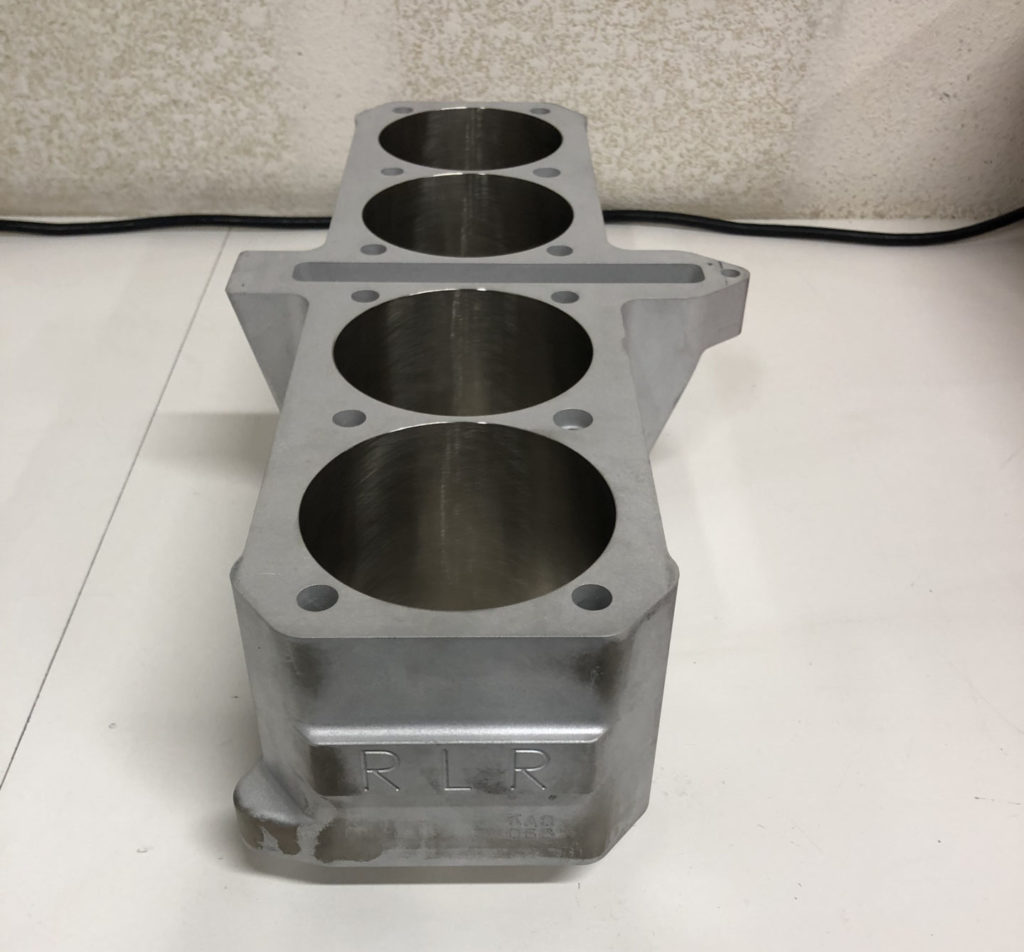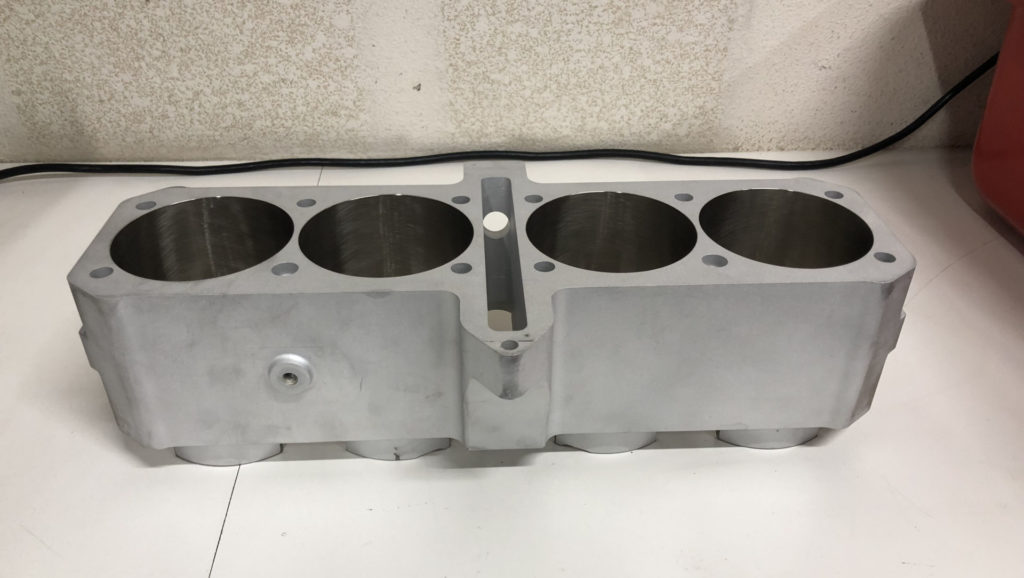 These items are rare and easy to identify, according to Yoshimura Racing Manager Rich Doan.
The Chino Police Department is investigating the theft, but Doan asked that anyone with information regarding these items please contact Yoshimura Racing first at (909) 364-0186.