While it may seem that the outbreak of COVID-19 has forced everything in the entire world to shut down completely and indefinitely, the reality is many businesses are continuing to operate while taking precautions to minimize the exposure and risk for employees and customers.
And this is largely true in the world of motorcycle (as well as powersports vehicle), parts, and aftermarket accessory manufacturing, according to a quick survey conducted by Roadracingworld.com.
Please note that this is not intended to be a comprehensive survey of the entire motorcycle industry but a simple sample of what is currently going on.
Companies are listed in alphabetical order.
American Honda
Production of Honda ATVs and side-by-side vehicles in South Carolina continues at normal capacity and there have been no closures of any facilities overseas that will affect powersports vehicle production, according to American Honda M/C Public Relations – Onroad Media Coordinator Colin Miller.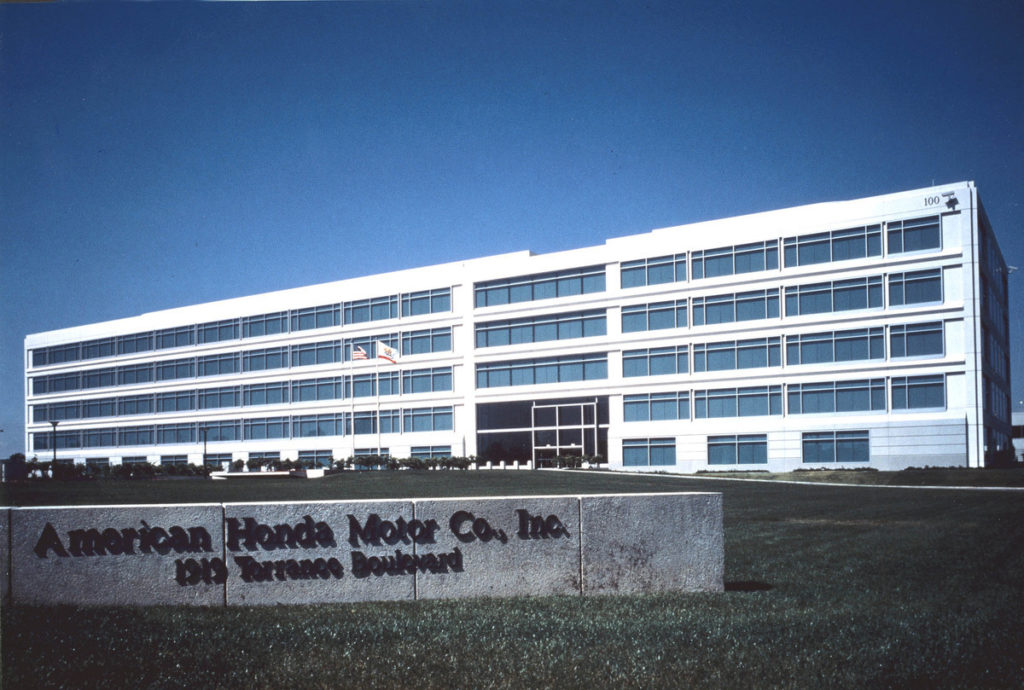 BMW Motorrad
BMW Motorrad manufacturing facilities in Germany will be shutting down temporarily due to government directives to combat the spread of COVID-19. Most employees at BMW Motorrad USA offices in New Jersey are currently working from home.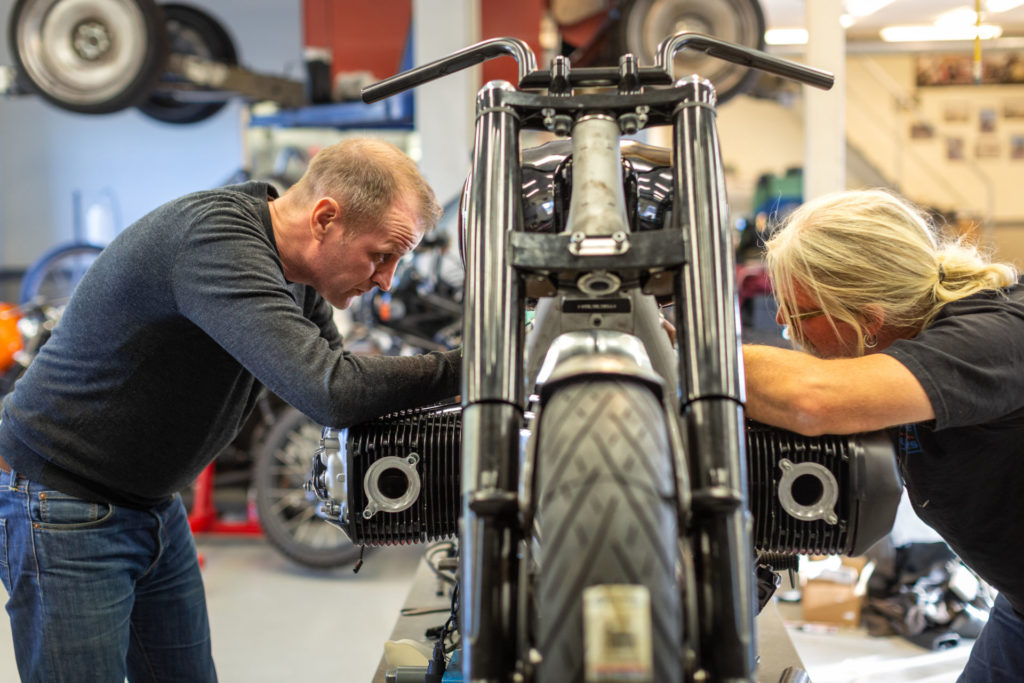 Ducati Motor Holding, S.p.A.
Ducati shut down the production department at its headquarters in Bologna, Italy on March 13 and planned to re-open on March 18, but the company has extended its shutdown to implement a series of measures intended to increase the safety level for workers. Ducati plans to resume production with a skeleton crew on March 25. Many of Ducati's office staffers continue to work at home. Ducati, meanwhile, has assured its dealers that spare parts and support will continue to be available.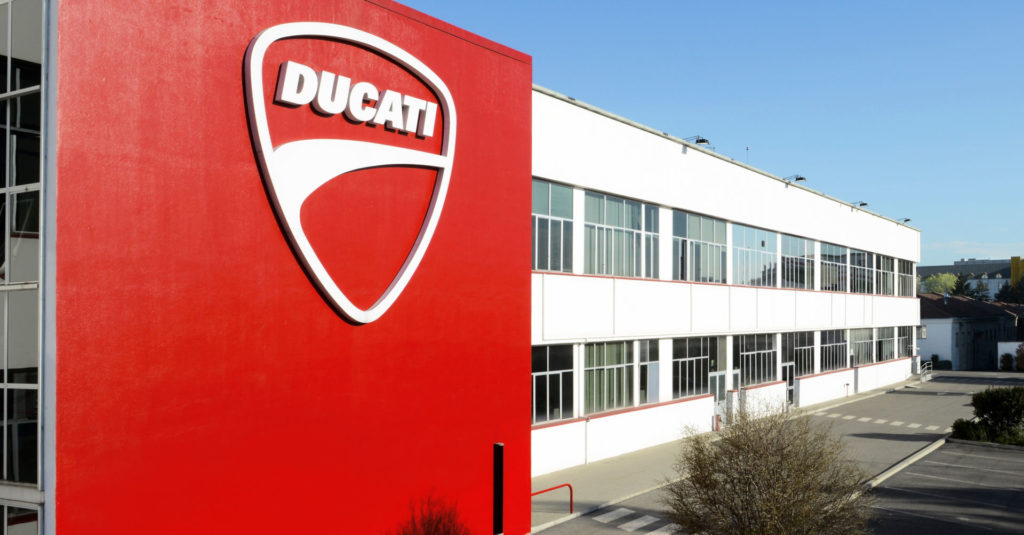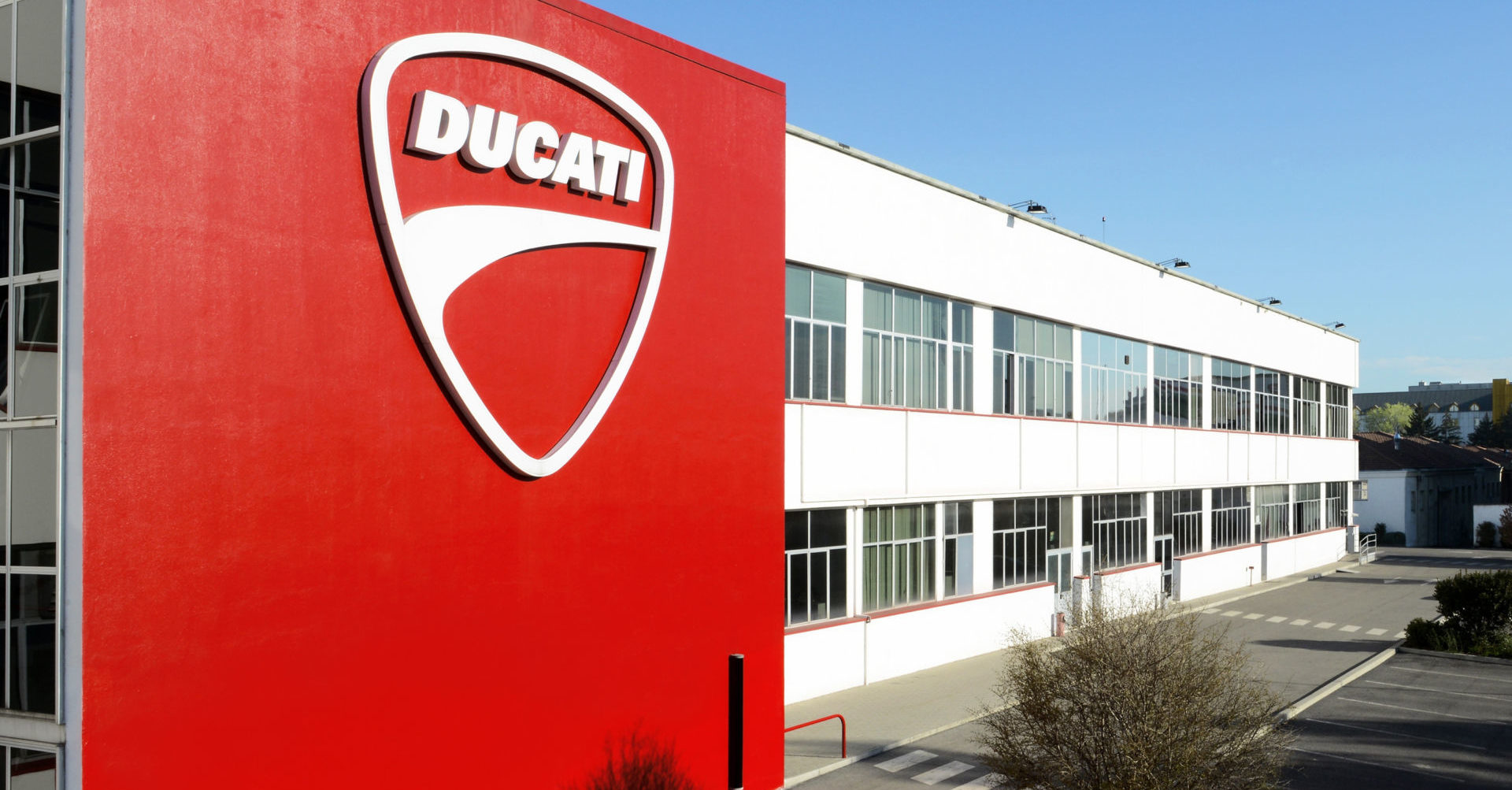 Energica Motor Company, S.p.A.
The production department of Energica Motor Company, S.p.A. continues to assemble electric motorcycles at the facility in Modena, Italy to meet the strong demand for the company's new 2020-model Ego+, Eva Ribelle, and Eva EsseEsse9+. Most of the other Energica employees are working from home.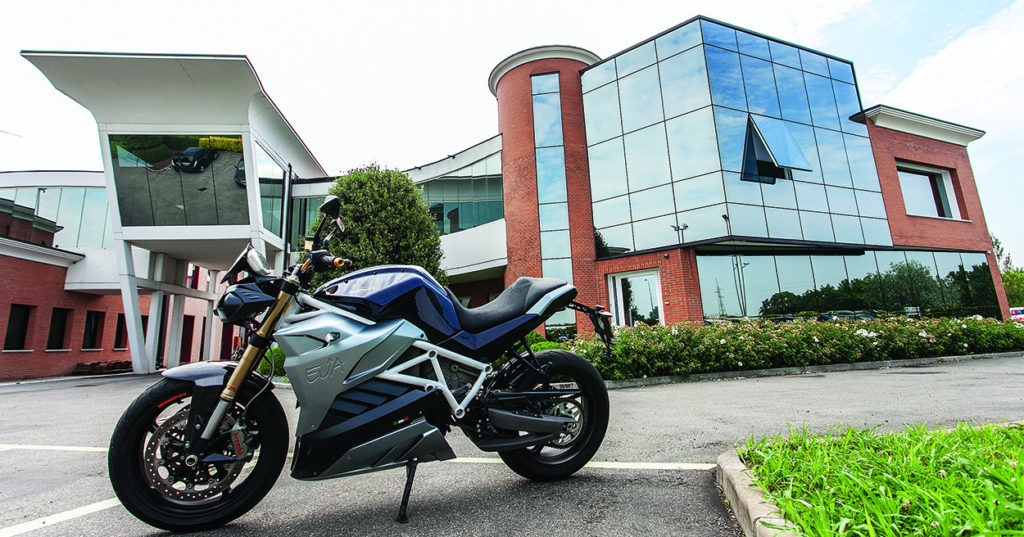 K&N Engineering
K&N Engineering, manufacturers of aftermarket air filters, oil filters, and host of products for the two-wheel and four-wheel powersports markets, remains open and fully operational at its 10-building, 400,000-square-foot complex in Riverside, California.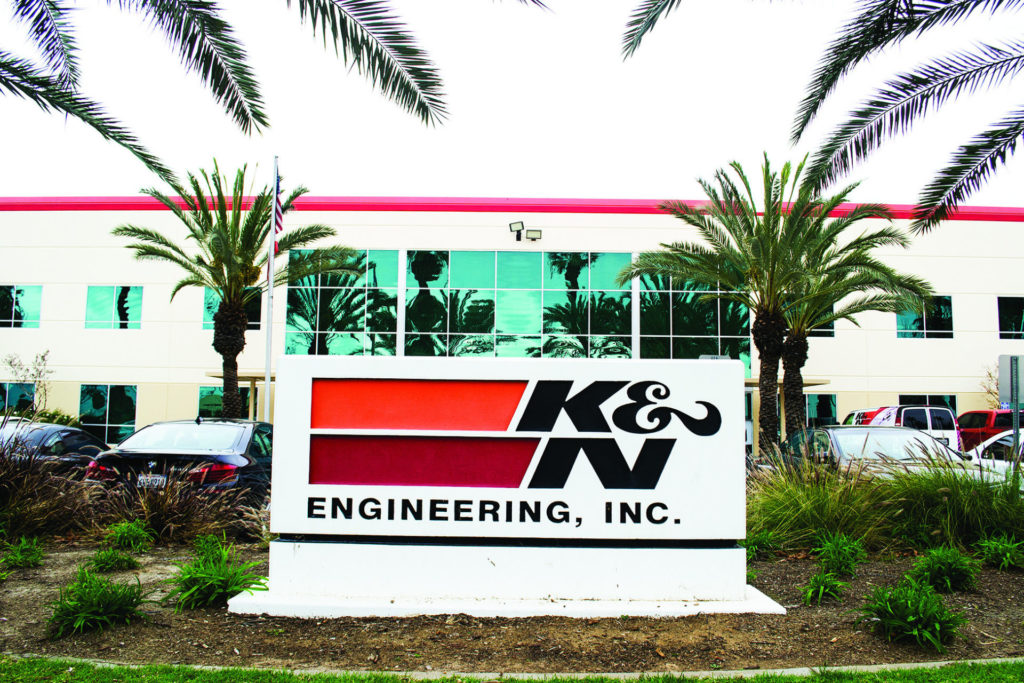 Kawasaki Motors Corp., U.S.A. (KMC, U.S.A.)
KMC., U.S.A. couldn't immediately provide the status of its manufacturing plants in Lincoln, Nebraska and Maryville, Missouri, or of its overseas manufacturing facilities, but instead of cancelling a traditional press launch for the revised 2020 Kawasaki Z900, KMC, U.S.A. replaced it with a web-based launch and the distribution of units for individual testing. Essential KMC, U.S.A. staff continue to work at the company's Foothill Ranch, California headquarters, while other staff members are working from home.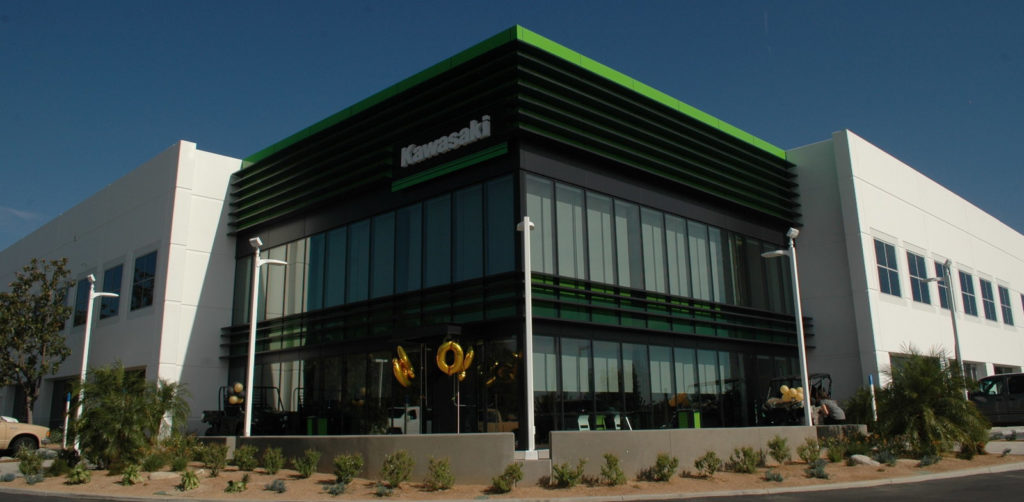 KTM:
KTM Group plans to shut down its KTM and Husqvarna motorcycle manufacturing facilities in Mattighofen from March 30 until April 10 for a two-week "vacation" due to expected disruptions in its supply chain from northern Italy, according to a statement from KTM Group's parent company Pierer Mobility Group. KTM Group reports that there is a good supply of motorcycles and spare parts already in the system to adequately serve the market until the supply chain is restored and production can resume. Meanwhile at KTM and Husqvarna North America headquarters in Murrieta, California, employees who can work from home have been asked to do so while others, including race team employees, continue to work on-site.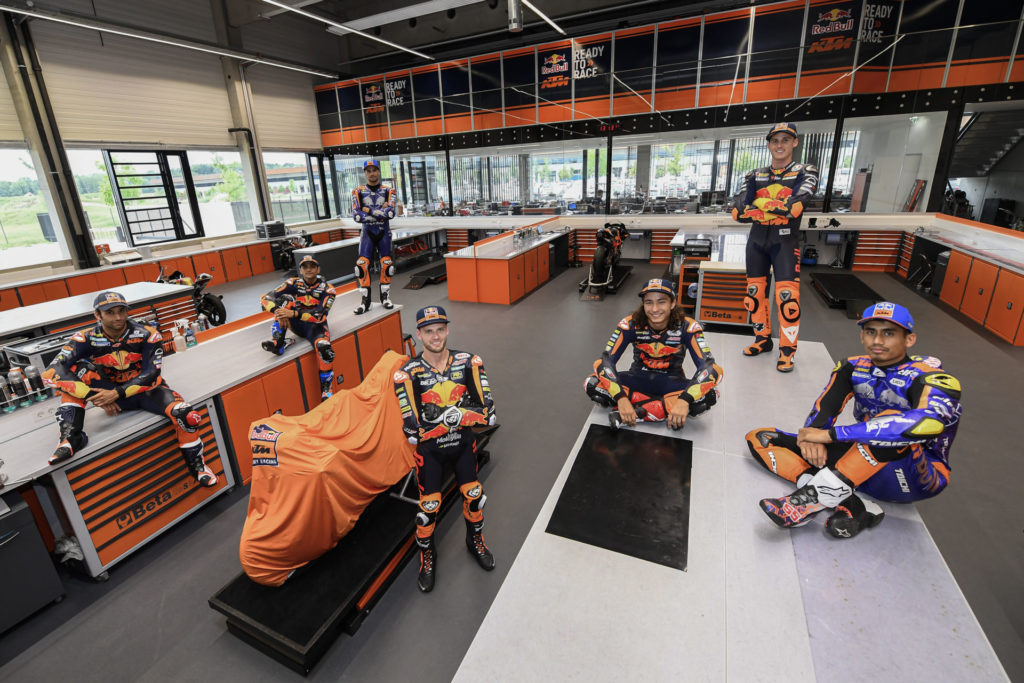 MV Agusta
MV Agusta has decided to keep its production facility in Varese, Italy, open with reduced staffing levels and new measures to help safeguard the health of workers and their families and the stability of the local economy, according to a press release issued by the company. Non-essential departments have closed, while other employees are "smart working" remotely or taking advantage of unused holiday allowances.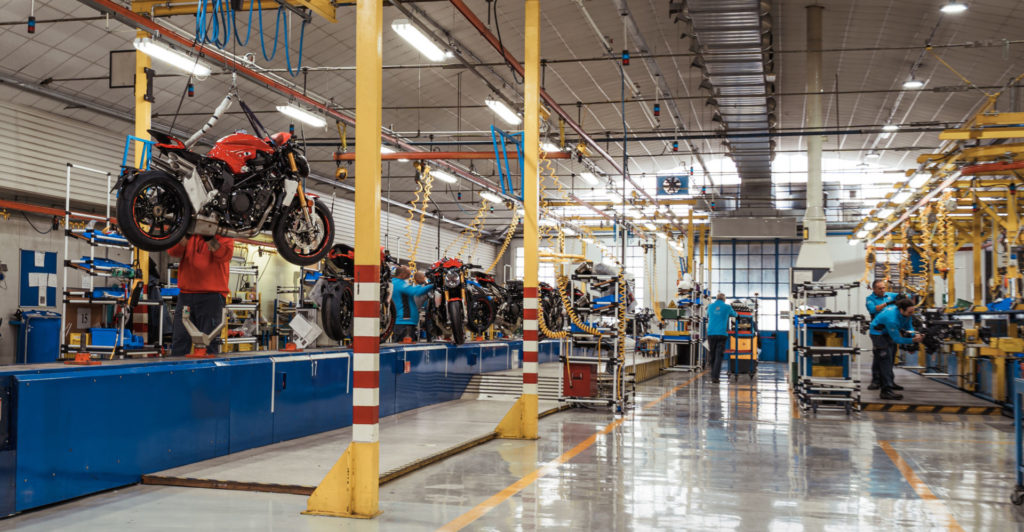 Suzuki Motor of America, Inc.
Suzuki Motor of America, Inc. located in Brea, California, has instructed employees to work from home until at least April 1. The company has had good sales so far in 2020 and there have been no changes in production plans in Japan or at Suzuki's ATV factory in Georgia.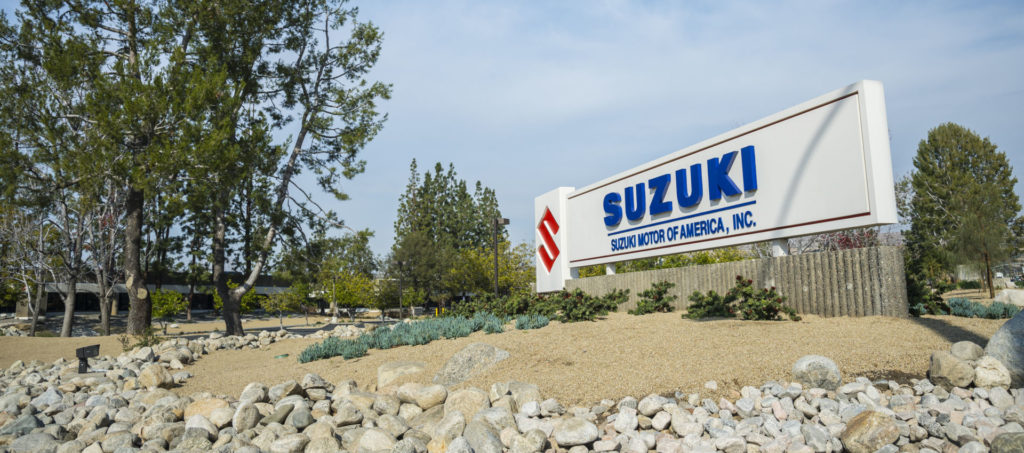 Yamaha Motor Corp.
Yamaha's powersports vehicle manufacturing facilities in Japan and the U.S. are still up and running at this time, according to Yamaha Motor Corp, U.S.A., but Yamaha Motor Europe production facilities in Italy and France have been temporarily shut down due to the COVID-19 outbreak.