Sponsored Content Brought To You By: 

New Product:
Rizoma STEALTH Aero Mirror
Rizoma's new STEALTH mirror is more than meets the eye, providing sportbike riders with a rearward view and the additional benefit of added downforce when riding at speed.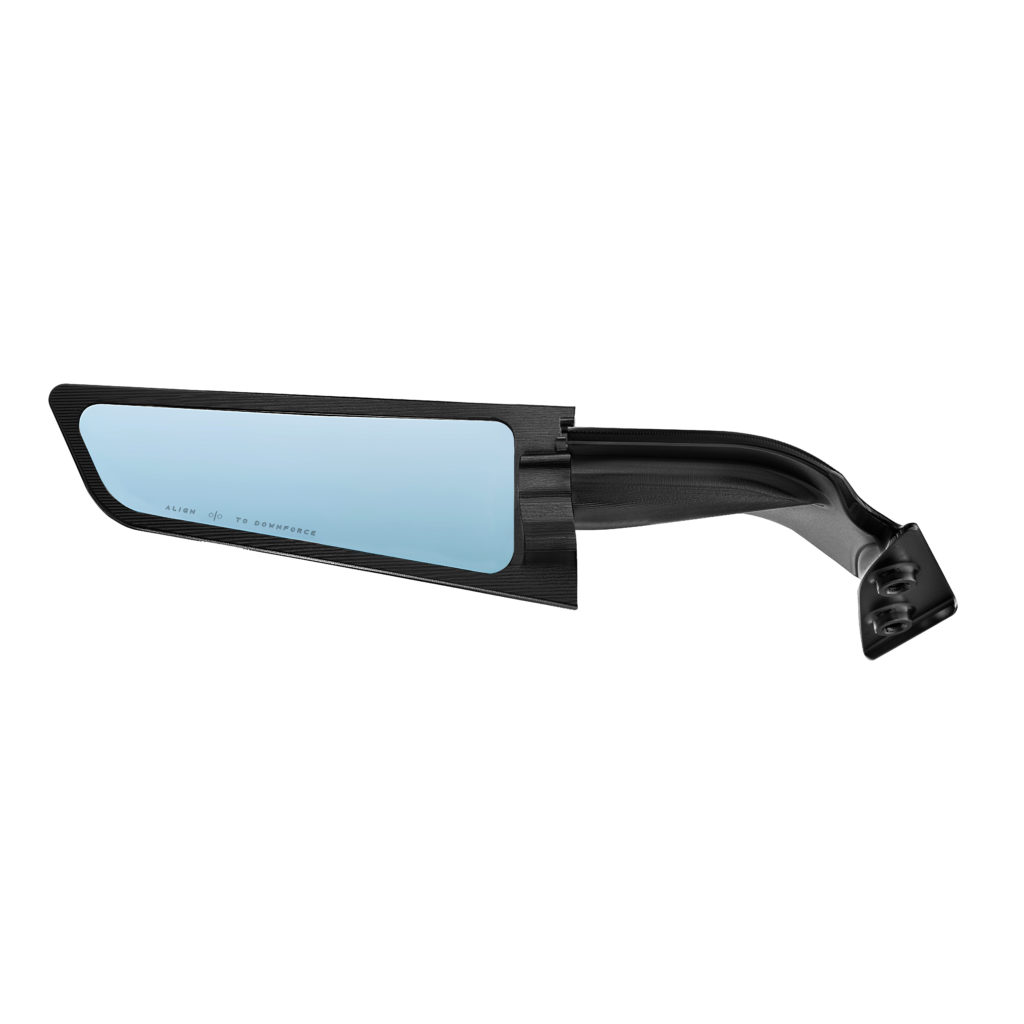 The STEALTH mirror consists of two parts, both made from billet aluminum: A fixed, curved stalk bolts to the existing mirror mounting location on the motorcycle and to a moveable mirror holder section. In normal riding conditions, the mirror holder is rotated so its convex glass element provides a rearward view, and it is especially effective in a sport riding tuck. In more aggressive riding situations, the mirror holder can be rotated to 25° relative to the ground and the result is 8.8 pounds (4 kg) of downforce at 186 mph (300 kph), according to Rizoma.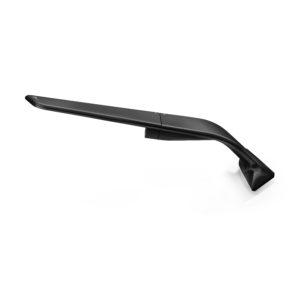 The Rizoma STEALTH mirror is currently available anodized in black, silver, and thunder gray for the BMW S1000RR, Ducati Panigale V2 and V4, Honda CBR1000RR, Kawasaki ZX-10R, and Suzuki GSX-R1000. Suggested retail price is about $478 per set (€399.00) from authorized dealers or directly from Rizoma Srl, Dept. RW, Via Quarto, 30/32/34, Ferno (VA) Italy 21010, +39-033-124-2020, [email protected] , www.rizoma.com.