Dr. Peter Frank, a racer and the 1973 co-founder of the club that became WERA Motorcycle Road Racing, has died as a result of injuries suffered in a motorcycle crash in Key West. He was 76 years old.
He is survived by his wife and WERA co-founder Patty O'Brien Frank; their son A.J. and his wife Allison Peacher Frank; and grandaughter Brenna Frank. Five days ago, AJ Frank posted on Facebook, "Life presents many challenges! This one will test us to the max. Friday evening Dad was involved in an accident on his bike on his last evening in Key West. He was flown to Miami and his injuries are serious. There is light at the end of the tunnel, but we have no idea what's ahead of us to get there! Y'all know how much this man means to us… I will do my best to update but please be patient! What we need at this point is y'all to send all the prayers and positive vibes you can! Much love and thanks in advance."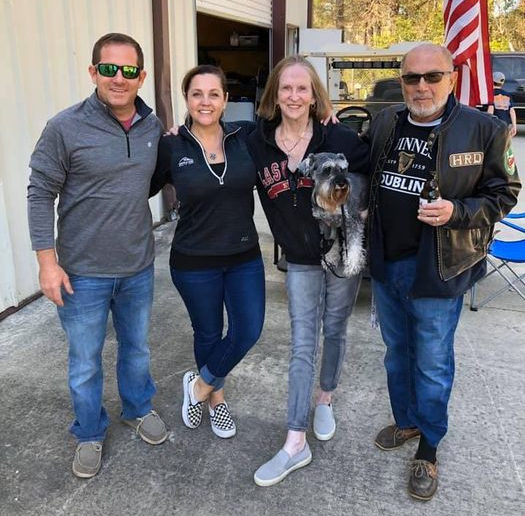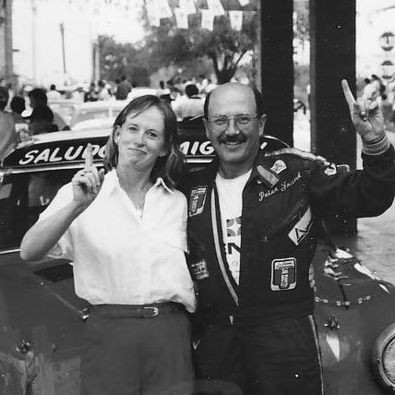 In a press release issued today, current WERA Motorcycle Road Racing owner and CEO Evelyne Clarke stated, "Yesterday, March 4, 2021, we got the news that Dr. Peter Frank passed away from injuries he sustained in a motorcycle accident in Key West, Florida on the 26th of February. He was flown to Miami and he succumbed to his injuries. Doc was the patriarch of WERA he and his wife, Patricia O'Brien Frank, were co-founders of WERA….In 1976 he moved WERA from Pennsylvania to Beaufort, South Carolina and in 1978 I was working as an official for WERA in the North Central Region. In 1984 Peter and Patty asked me to join them in purchasing WERA back from the then owner, and entrusted me with the day-to-day operations and well being of WERA. They welcomed me with open arms and taught me the ins and outs.
"To say Peter Frank touched many lives is not enough-–he was a Doctor to many and always kept his love of motorcycles and riding alive. I have many stories I could tell about Doc but my favorite was after I came down to South Carolina he took Patty and I to a ball at Rose Hill Plantation and I'll never forget when we got there he said, 'Ladies, lift those ball gowns up' (we had on antebellum dresses with the giant hoop skirts) and he pulled bug spray out of his pocket and sprayed under them so we would not get eaten up by the South Carolina bugs. He was always looking out for people. We will miss him terribly and send our love and prayers to his wife, Patricia O'Brien Frank, his son, AJ Frank and his wife Allison and daughter Brenna and all those who mourn the passing of this one of kind individual. Rest in Peace Peter and know you left a legacy!"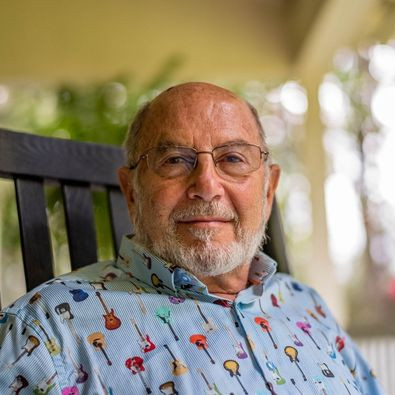 More information will be posted as it becomes available.