Linda Christine May Hopkins, the mother of racer John Hopkins, died Friday, August 20th following a battle with cancer. She was 71 years old.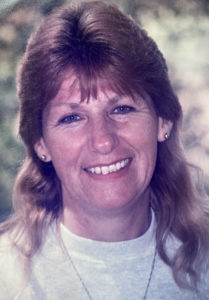 Linda Hopkins was a widow struggling to support her 15-year-old son John's racing when she made a fateful phone call asking for advice and help. That call led to John Hopkins being signed by Team Hammer, Inc. in 1999 and launched on a career trajectory that led to an Aprilia Cup title in 1999 and two AMA Pro Championships (750cc Supersport in 2000 and Formula Xtreme in 2001) immediately followed by contracts with 500cc Grand Prix and MotoGP teams. Following stints racing in British Superbike and a brief return in AMA Superbike, Hopkins is now Managing Director of American Racing, which runs a Moto2 World Championship team. He also recently published a tell-all autobiography, "Leathered."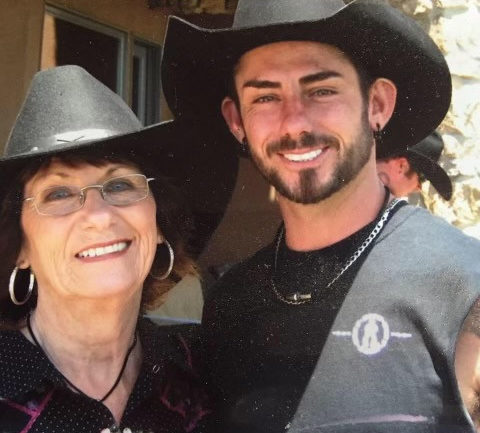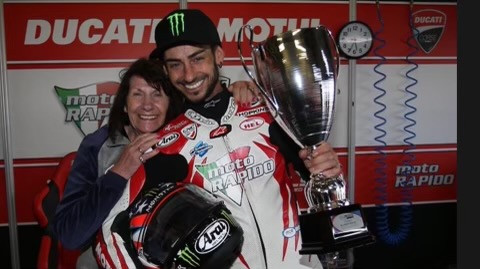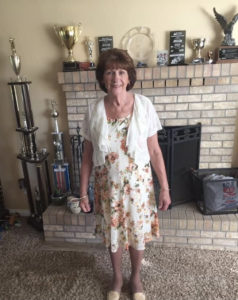 Born May 10, 1950, Linda Hopkins died peacefully in the comfort of her home in Ramona, in San Diego County, California. She was preceded in death by her parents Audrey and Alfred, her husband Roy, and her daughter Marie.
She is survived by:
Children Sharon and son-in-law Frank; Susanne and daughter-in-law Inger; John and daughter-in-law Ashleigh; and son-in-law Laurence.
Grand Children: Desiree and grandson-in-law Mario; James, Domonique and grandson-in-law Kevin; Frankie, Leif, Michael, Michaela, Everleigh, and Ariel.
Great-Grand Children: Lauralei, Adaline, and Maverick.
Services are pending.