Professional motorsports photographer Mary Grothe died at her home in Gainesville, Virginia on January 25. She was 75.
Grothe, the daughter of William Scott Seegers, a photojournalist who contributed to Reader's Digest and National Geographic, and professional dancer Nancy (Church) Seegers, graduated from George Washington University with a degree in Nursing and studied photography at the Corcoran School of Art, where she met her husband Rolland Grothe.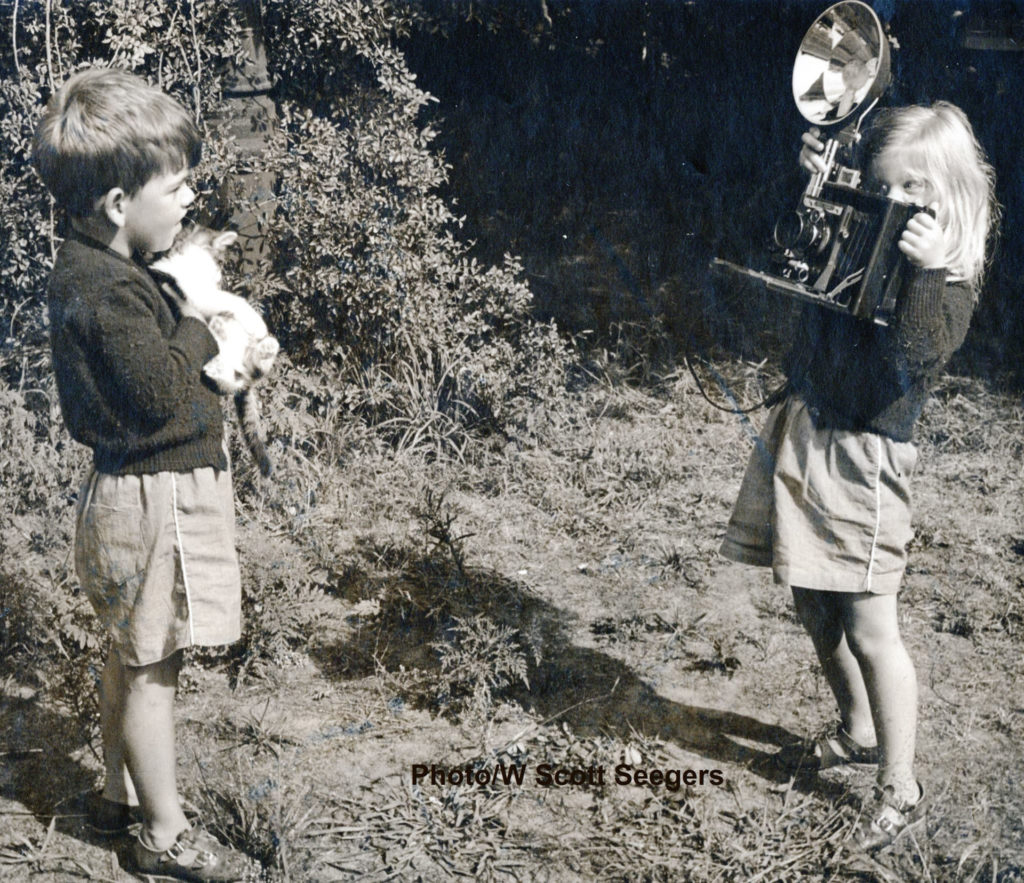 Rolland Grothe and Mary's brother Scotty Seegers started road racing motorcycles in the 1970s, so it was only natural for Mary Grothe to take her camera trackside to capture photos.
In spite of it being a male-dominated sport and magazine publishing being a male-dominated industry at the time, Mary Grothe shot and sold photographs to many racing publications. Grothe didn't let becoming a mother stop her from her passion for shooting motorcycle races and she would often take her two young daughters trackside with her, according to her daughter Rachel Grothe.
Mary Grothe photographed many historic events in motorcycle road racing, like the first-ever AMA Superbike race and captured the greats of the time –including Wes Cooley, Steve McLaughlin, Reg Pridmore, Kenny Roberts, Steve Baker, and others–in action. Many of Grothe's photographs were lost in a house fire years ago, but some of her surviving photographs have been donated to the Barber Vintage Motorsports Museum for preservation.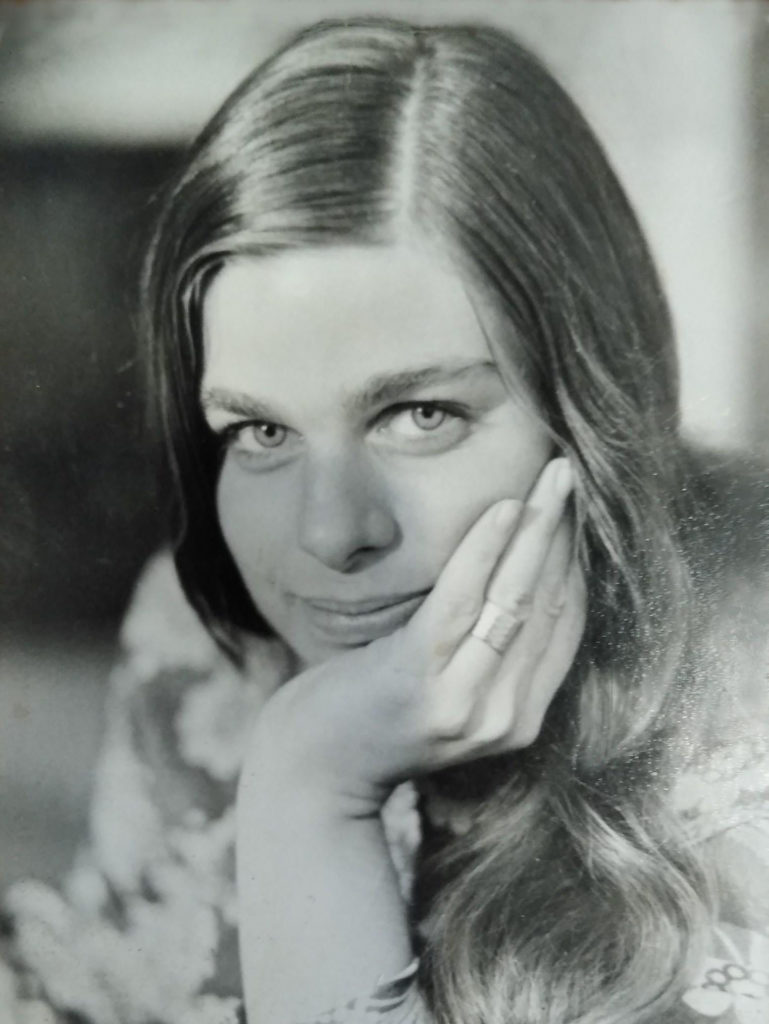 Grothe stopped taking motorcycle racing photos in the early 1980s, according to Rachel Grothe, following the deaths of friends who raced, including Avrum "Ave" Gudelsky, who co-founded the Eastern Roadracing Association (ERA) with Dr. Peter Frank. ERA later evolved into the Western Eastern Roadracing Association (WERA).
There will be no formal memorial service, but Rachel Grothe said in lieu of sending flowers she encourages friends of her mother to make donations in her name to causes she supported, including the Roadracing World Action Fund, the Chesapeake Bay Foundation, and Fauquier SPCA.
Mary Grothe is survived by daughters Cynthia Church and Rachel Grothe, three grandchildren, and six great-grandchildren.
Update: Read Mary Grothe's official obituary HERE.