Light at the end of the tunnel for Bradley Ward, aiming for 2021 MA Superbike return
Now out of hospital, Bradley Ward is on the road to recovery and is fully focused on returning to the MotoAmerica Superbike grid in 2021. He's started physio and is getting stronger day by day.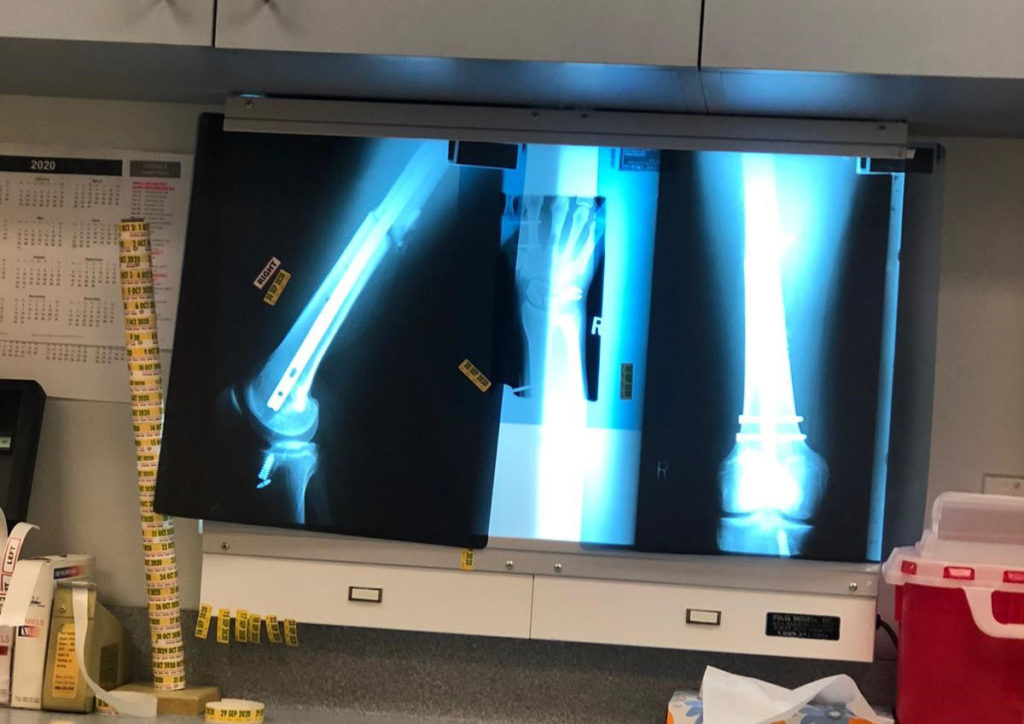 He may have missed the final part of the 2020 MotoAmerica season due to his spill at New Jersey, but the #57 still finished a respectable fifteenth overall in his debut Superbike year. A best result of eighth at Road Atlanta, Ward finished in the points nine times from eleven starts prior to the crash that left him with multiple injuries.
Incurring substantial medical bills following his crash, Bradley set up a GOFUNDME account, which can be found on his Facebook page – link embedded within this release – to assist his recovery. He has also launched a range of BWR merchandise, which includes t-shirts and a swag bag, all proceeds helping to get him back on track.
Bradley Ward: "So I'm just at the six week mark now and it's finally starting to see light at the end of the tunnel it's been a very difficult six weeks by far the worst injury I've been through. I think due to the fact that my femur was already broken before I went down on the grass made the broken femur a lot worse as I went down the leg was flopping around a lot and caused a great deal of soft tissue damage. I still have pins in my wrist that hopefully will be coming out in the next four weeks and then it's just flat out with the physio from then on I have started with my physio but due to the pins in the wrist not all of my range of motion is there because of the pins. As for next year my plan is to be back on the grid in Moto America Superbike, we don't anything set in stone as of yet, but have some great things in the pipeline. I'd like to thank those that have donated to my medical fund and also to those that have already bought BWR merchandise, it means a lot. Hope to see you trackside in 2021!"
You can purchase Bradley's official merchandise here: https://www.ebay.com/itm/274541185126
For more information go to bradleywardracing.com