This weekend's results are brought to you by Blud Lubricants – Racing Is In Our Blud!!!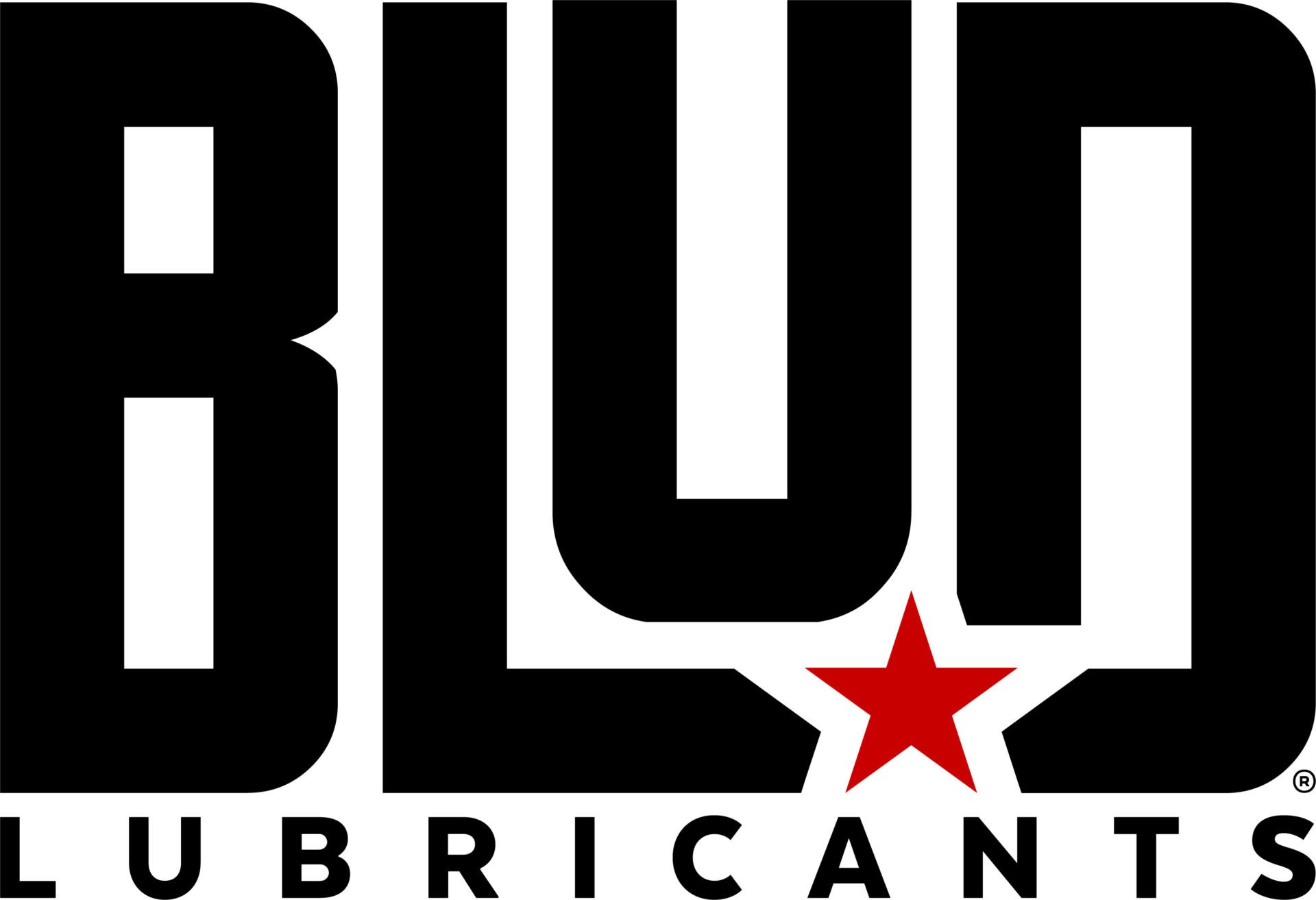 Blud Lubricants – Designed For Performance And Protection
Editorial Note: Defending MotoAmerica Supersport Champion Richie Escalante crashed his HONOS HVMC Racing Kawasaki ZX-6R late in Supersport Qualifying Two Saturday morning at Road Atlanta. Escalante fell at high speed entering the Turn Three chicane and his motorcycle tumbled violently, before briefly catching on fire. Escalante was seen walking away from the incident.