This weekend's results are brought to you by Blud Lubricants – Racing Is In Our Blud!!!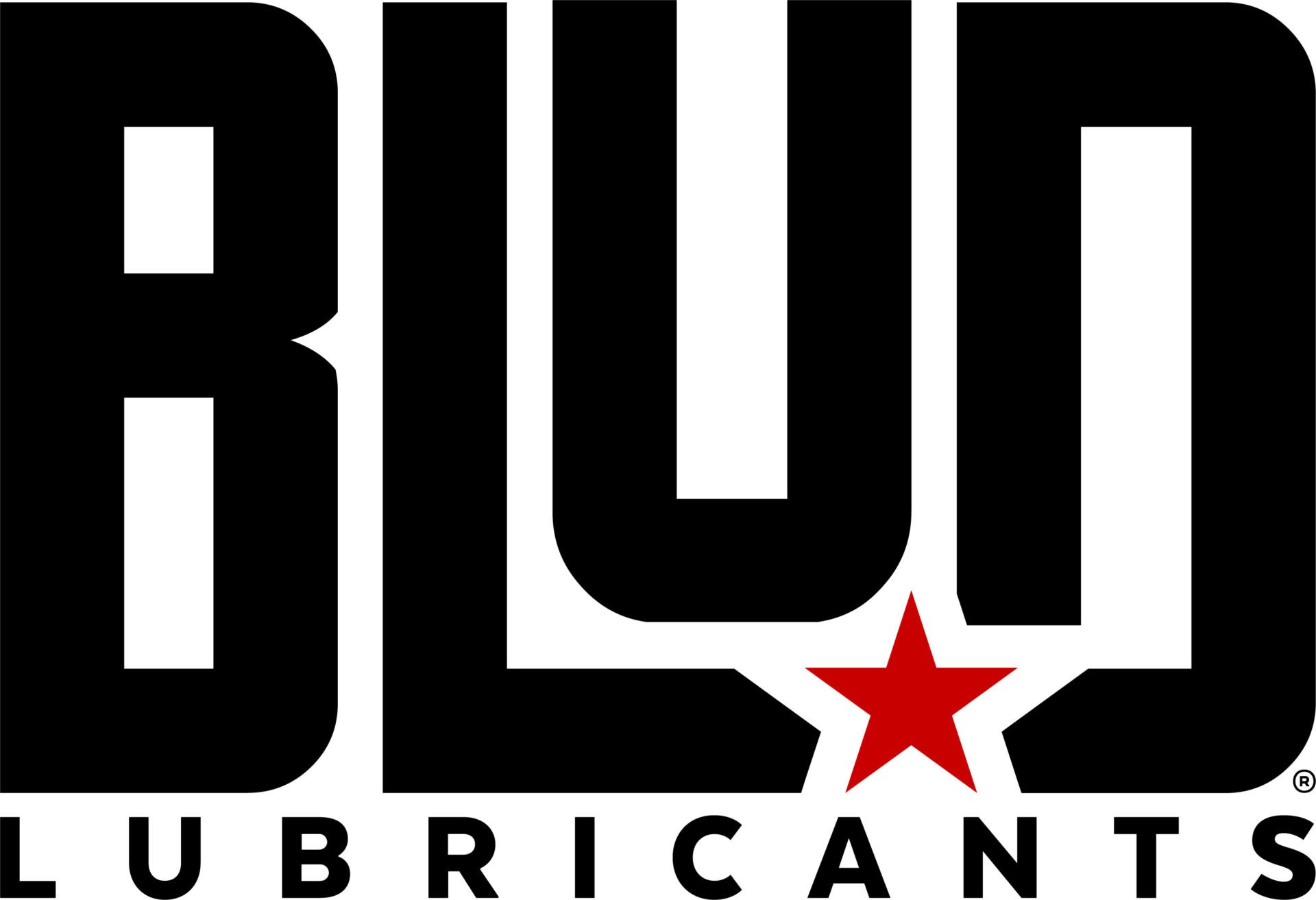 Blud Lubricants – Designed For Performance And Protection
Righteous Racing's Jody Barry crashed in Turn Five during MotoAmerica Twins Cup Free Practice One Friday morning at Road America. According to MotoAmerica Communications Director Paul Carruthers, Barry is being flown out of the track via helicopter. We will report more about the incident as information becomes available.
Barry won Twins Cup Race Two at VIRginia International and was third in the Championship point standings coming into Road America.
Riders only got a small number of laps before Barry's crash ended the FP1 session.
Update: Kaleb De Keyrel, who was fastest in the session on his 1-833-CJ KNOWS/Robem Engineering Aprilia RS 660, said he did not see Barry's accident but he did ride past the crash scene. Keyrel said Barry was lying unconscious on the track at the exit of Turn Five, apparently from a high side crash.
Second Update: According to MotoAmerica, Barry is conscious and stable and being held for observation at a local hospital.