MotoAmerica stars Josh Herrin and Danilo Petrucci are entered in the four-hour N2/WERA National Endurance by Dunlop race scheduled Saturday, August 13 at Pittsburgh International Race Complex, a.k.a. PittRace, according to MotoAmerica.
Herrin, the current MotoAmerica Supersport Championship point leader, and Petrucci, the current MotoAmerica Superbike Championship point leader, will ride a Warhorse HSBK Racing Ducati NYC Panigale V2 in the race, which is open to Expert and Novice riders of varying experience levels on motorcycles ranging from 1000cc Superbikes to 650cc Twins.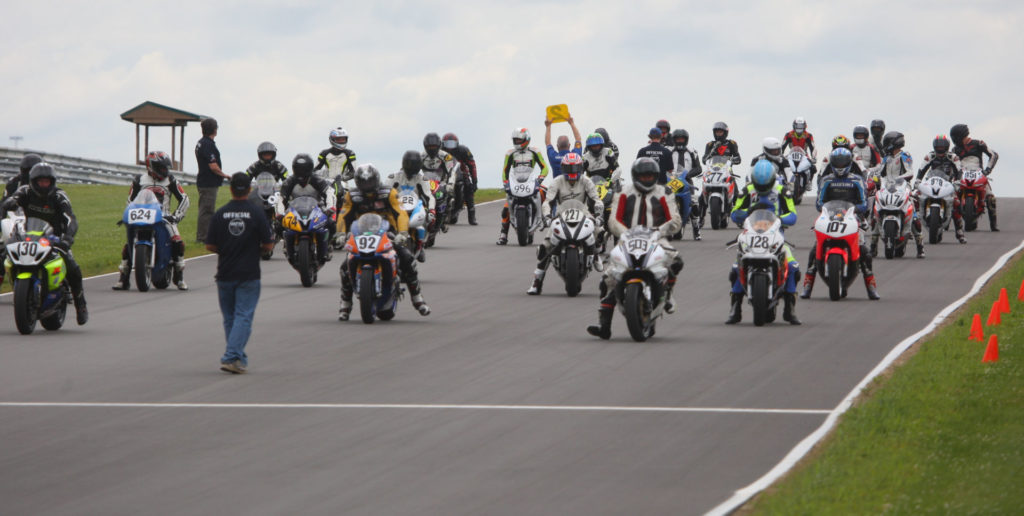 The project is intended to allow Petrucci to learn the challenging 2.78-mile road course ahead of the MotoAmerica Superbikes at Pittsburgh event scheduled the following weekend, August 19-21.
Normally, MotoAmerica Superbike and Supersport racers are prohibited from testing and/or racing at venues immediately preceding MotoAmerica events, but by rule, participation in endurance races is not restricted.