By John Ulrich
MotoAmerica King Of The Baggers Champion Tyler O'Hara and his wife Lindsay held their own championship banquet last Sunday night (Halloween eve), since the series didn't have one.
The event was held in their hometown of Petaluma, California at Olympia's Valley Estate, a popular event center and destination run by the O'Hara family.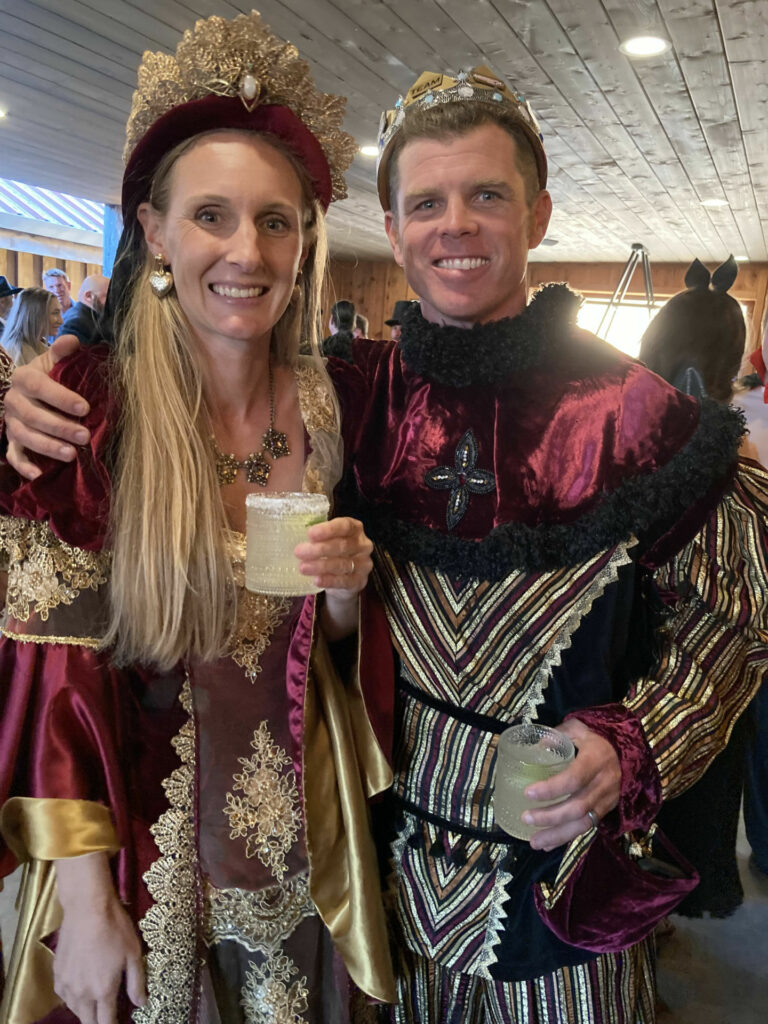 Sponsors, crew members and friends were invited, and guests of honor included series and O'Hara sponsor Juan Gonzalez, owner of Mission Foods, and Jeff Bailey, Chief of Engineering for S&S Cycle, the Wisconsin-based winning team behind O'Hara and his teammate Jeremy McWilliams.
"They don't hand out Championships. You've got to earn 'em," O'Hara said. "It's been a long road and I've been racing professionally since 2005 and there's been an awards banquet every single year that I've raced. Last year, I finished in second place and they (MotoAmerica) had an awards banquet at Barber Motorsports Park. Everybody got invited. I finished second, and I never got invited. This year they didn't have an awards banquet. So I took advantage of the situation and controlled what I could control. For me, continuing and building my relationships with my sponsors and my team I decided it was important that I hold a Championship party to say thank you.
"I just wanted to say thank you to everyone who helped me along the way. It's important. It's very important, especially for your relationships with your sponsors. We had a nice dinner, had a DJ, a video presentation, and made it a party."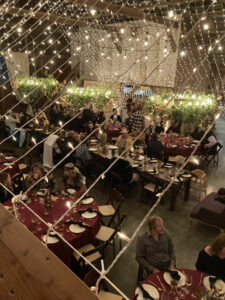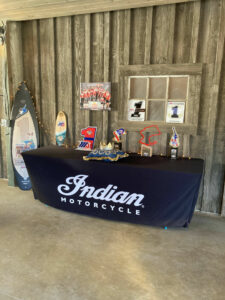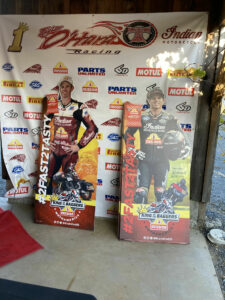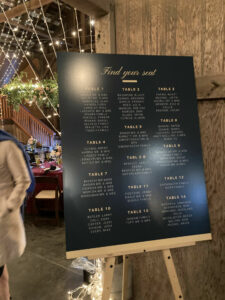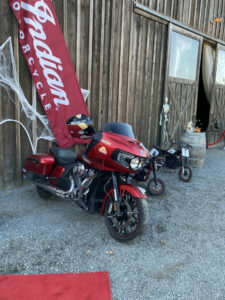 Watch Mush Emmons' highlight video of testimonials to Tyler O'Hara here: https://vimeo.com/765485356
Read about Indian's involvement in the MotoAmerica Mission King Of The Baggers in this interview with Indian Motorcycle Vice President of Racing, Technology, and Service Gary Gray, which appeared in the July 2022 issue of Roadracing World & Motorcycle Technology.
Find more about Olympia's Valley Estate Organic Farmstead & Event Venue here: https://olympiasvalley.com/