Who is FUELL?
May 17, 2021 – Who is FUELL? That's a great question. FUELL is an innovative manufacturer serving the electric urban mobility revolution across a full range of form factors and technologies. FUELL is led by two leaders with real experience and the drive to change urban mobility. The two visionaries moving FUELL into the future are Erik Buell and Francois-Xavier (aka "FX") Terny.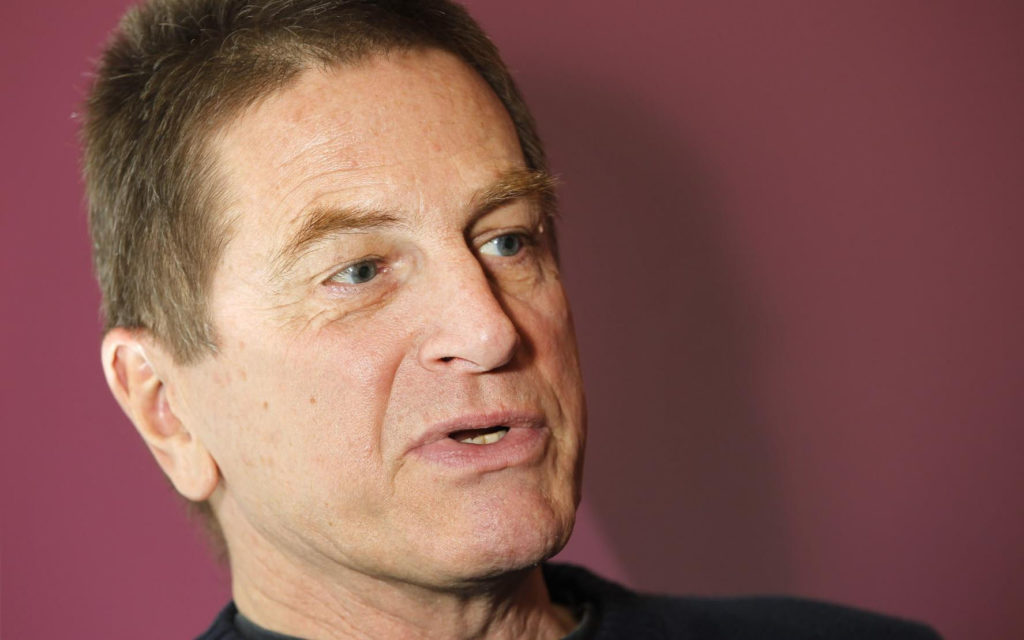 Erik Buell founded the Buell Motorcycle Company in 1983. Known as a pioneer of modern race motorcycle technology, a world-class engineer and an inventor, with over 130,000 motorcycles with his name on them. He brings a wealth of ideas, a proven team, and decades of experience.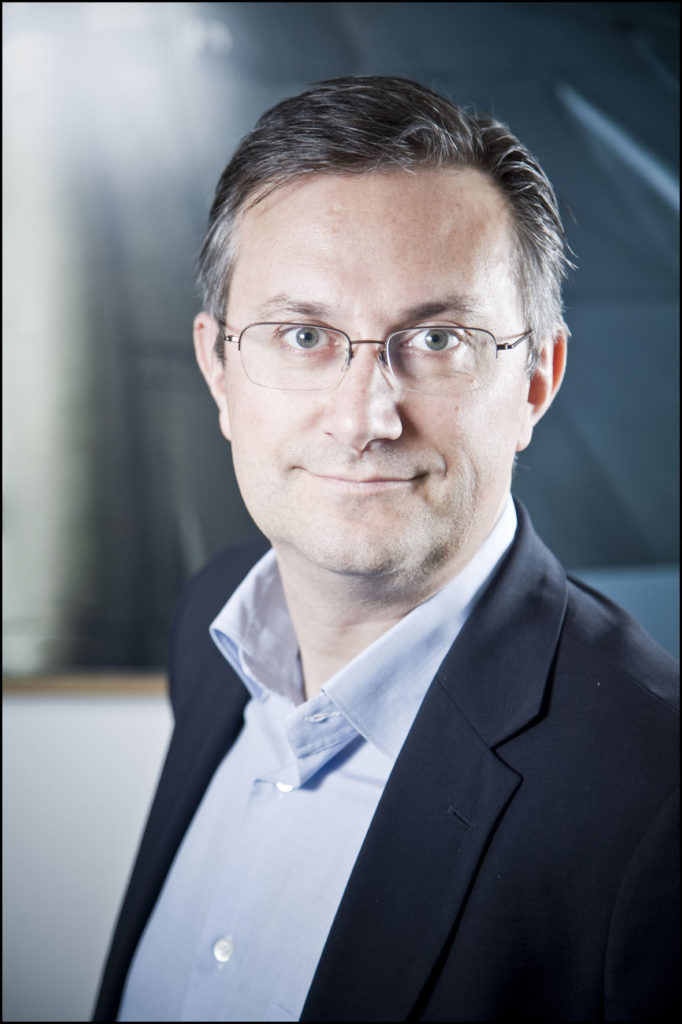 F-X Terny, FUELL's CEO, is a serial entrepreneur, expert in driving new design and approaches to manufacturing, sales, marketing and distribution. He brings design directions, disruptive thinking and operational management.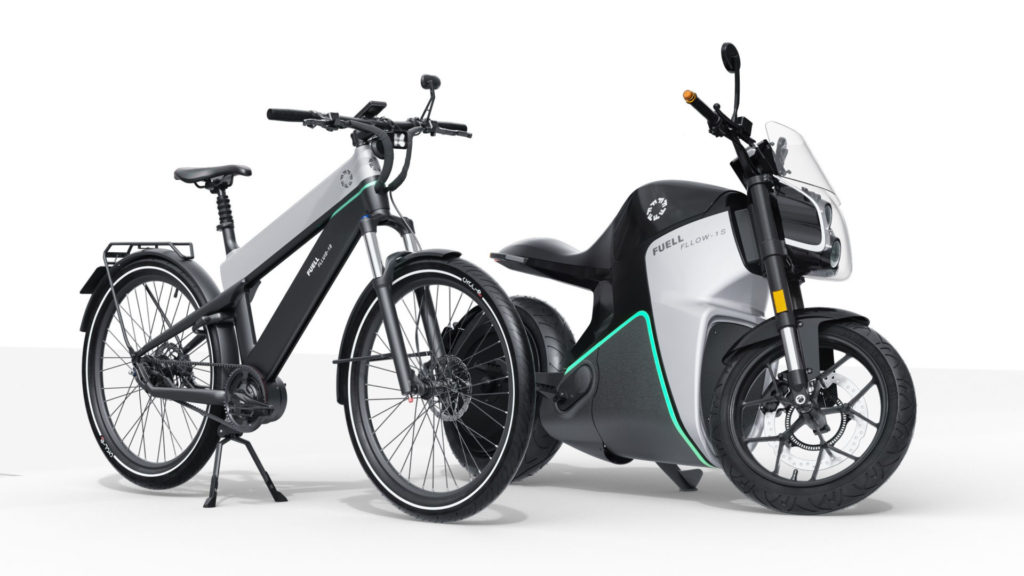 Erik Buell and F-X Terny have brought together an inspiring vision for FUELL that focuses on three main areas: Urban, Electric and an American Brand.
Urban
FUELL is focused on macro-mobility: the "commuters".
FUELL develops solutions with the best features in the market.
Electric 
FUELL designs vehicles from scratch, rethinking each and every feature and component. Not just slapping an electric powertrain into a conventional machine.
An American Brand
FUELL builds best-in-class products made to be strong, sturdy, dependable and unwaveringly high quality.
The key component and first stage of this innovative FUELL vision is the Flluid-1S. The Flluid-1S E-bike is a beautiful and efficient urban mobility vehicle featuring elegant design, premium components, and built to deliver low maintenance and ease of use. Available in dark grey, blue, or silver, the Flluid-1S delivers a wonderful and unique riding experience for the rider in a variety of settings.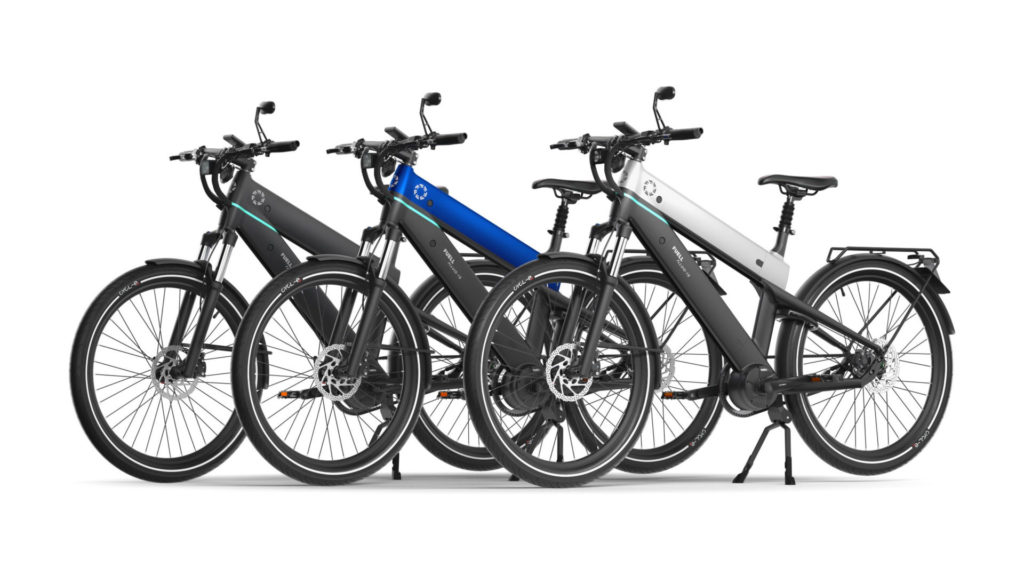 The Flluid-1S comes standard with two large 504Wh Lithium batteries, for a total of over 1kWh, a torque sensing 500w mid motor, and a Gates Carbon belt drive with an internally geared hub. This exceptional E-bike provides incredible efficiency, a sleek modern look and a range of up to 125 miles. Additionally, the Flluid-1S is available for new FUELL dealers to order now as part of the new FUELL Powersports Dealer Program, and FUELL dealers can earn up to 25% margins.
To sign up to become a new FUELL dealer contact FUELL at [email protected] and to learn more about FUELL vehicles, head to www.FUELL.US