Calling All Riders To J4orce Training Camp 2020
Oceanside, CA – October 31, 2019 – Following a successful beta test of his J4orce Training Camp this past July, four-time AMA Superbike Champion Josh Hayes will host the J4orce Training Camp 2020 for racers wishing to learn how to ride, train, and win the J4orce way.
Here's a look back at the first J4orce Training Camp held this past July: https://www.youtube.com/watch?v=i6v5lCz413o
J4orce Training Camp 2020 is a ten-day camp scheduled for February 3 through 12, 2020, and is offered to riders age 16 and older who apply and are selected to participate. The application process will help determine the best possible balance of riders' skill levels in order for everyone to get the maximum value out of their time at the Camp. This intensive, professional-level camp will be limited to just five participants.
The February Camp will be held at the Hayes' residence in Oceanside, and participants will be kept busy with cycling, flat track, supermoto, and various other non-moto activities specifically chosen to push them outside of their comfort zone.
"After how well our first run at a J4orce Training Camp went this past summer, we are excited to offer this Camp to the racing community. The previous five participants all had amazing success following the Camp, with Garrett Gerloff taking the MotoAmerica Superbike season by storm and ultimately landing a ride with the GRT Yamaha World Superbike team; Bobby Fong winning the MotoAmerica Supersport Championship; Cam Petersen regularly punching above his weight in MotoAmerica Superbike; and Cory Ventura and Hunter Dunham showing strong form in MotoAmerica at the end of the season. With their feedback, I'm confident we are on to a winning formula of teaching the skills and mindset I used for success in my career."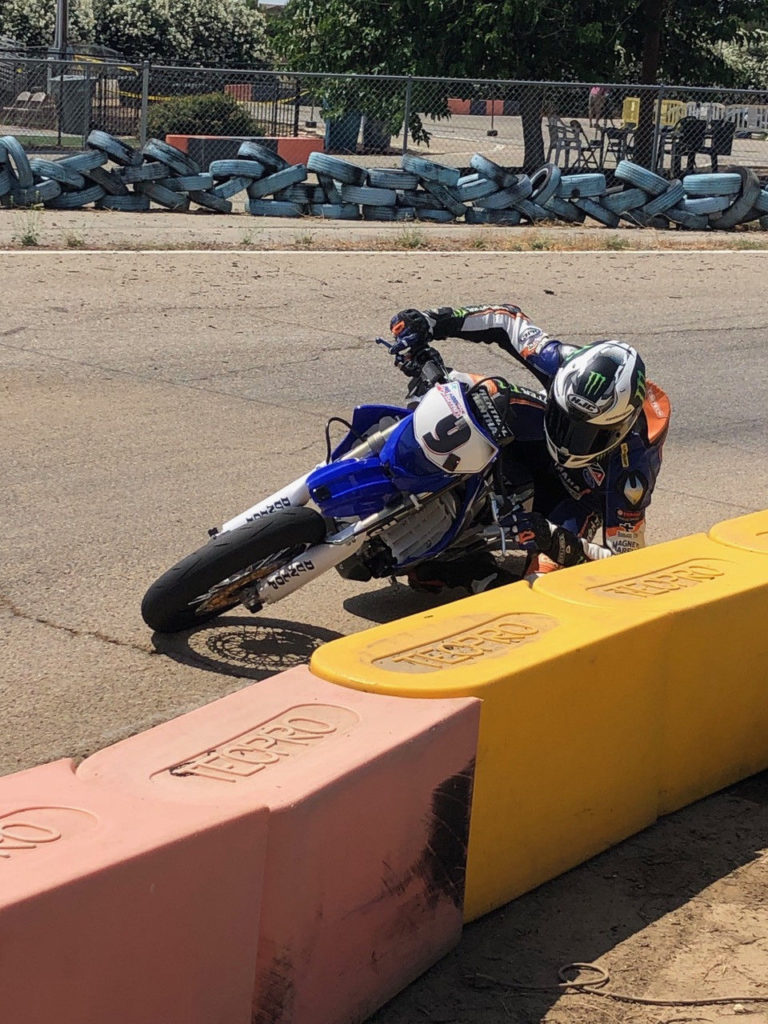 Commenting on the Camp, Gerloff said, "I was super-happy to have been able to spend two weeks at the J4orce Training Camp this past summer! I really feel like being pushed on the bicycle and on the motorcycles was a big help in taking my riding to the next level. Josh is super-knowledgeable and having his feedback while we were riding Supermoto and flat track was key. What I learned at the Camp helped me to be a stronger rider, and the results showed. Thanks a ton, Josh!"
Riders interested in participating in the J4orce Training Camp can contact Hayes at "[email protected]" for more information or to apply.
Hayes added that, while the Winter Training Camp is intended for riders age 16 and older, a J4orce Junior Training Camp is also in the works. If you're interested, contact Hayes at "[email protected]" and tell him you want in.