MATTHIEU LAGRIVE TO MAKE TT DEBUT
4-time FIM World Endurance Champion Mattheiu Lagrive has confirmed he will debut at this year's Isle of Man TT Races, competing with the Optimark Road Racing Team.
The experienced Frenchman has a truly comprehensive racing CV that includes victory in the 2016 24 Hours of Le Mans, six overall wins in the legendary Bol d'Or, over 100 race starts across World Superbike, World Supersport, and the 250cc World Championships, plus a finish in the iconic Dakar Rally alongside his four World titles.
For the 43-year old, the TT is the latest challenge in extensive racing career, but he's well aware that it will be a whole new experience; something he explained on a recent visit to the Isle of Man:
"This weekend is my first time on the Isle of Man, to take a look [at the TT Course] and wow, what a place. So many things to remember with the corners and the markers like the houses and the posts and the bumps."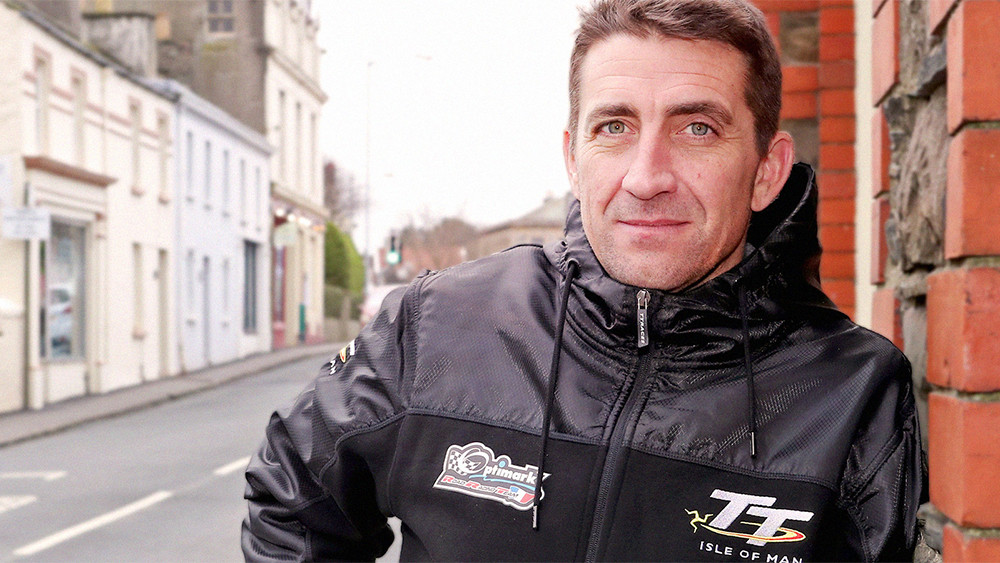 While he's better known for his performances across short-circuit disciplines, the TT will not be Lagrive's first foray into the world of road racing having contested–and won–at European circuits across the International Road Racing Championship.
"I won the [IRRC] Supersport Championship in 2018 and 2019, and that's where I started thinking about coming to the TT. I have no targets and it will take me some years to see how quick I can go."
2023 features a busy calendar for Lagrive whose TT preparations include a first appearance at the North West 200 as well as a full season in the FIM World Endurance Cup–the world championship for Superstock machinery.