Former Pro racer Gary Fisher died at his home in Sullivan County, Pennsylvania on May 17 – his 73rd birthday.
Fisher, who was originally from Parkesburg, Pennsylvania, won the 1972 Loudon Classic at Bryar Motorsport Park on a Yamaha TR3 he had never ridden before the event. He also won the AMA National that same weekend in New Hampshire, beating Yvon Duhamel and King Kenny Roberts, among others.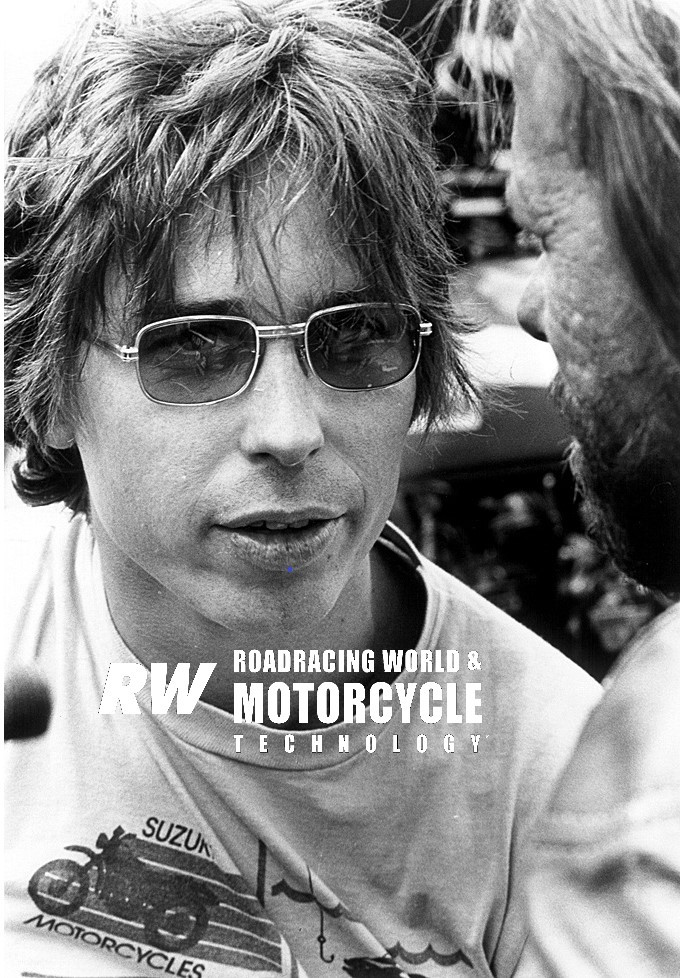 Fisher was the son of Pro racer and motorcycle dealer Ed Fisher, who was also a Laconia Classic/Loudon Classic race winner. Ed and Gary Fisher remain the only father-and-son duo to have both won America's oldest motorcycle road race.
Gary Fisher is survived by daughters Kimberly Anne Fisher, Heidi Lee Walls, and Elizabeth Lee Fisher; and three grandchildren.
He was preceded in death by his father Ed, who passed away August 4, 2022, at the age of 97.
According to Kimberly Fisher, a "remembrance gathering" to honor her father will be held later in 2023.
Godspeed, Gary Fisher.