Dunlop hires new Motorcycle Test Engineer
Ranch Cucamonga, CA: Dunlop Motorcycle Tires welcomes former Supercross & Motocross professional rider Jesse Wentland as their new Motorcycle Test Engineer. Jesse will join the team at the Huntsville Proving Grounds located in North Alabama. After over a decade of testing numerous off -road motorcycle tires, longtime developer Clark Stiles will move to the Lead Test Engineer position. Clark believes Jesse is the best fit to help further develop Dunlop's off-road motorcycle tires.
"Having Jesse on board will be a huge asset to our team. He is a new breed of rider and brings a lot of current experience and knowledge to the table. When I started racing all motocross bikes were 2 strokes. During my career and as I was beginning to exit my career, everything evolved over to 4 stroke motorcycles. The riding styles have also evolved a ton since I was racing. Having a younger rider like Jesse is great because he has an evolved riding style and a completely different outlook on racing. He knows the new generation riding style and has a lot of experience on current motorcycles. He is also fresh off racing professional Supercross and Motocross. His riding level is still very high, and he is still in racing shape." – Clark Stiles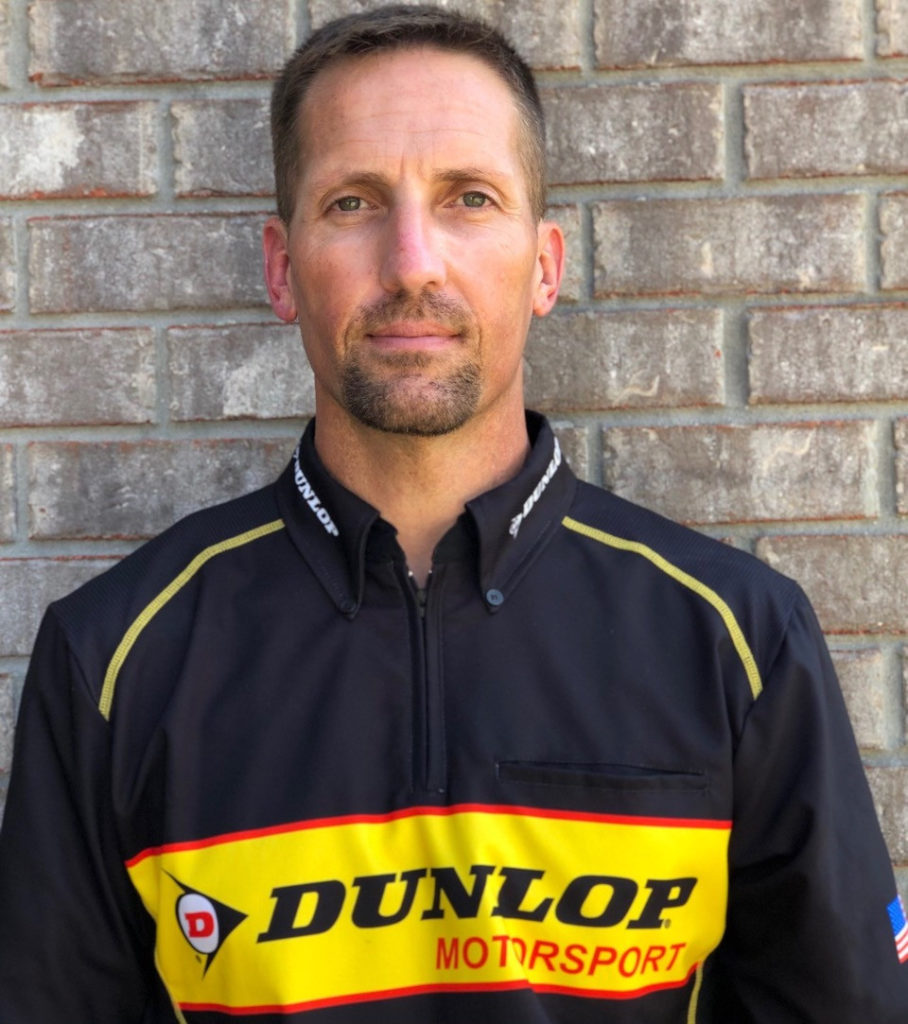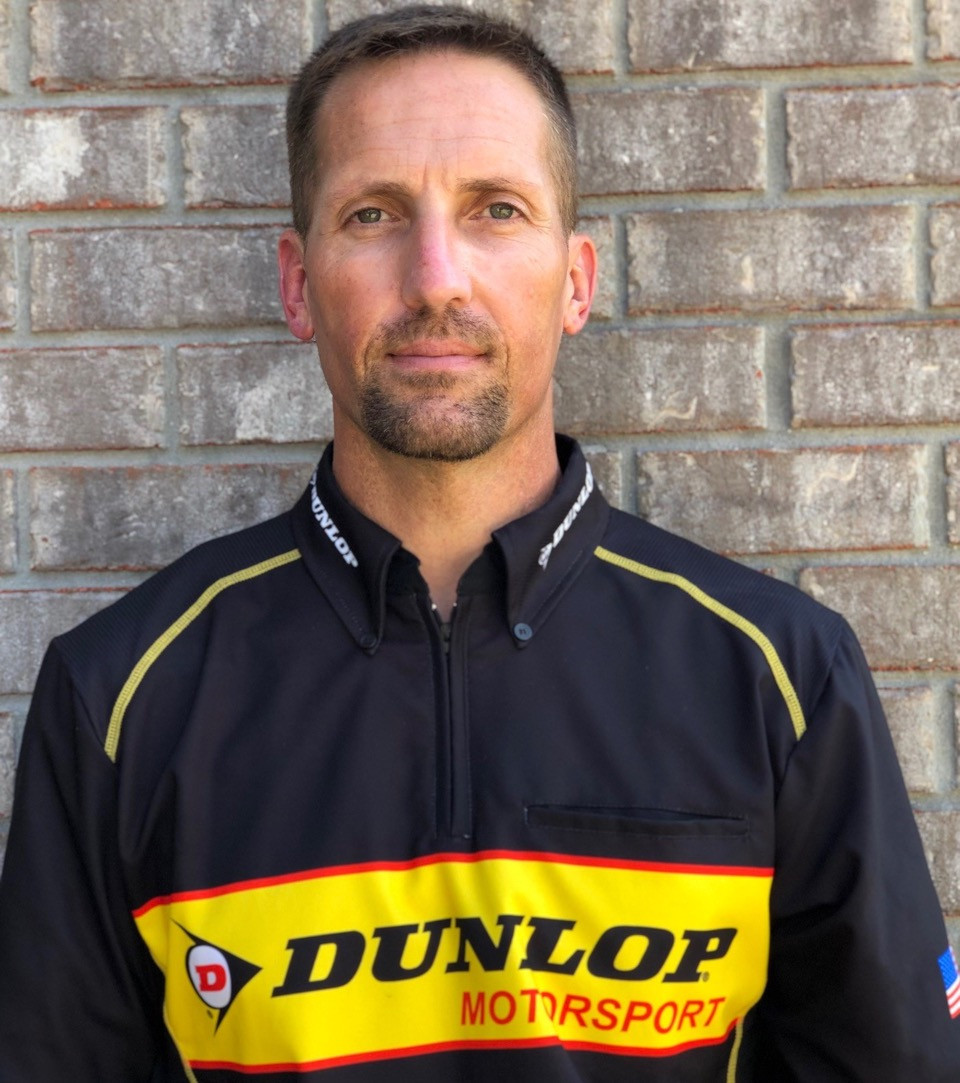 Wentland is a long-time motorcycle enthusiast. He began racing motocross at the young age of 6 years old and competed at the highest level of amateur racing throughout his childhood. After years of success in the amateur ranks, Wentland turned professional in 2012 and lived his dream until retiring from competition in 2017. Searching for his next journey in life, Jesse found the perfect landing spot.
"I am very excited about this opportunity to work for Dunlop. I always wanted to leave my mark in the sport but felt like I'd fallen short after retiring at such a young age. I grew tired of the racing lifestyle, the travel, the expense, and of course the injuries. At the time, I was ready for bigger and better things in life. I wanted to buy a house, get married, and start a family. I'd been living a normal life, working a job, and racing locally for fun when this opportunity came up. Once I heard the details and what my role at Dunlop would be, it sounded like the perfect fit for me. Since retiring in 2017 I'd been struggling with feeling like the knowledge and skills I'd gained from racing had gone to waste. This new opportunity will allow me to apply those skills and knowledge every day and help develop the best tires on the market. This is a true blessing in disguise, and I couldn't be more thankful for the opportunity at a time I needed it most." – Jesse Wentland
"Jesse officially started his role last month and will focus on the dirt side of development
while his coworker Taylor Knapp focuses on the street side of things." – Clark Stiles
The Huntsville Proving Grounds is owned by Sumitomo Rubber USA and is a full-service tire testing facility. The Proving Grounds sits on an efficient used 68 acres in which Sumitomo utilizes to evaluate their Dunlop brand motorcycle tires and Falken branded passenger car and light truck tires.
About Dunlop Motorcycle Tires
Dunlop is the largest supplier of original equipment and replacement motorcycle tires in the U.S.A. For more information, visit: www.DunlopMotorcycleTires.com