By Michael Gougis
The saying goes that imitation is the sincerest form of flattery. But not everyone appreciates that form of flattery.
GBRacing, which operates from a small manufacturing plant north of London, is renowned for its innovative case covers. Teams competing in series and races ranging from MotoAmerica Superbike, to the Superbike World Championship to the Endurance World Championship, from Moto2 to MotoGP, and from British Superbike to the roads of the Isle of Man, use the FIM-certified covers. GBRacing covers are also sold as genuine accessories by Yamaha, and are OEM fitment on the high-end, carbon-fiber-framed BMW HP4 RACE track bike.
But GBRacing says other companies have copied its designs, and in some cases are creating covers that look identical but are functionally inferior.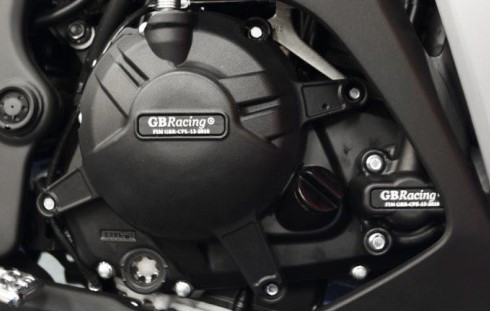 "I have heard from a few track day groups and some of the regional organizations that they have seen the copycat product fail, not realizing there are counterfeits," says Skip Dowling of Orient Express Racing, which distributes GBRacing products in the U.S. "We think this diminishes the GB brand among consumers that don't know the difference. It also leads consumers to think GB Racing supplies its product under various other brand names."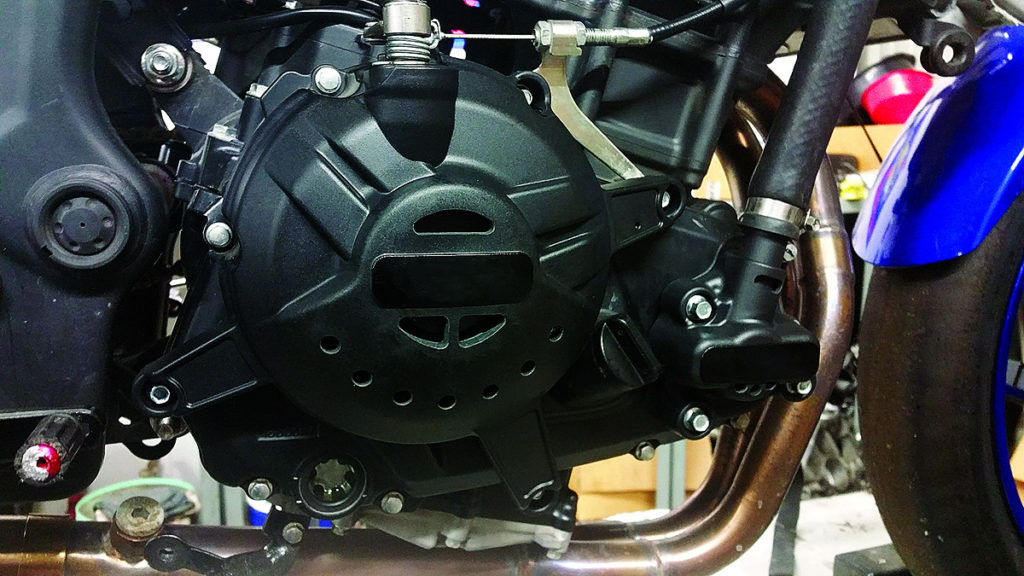 Controversies in the motorcycle road racing industry over product designs, patents, copyrights and other intellectual properties are not new. They are particularly acute when the product or device in question is relatively simple to manufacture. But GBRacing's concern goes further, and reflects some of the challenges associated with the ongoing evolution of international manufacturing, distribution and sales.
The first—and most traditionally challenging—area of controversy lies in products that are not identical to an existing product but are similar. Specifically, GBRacing claims that the counterfeit covers sold by various companies have "nearly all of the exact design elements" of the GBRacing covers, Dowling says.
GBRacing covers are made from a variety of nylon formulas reinforced with long fiberglass, the manufacturer says. The long fiberglass strands are critical to making the product flex and absorb the punishment that engine case covers are subjected to as a motorcycle crashes its way down the track or road.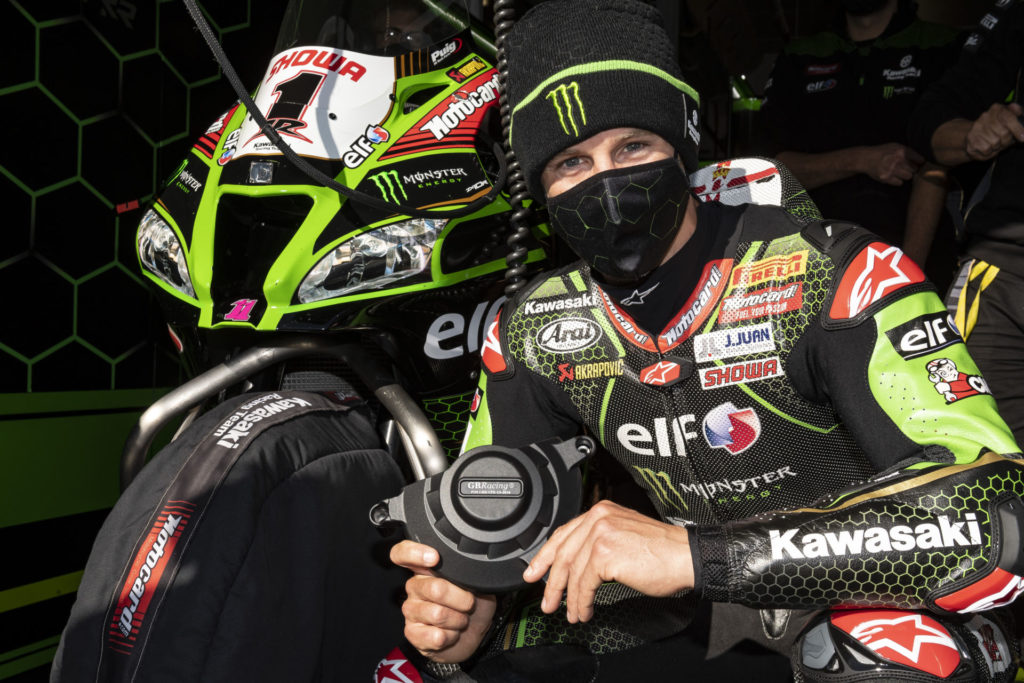 And that is at the crux of the second area of concern for GBRacing—the materials used on some case covers that have started hitting the market. According to an engineering report produced for GBRacing by Eurostar Engineering Plastics in France, covers that looked identical to those produced by GBRacing started appearing in Spain in 2016 and are now available worldwide. They are produced in the Guangdong Province of China, known for its manufacturing capabilities, and particularly its ability to mass produce plastic components.
Beyond the intellectual property issue lies the issue of materials. GBRacing contracted for an engineering analysis of one of the Chinese products and the GBRacing part for the same application—in this instance, case covers for a Kawasaki ZX-10R.
The analysis found that the Chinese product was made from one of two types of the most common nylon formulas in wide manufacturing use, a formula called Nylon 6. This product is lustrous, a bit easier to manufacture, easier to color, a bit less expensive and can have a nicer appearance than its counterpart, Nylon 66, Mark Elkovitch, Senior Technology Manager at PolyOne Corporation, said in a seminar on a comparison of the two materials. PolyOne is an Ohio-based global provider of polymer products and services, with sales over $3.3 billion according to corporate financial documents.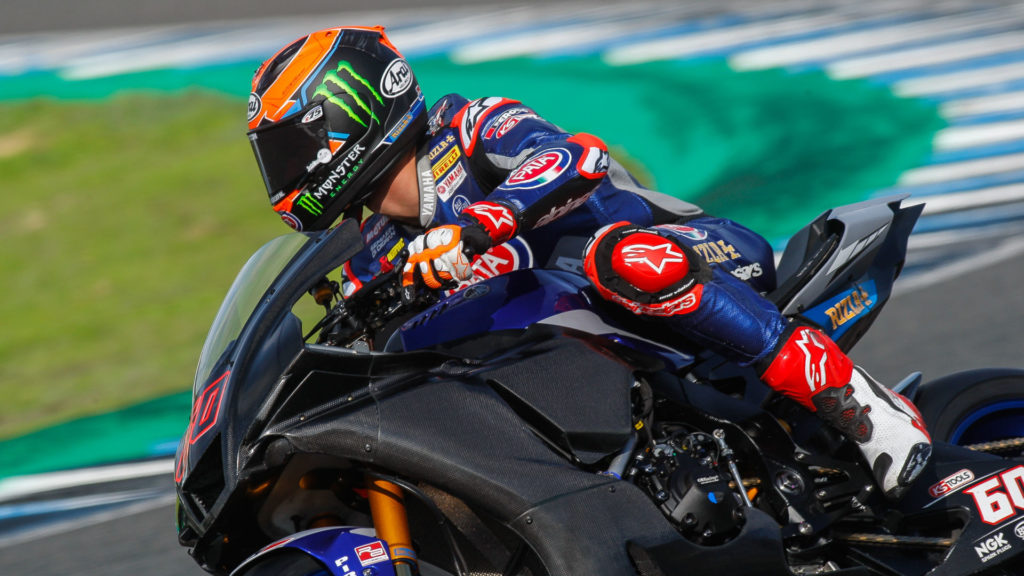 However, Nylon 66, which is the material used in the GBRacing covers, has distinct advantages over the less-expensive Nylon 6 material, Elkovitch says. While Nylon 6 is impact-resistant, Nylon 66 is significantly more so. And Nylon 6 melts at about 220 degrees Centigrade (about 428 degrees Fahrenheit), while Nylon 66 will not melt until it reaches 262 degrees Centigrade (about 503 degrees Fahrenheit).
"When you're looking for a material that will stand the test of time for products subjected to high temperatures and hydrocarbon exposure, look no further than Nylon 66," Elkovitch said.
And perhaps most significantly, the Chinese-made covers are 35% short—or standard-length—fiberglass, a typical formulation for that product. That means they offer less impact resistance and less stiffness than the long fiberglass reinforcement of the GBRacing covers, the engineering report concluded.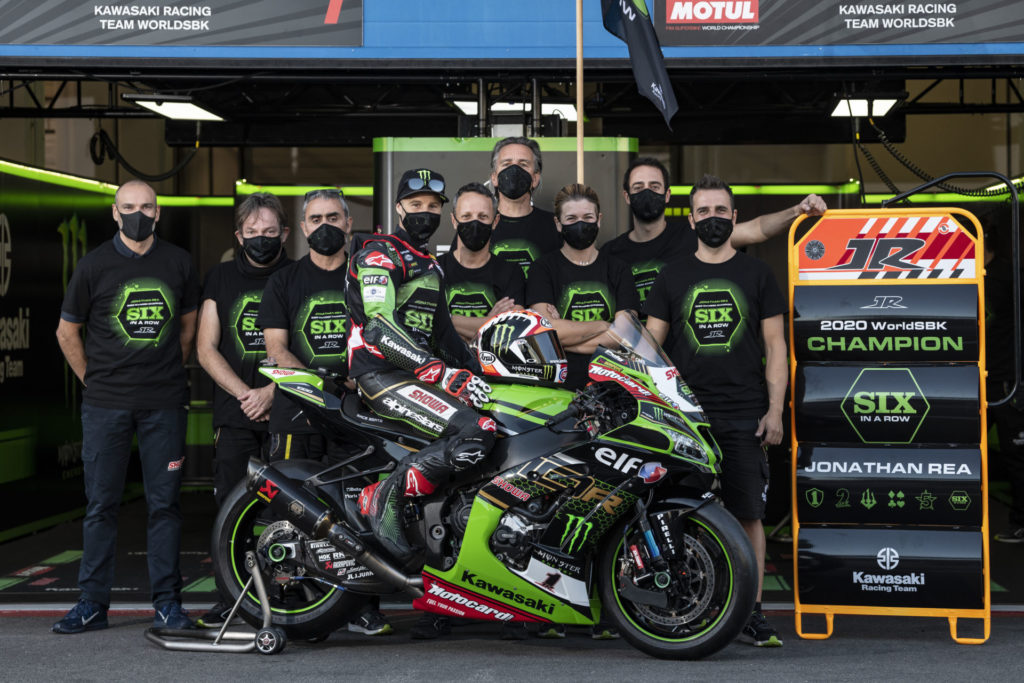 Dowling says Orient Express and GBRacing are going public to inform the industry of the significant differences between the product they produce and the copies, especially the ones coming out of China. Due to the ongoing evolution of international trade, there may be little else they can do.
In recent years, the cost of small shipments out of China to individual purchasers around the world plummeted. That meant that, for all practical purposes, customers in the U.S. could buy directly from an eBay seller in China and have the product delivered to their doorstep, quickly and inexpensively. A quick Google search turned up a set of Yamaha YZF-R3 case covers, visually nearly identical to the GBRacing product, advertised as being manufactured from long fiberglass reinforced Nylon 66, for $99 with free shipping.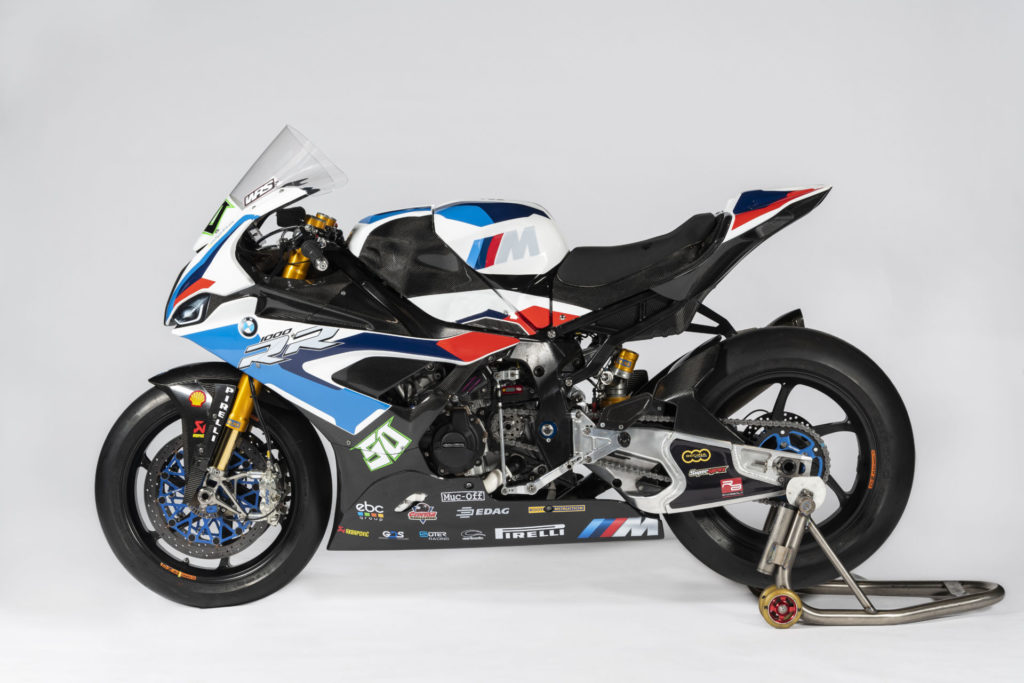 Trying to shut down eBay operators from halfway around the world has traditionally been an exercise in frustration, experts say. It's not that the Chinese legal system is stacked against those outside of the country suing over a patent infringement—it's just not cost effective. Patent litigation is expensive at best. And an article in the Berkeley Technology Law Journal found that for non-Chinese companies suing over patent infringements in China, while the success rate is high, the return isn't. While the win rate for foreign companies suing in China was more than 84%, damages awarded to the winner averaged less than $33,000—a fraction of the cost of simply bringing most patent infringement lawsuits. But following complaints filed by GBRacing, the company says eBay has removed 110 listings involving more than 350 counterfeit GBRacing products through an eBay verification program, Vero.
One of the challenges consumers face when purchasing case savers is that most racing organizations really don't have standards that the devices have to meet. There's either a set bolted to the bike or there isn't—that's all the typical tech inspector is looking for. So racers and track day riders are on their own to make sure that they get the ones that work well. Doing a little research into materials, looking for FIM homologation, and sticking with brand names that have done their own R&D and buying from reputable suppliers can all help. The payoff is more crash protection for a rider's motorcycle and improved safety for the rider and their fellow riders out on the racetrack.
More, from a press release issued by GBRacing:
North London-based GBRacing has been fighting against fraudsters passing off cheap imitations for several years with the numbers now rising to unprecedented levels.
eBay has been a happy hunting ground for fraudsters but, to its credit, after GBRacing filed several complaints, the online auction giant has removed no fewer than 110 listings covering over 350 different counterfeit GBRacing products through its Vero programme. The tip of the iceberg, but still a great victory against the unscrupulous companies.
However, while eBay is proving to be an ethical firm, fighting fraud elsewhere is met with varying degrees of success — the discrepancies between the copyright laws in many Far Eastern countries often proving insurmountable for a relatively small UK engineering firm.
Several websites have also been brought to the North London firm's attention, and while the potential of damage to the hard-earned reputation of the GBRacing brand is clearly a concern, more worrying is the potential threat to rider safety, GBRacing's highest priority and the reason the company was formed in 2007.
All genuine GBRacing secondary engine covers are designed and manufactured in the UK and have been developed over many years of racing at the highest level in conjunction with some of the world's best teams. As a result, both the design and the patented material have evolved to provide world class motorcycle protection, with the priority being oil containment to minimise the chances of injury to a following rider crashing on spilled lubricant.
This quality has been recognised by the FIM for more than a decade, culminating in GBRacing recently being the first company to be awarded FIM Quality Product status, a real accolade that provides peace of mind for GBRacing customers.
GBRacing continues to work alongside the FIM and the various high-level teams all over the world to further develop and improve its range of products, from commuter bike to superbike. With the philosophy that every rider deserves the same level of protection and safety, GBRacing hopes that through its much valued racing, technical and press partners, potential buyers can be warned away from buying an inferior product that could cause damage or serious injury.
Click on the Genuine Product Guide for a large, downloadable PDF file.
For more information, or to check out GBRacing's range of products, log on to www.gbracing.eu.
For press enquiries contact Rob Hoyles @ [email protected]