Memorial Day weekend racing at Summit Point Motorsports Park was great! The weather held out for Frankie Babuska, Jr. to take first place in ASRA Superstock on his Kawasaki ZX-10RR just ahead of Mark Heckles and Will Gawler.
The ASRA Sportbike race was won by Gary Yancoskie on his Kawasaki ZX-6R. Yancoskie was followed by Ryan Jones and Dorsey Birch.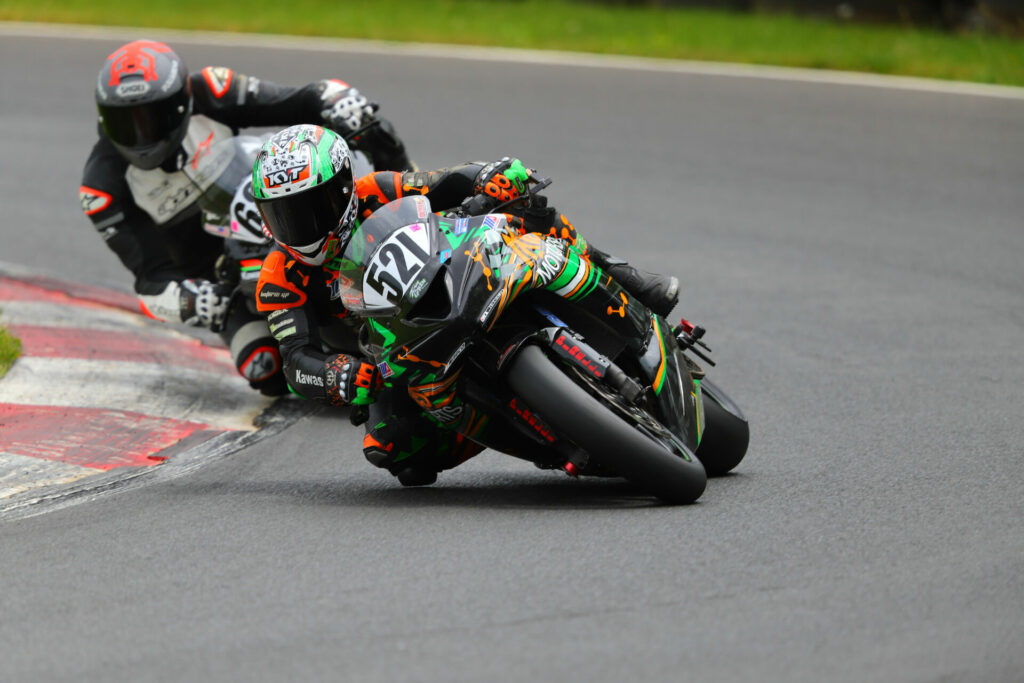 ASRA Thunderbike was won by Spencer Humphreys over Arnold Hastings and Paul Dougherty, who were right behind Humphreys in second and third place, respectively.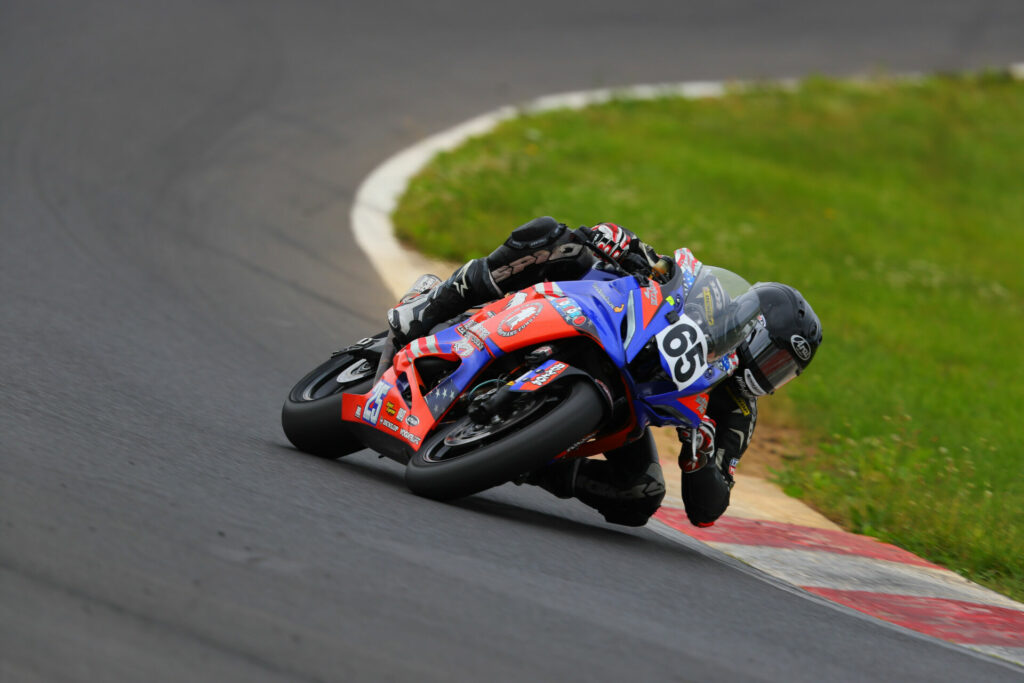 Mikayla Moore won the ASRA 400 race on her Kawasaki Ninja 400, edging out Luigi Mora and Matthew Chapin.