Roadracing World is welcoming a new member to its Advertising Sales staff, Anne Roberts.
Anne joins the Roadracing World team at a time when Natalie Ulrich, who has been handling advertising over the past eight years, will be taking maternity leave. Anne will be taking over Natalie's advertising related responsibilities.
Anne is already well known within the motorcycle and road racing community and is a familiar face at race tracks as a racer and as a crew member. Anne is thrilled to take her enthusiasm and love of motorcycles to the next level of involvement by joining Roadracing World's Advertising Sales team.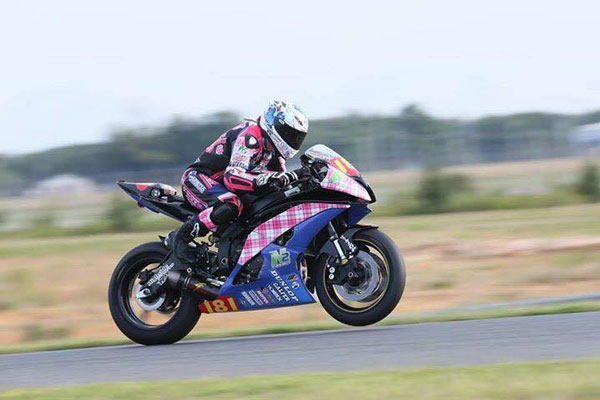 (Above) Anne Roberts (181).
"I'm very excited to join the Roadracing World team because it will allow me to combine two of my most favorite subjects: Motorcycles and business. Being involved in the racing paddock for so long, I have always admired the organization and professionalism of the company and I really thrive in that sort of organized environment. I am very honored and excited for this fitting opportunity to be involved in the business side of the motorcycle industry."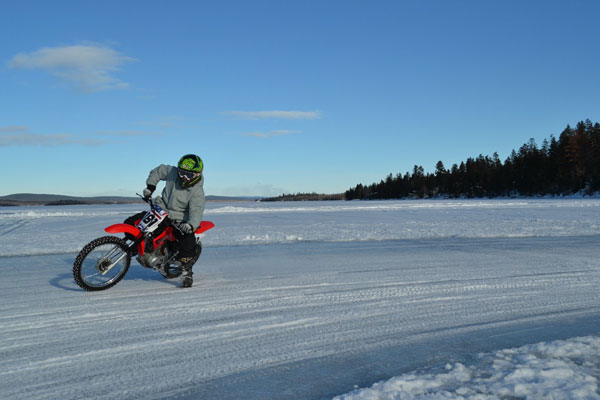 (Above) Anne Roberts (181).
Anne fell in love with motorcycles when she first started riding sport bikes in 2008 to commute to work. Then she did a track day and that was it for her. She started racing in 2009 with WERA, moving up to the Supersport class in AMA Pro Racing in 2014, and on to MotoAmerica in the Superstock 600 class. Anne boasts a personal best finish of 8th place in a MotoAmerica race. Anne also enjoys trail riding and riding flat track recreationally.
Everyone at Roadracing World is very happy to have Anne join the team.
For more information about advertising please visit https://www.roadracingworld.com/magazine/advertis…
OR contact Anne at [email protected]